DaLian Sunasia Ocean World
Attraction Instruction:
DaLian Sunasia Ocean World is located in dalian XingHai Bay. Famous with excellent performances of Marine animals and longest underwater channel in Asia. There are many strange fish, coral and polar animals. With high-tech imitation of the sea and the polar situation, makes the tourists like in it. It is a veritable ocean, polar paradise.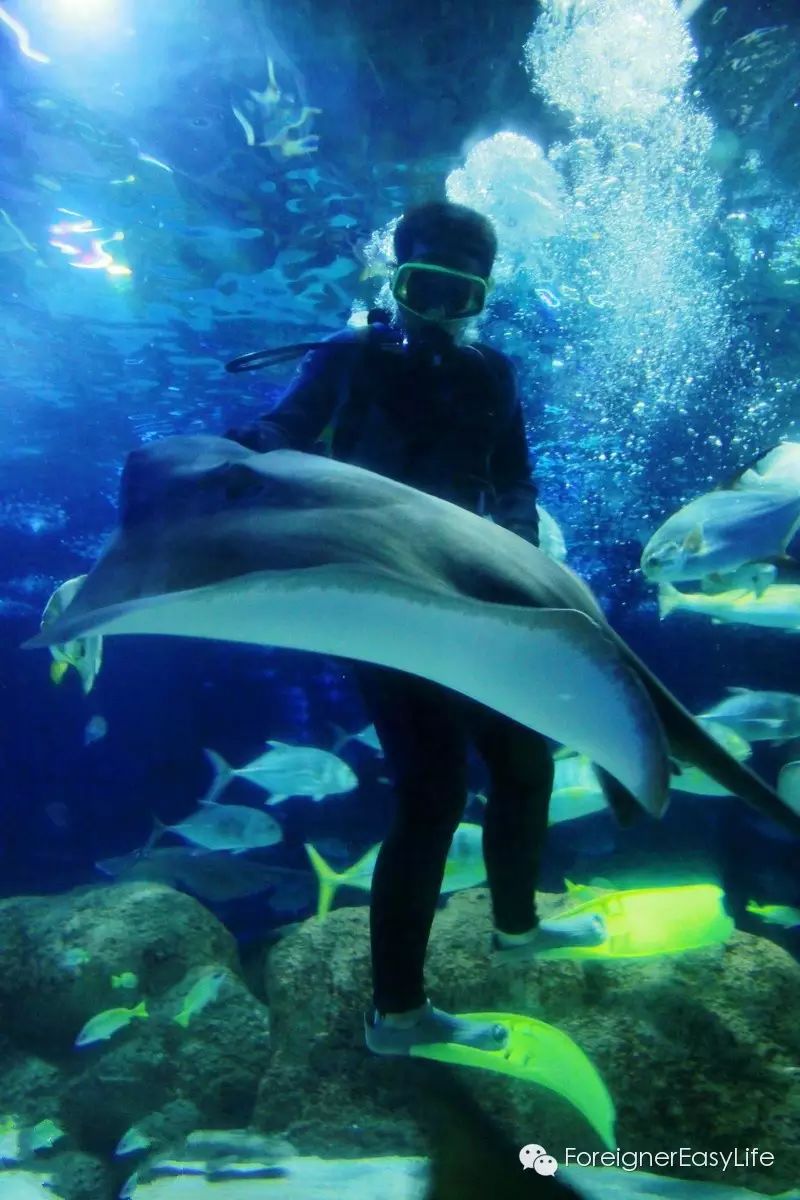 There are five venues in Sunasia Ocean World, sea world, polar world, coral word, deep sea legend, and dinosaurs legend. In each pavilion there is a unique theme. After entering each venue, there is walking a round trip according to the direction. Sea world and polar world are larger, each museum visit time is about 1.5 hours. The other three pavilion is simple, you can arrange short time in it. In sea and polar world there are several shops, but the price is higher than outside, you can bring your own water and snacks.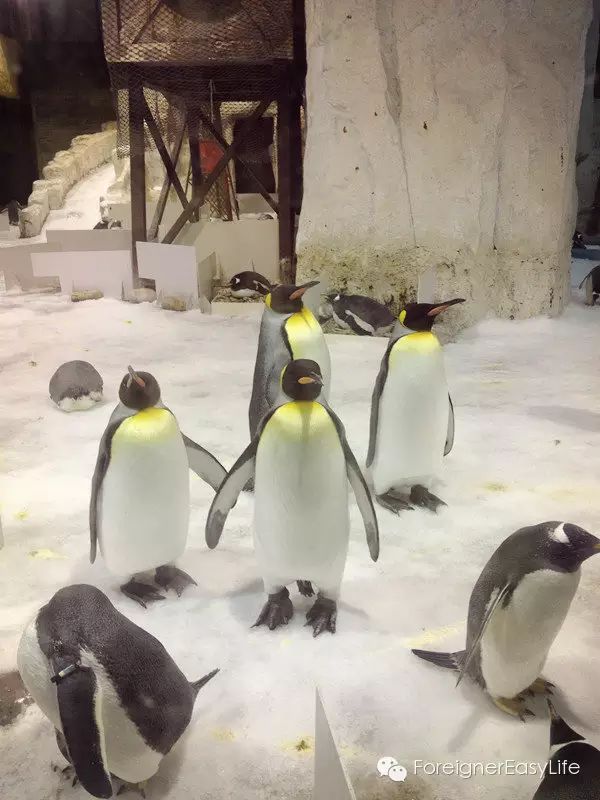 Most important in the sea world is underwater channel and "the dreamy dolphin cove" show. Underwater channel length is 118 meters, the longest channel in Asia.Walking in the channel, there area all kinds of fish on the left, right and top side, give you romantic and eye-opening felling. "The dreamy dolphin cove" perform several time one day, each performance is about 20 to 30 minutes. Some dolphins perform together, and interaction with the audience, aestheticism and abundant, splendid. Also you could take photo with dolphin closely, but need money. In addition there is jellyfish in the exhibition, shark island area and other performances.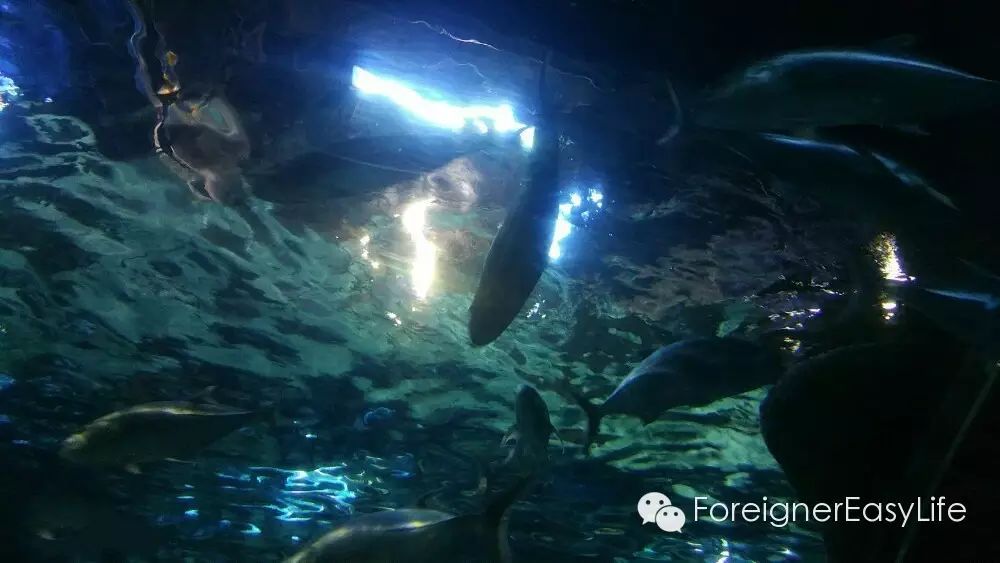 In Polar world, imitating the polar climate settings, and the most wonderful place is the performance by walrus, seals, the white whale and Antarctic penguin island. Walrus, the seal performance is famous for its witty humor, viewers is used to laugh. The only walrus which could imitate Michael Jackson dance is most famous.White whale show is in underwater, romantic and aestheticism.Hundreds of penguin are in the Antarctic penguin island, there are few most precious king penguins, they are big panda. In addition, in the museum, you can also see penguins and polar bears, polar Wolf, etc.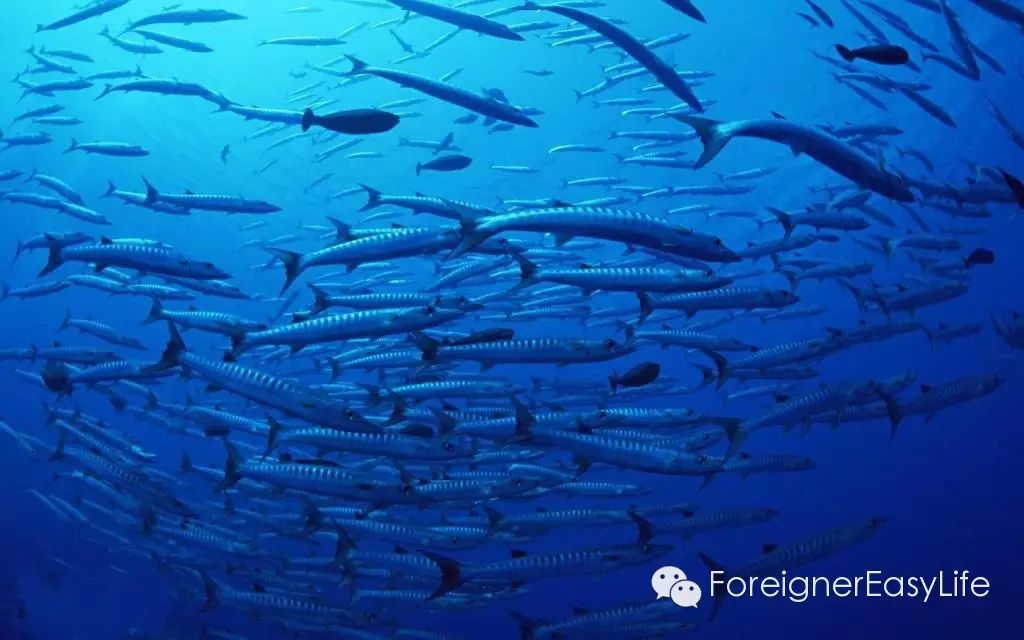 The coral world is venue with coral theme, and more than one thousand coral reefs biota. Here you can take colorful pictures.
In deep-sea legendary venues there are "Deep experience area" and"Backdrop cinema area". Also there is the largest IMAX backdrop cinema which simulate various scenarios. Tourists walk through the channel into it, like the ocean expedition. There are all kinds on small surprise on the road, magic and stimulation feeling during walking.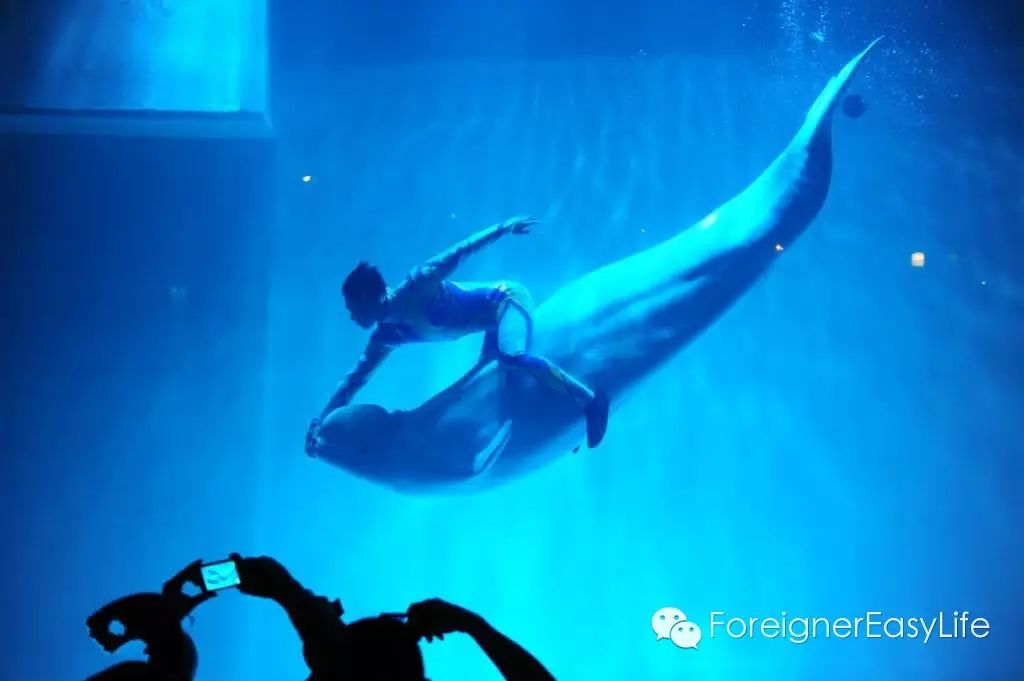 In dinosaurs legend museum there are a lot of dinosaur fossil exhibition, as well as a portable 4D cinema, which imitate tyrannosaurus chasing, dropping from cliff, jungle scenes of flowers, the sky were to fall, very exciting.