Fake pollution masks seized in Shanghai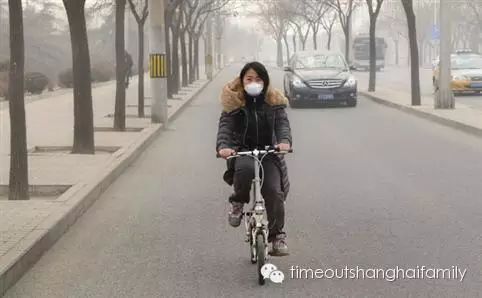 When it comes to fakes in China, you might be inclined to think of Gucci handbags and Michael Kors wallets. But as air quality reaches new lows, fakes have moved into the realm of pollution masks. In the latest episode in China's battle against fakes, custom officials have picked up around 120,000 fake respiratory masks in Shanghai.
The face masks (or 'fake masks' more like...) were masquerading as US brand 3M masks, and a number of people have been detained in connection with the fake products according to media reports. Official figures say that the seizure of counterfeit products in Shanghai this year has reached more than 700,000 items.
The unmasking of these fakes is particularly timely, with dangerously high levels of smog in Beijing causing authorities to declare a 'red alert' in the capital. If there was ever a week when you needed a mask – fake or otherwise – this might be it. A red alert triggers restrictions on the use of vehicles and means schools are closed.
While the levels aren't supposed to hit these highs (or lows) here in Shanghai, the current smog levels might still tempt you to pick up some respiratory protection. 3M is one of our five recommended pollution masks – if you're planning to pick one up, make sure it's an official product. Otherwise, well, you're just wearing a cloth on your face, and not doing much against the pollution.