Two of a Kind Studio A-2-O | Tabea Mathern
Oftentimes, we stumble upon artworks that stem from the same idea but have very different visual outcomes. That's why 'Two of a Kind' series are set up to see how two artists working with the same starting materials can transform them in their own unique way.
This time, we gave both Russian graphic design collective Studio A-2-0 and German visual artist Tabea Mathern a bunch of colorful straws, steel sponge and googly eyes. This is what they came up with...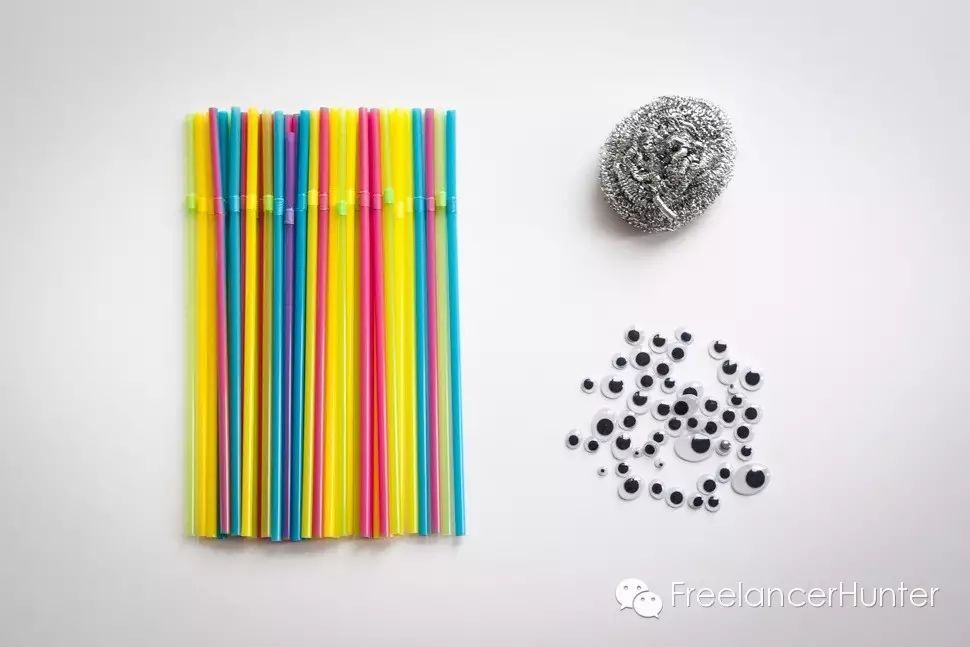 STUDIO A-2-O
Based in Moscow, Studio A-2-O is a graphic design collective. Most of their work combines graphic design, photography and fine art, and is based on the idea that graphic design is "an emotional substance". For 'Two of a Kind' series, the Russian team transformed the objects into various vibrant tabletop tableaus.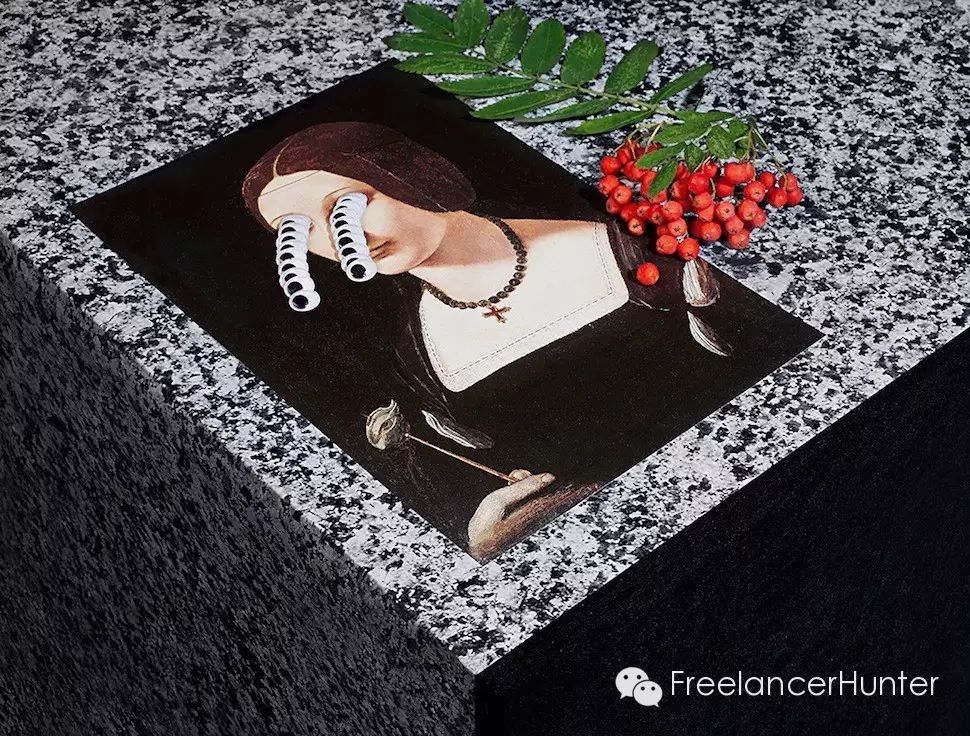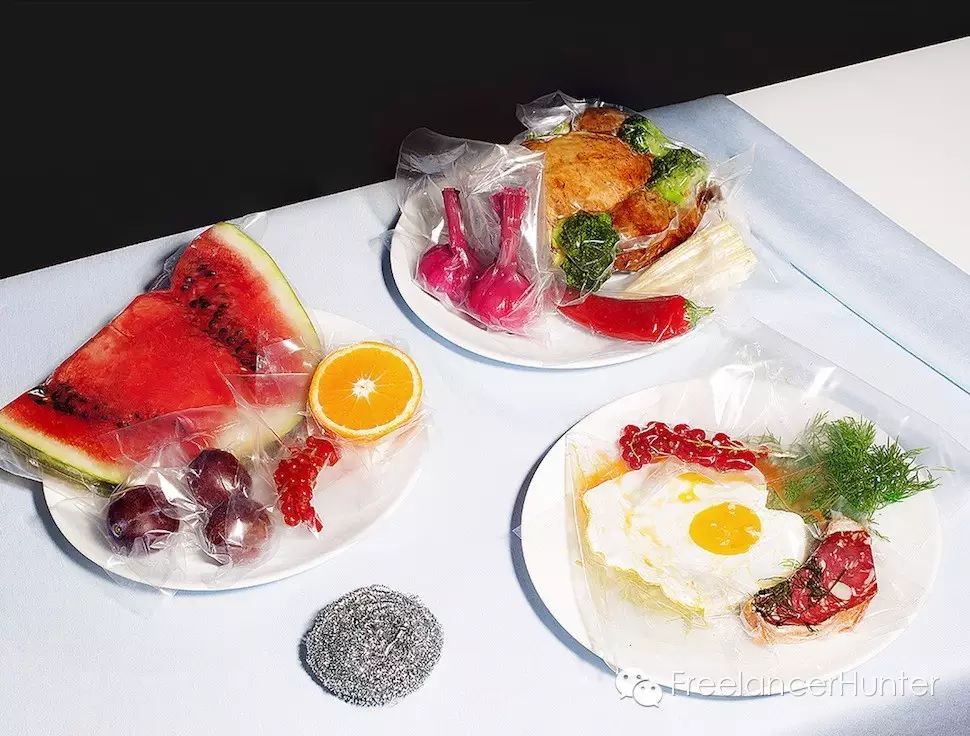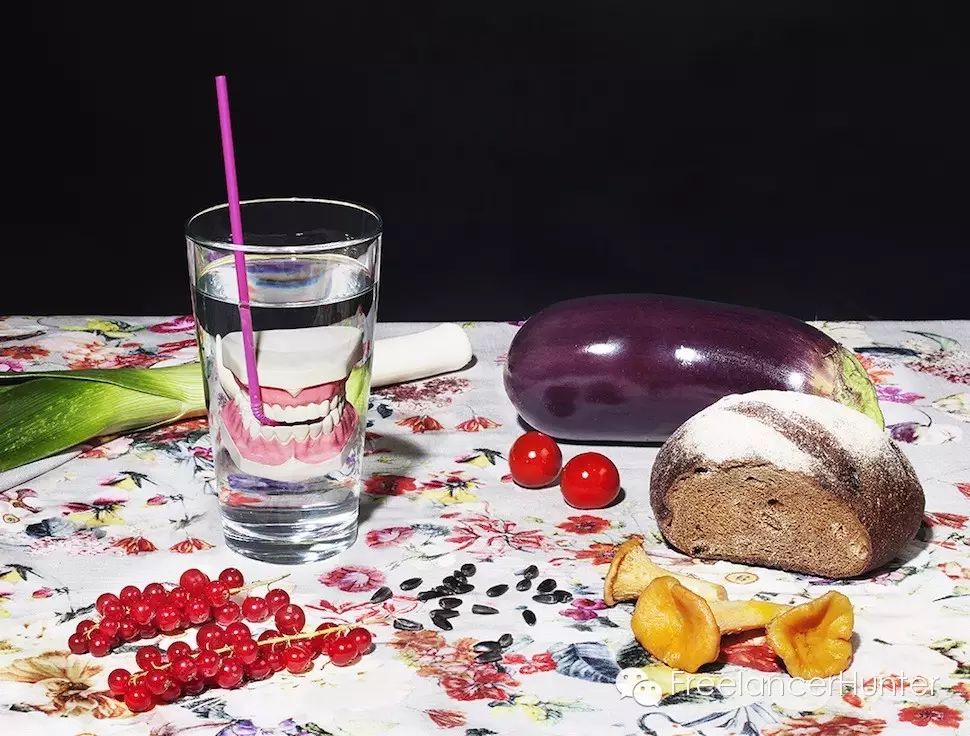 Tabea Mthern
Berlin-based visual artist Tabea Mathern received her first camera when she was 10 years old. Since then, she's decided to explore art and visual storytelling through photography, styling and set design. Her work centers in on capturing moments and unexpected beauty by using strange objects, diverse techniques and different materials. For Mathern's 'Two of a Kind' contribution, she used each object to create a calm, plant-oriented portrait.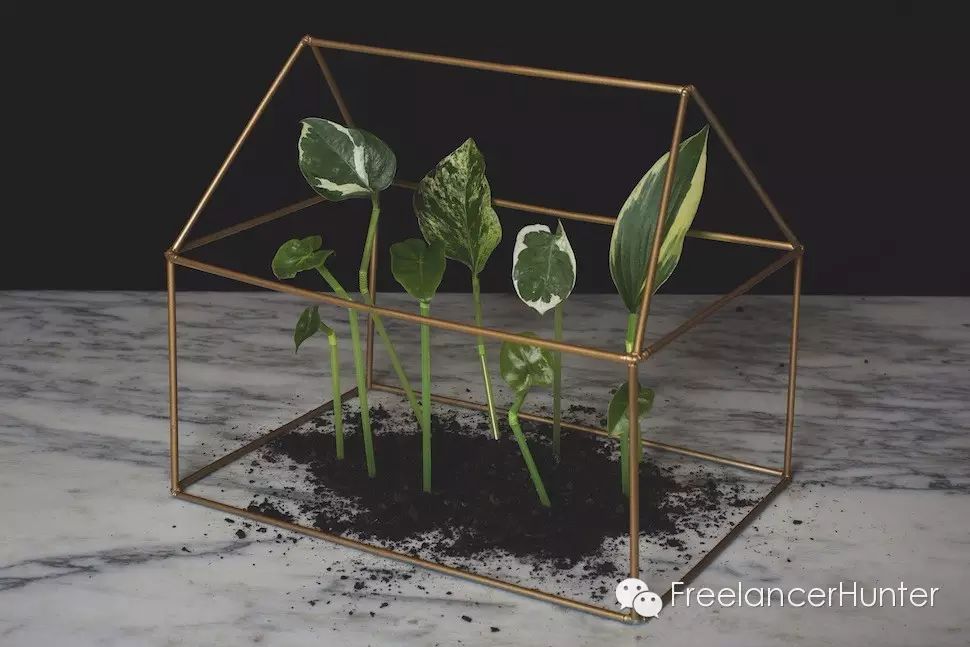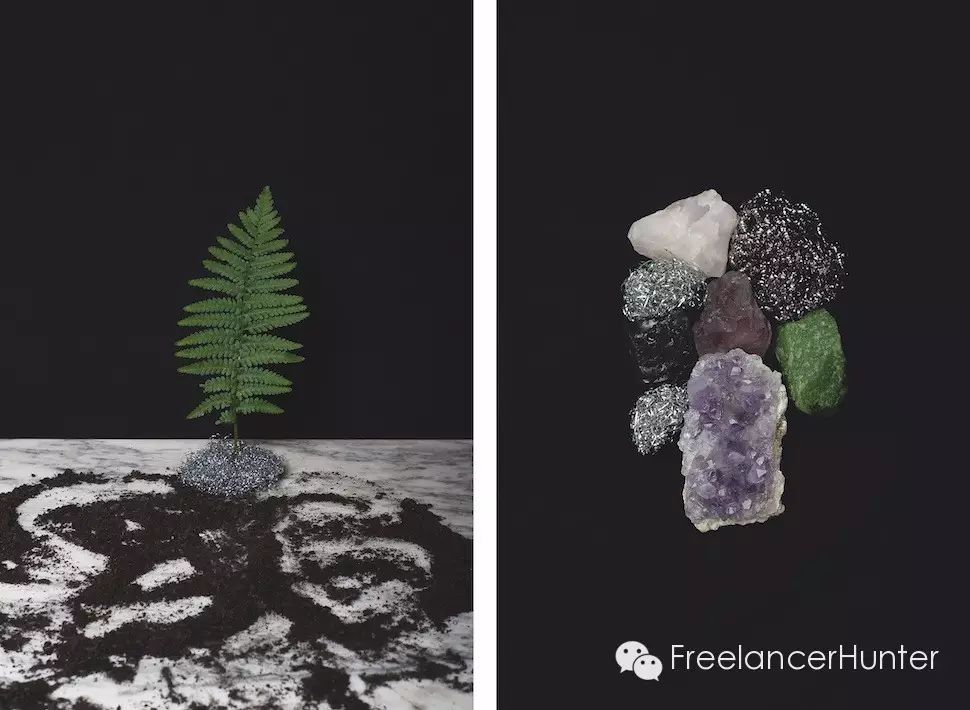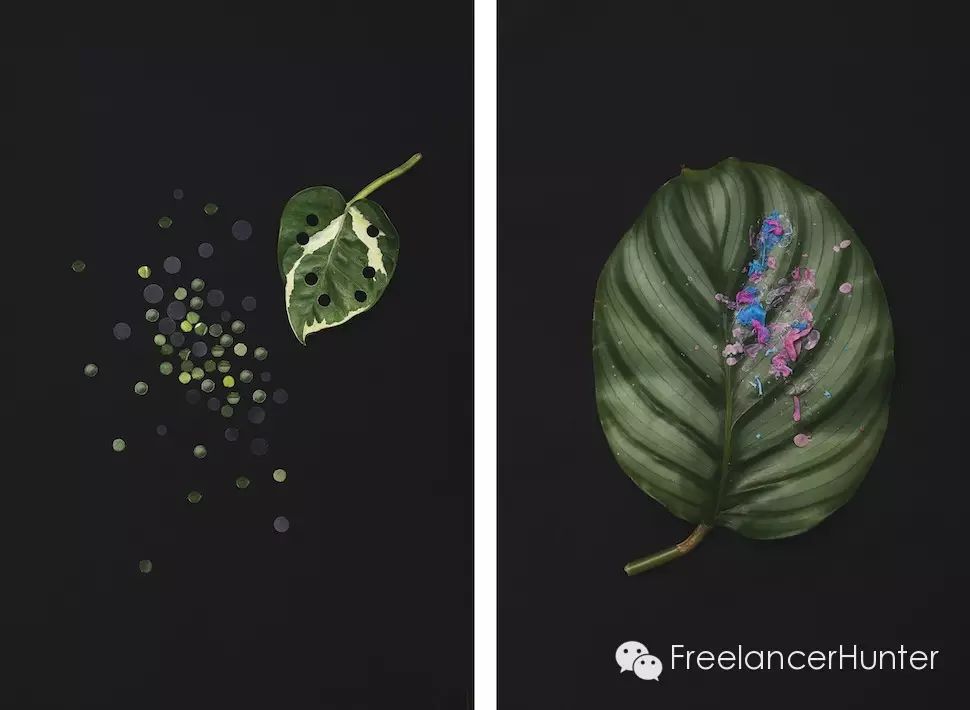 -END-
FreelancerHunter
Here we offer freelancer job opportunities
Share cool content for a global view
Recruiter 丨 Applicant 丨 Say hi
Feel free to contact
Wechat ID:FreelancerHunter
Scan fingerprint can be concerned