Design | Globe Furniture By Peter Opsvik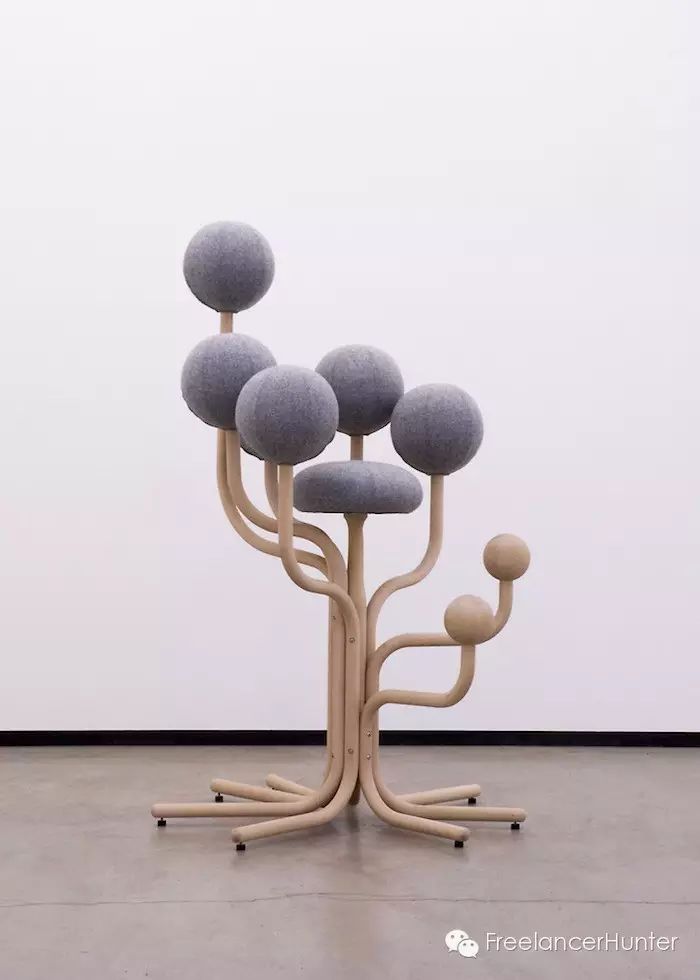 Norwegian designer Peter Opsvik developed the 'Globe Concept' with the aim of making sitting active in both offices and public spaces. One of the most eye-catching pieces in the collection is the 'Globe Garden' chair, which was designed by Opsvik 29 years ago and was recently relaunched by Moment AB.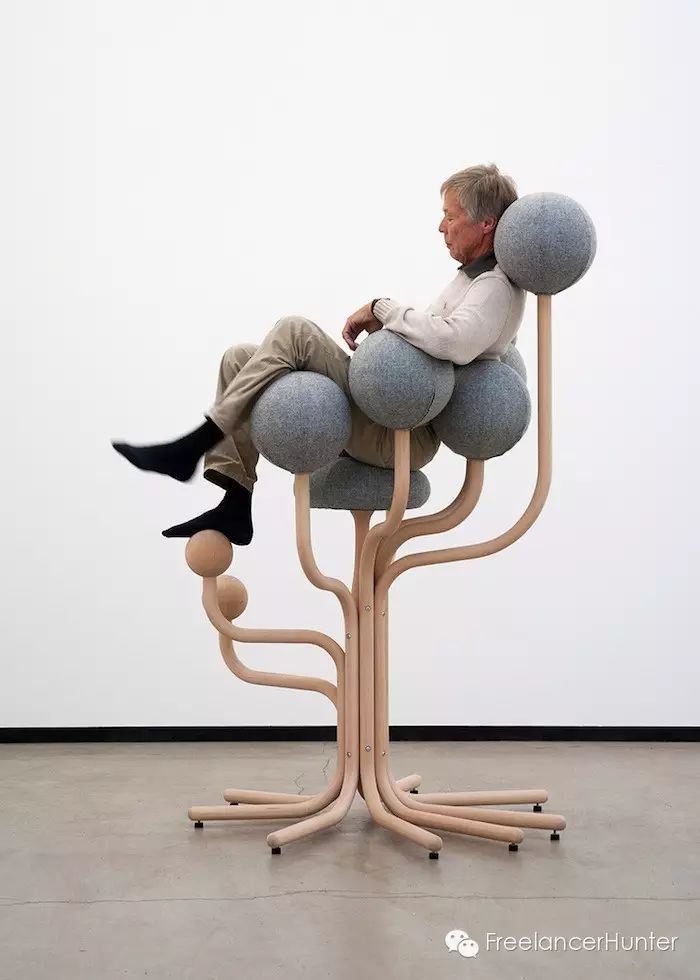 Standing at 1.7 metres high, the chair has a rounded seat and back that allows for more support for the upper body, and is best adapted to function in public spaces. Another interesting piece is the 'Globe Tree', which acts as a compact adjustable workstation.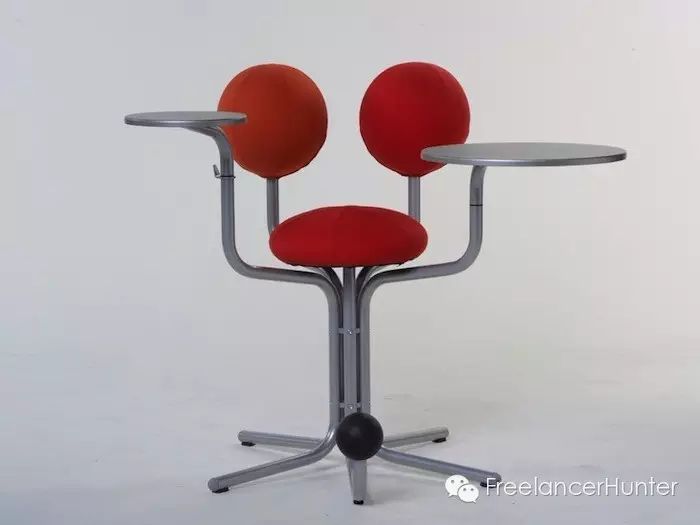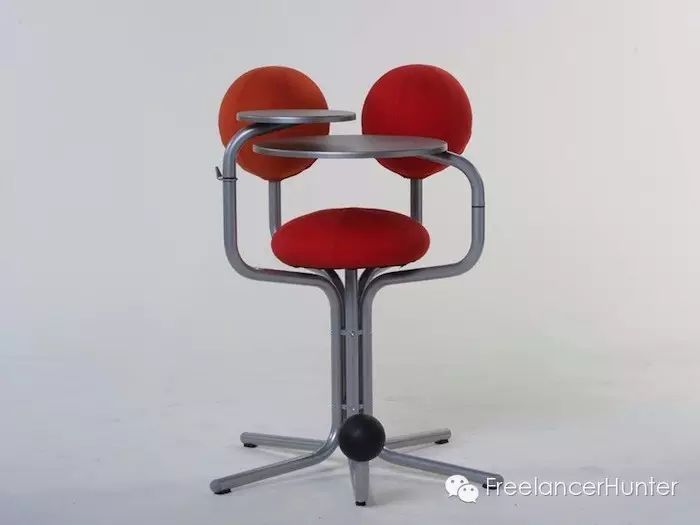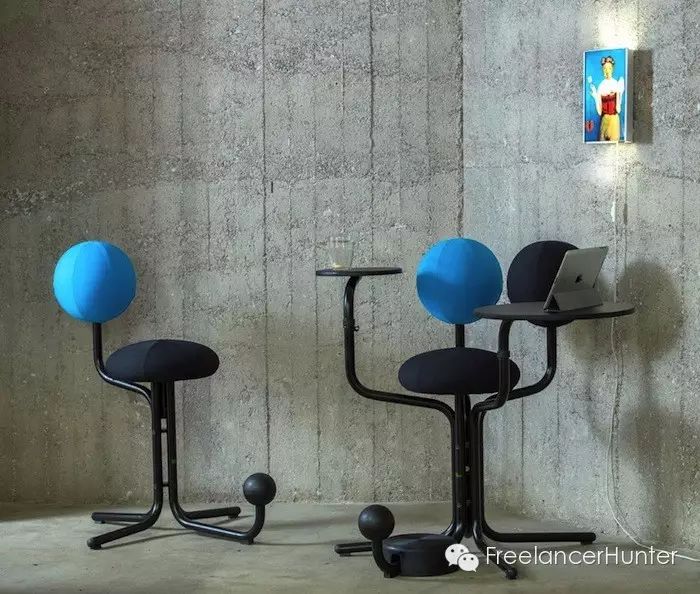 -END-
FreelancerHunter
Here we offer freelancer job opportunities
Share cool content for a global view
Recruiter 丨 Applicant 丨 Say hi
Feel free to contact
Wechat ID:FreelancerHunter
Scan fingerprint can be concerned