Better Man Regular Meeting 6 |What are You Grateful FOR?
What are You Grateful FOR?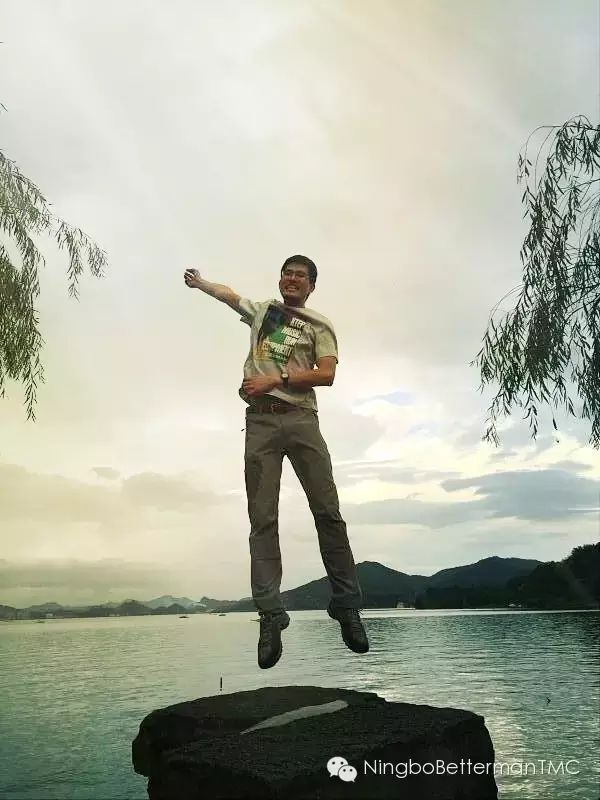 Wade Wu
Something about Me
There is another me that you never know. I am gonna to show you something special. If you want to know me, just come.
Do you still remember your university?
What have u done in college days?
I am going to share my stories with you.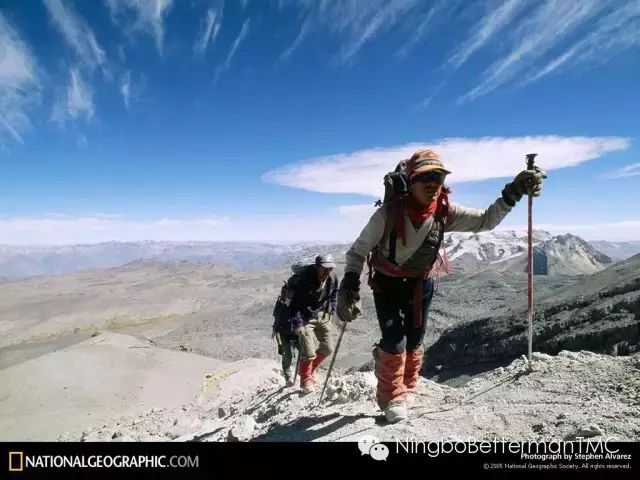 Fanny Feng
Career Path is Rock Climbing
Hey, guys, do you care about your career development?
Do you want to earn more money?
I hope my speech can provide you some idea.
Gratitude is a powerful expression of love and it can perform miracles in our life.

We express this feeling not only through words but also through action.

The people with a grateful heart always is happy and optimistic,no matter how hard life is.

So, what are You Grateful FOR?
Short review after meeting.
Manual study for better meeting.
Better Man Regular Meeting 6

14:15-16:30, 14th, Nov.,2015

No.15, Hualou Xiang, the 2ed floor of Communist Party Service Center,Tianyi Square(天一廣場黨群服務中心二樓,華樓巷15號)
Toastmasters International, Non-Profit Organization.

Aim to develop communication and leadership competency.