Review | Regular Meeting 6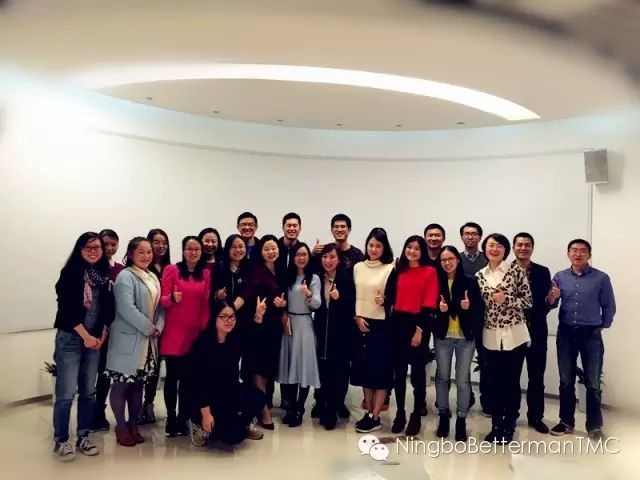 Gratitude does not take much. It just needs some simple words with true feeling. Gratitude coms from our attitude. I am grateful for every drop of rain, every ray of sunshine and every kind smile from people.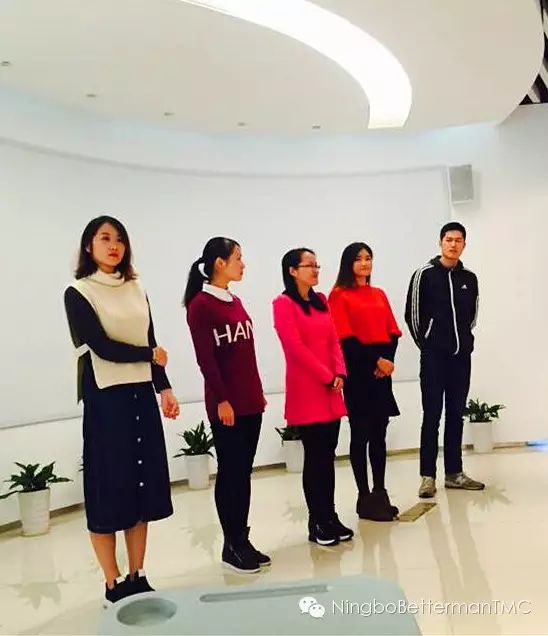 Thanks for guests visiting and participating. Every guest is an new start for us. We expect to see you again no matter where it is.
Wade starts over his speach journey. He showed audience a different him. Let's wait and see what is going to happen.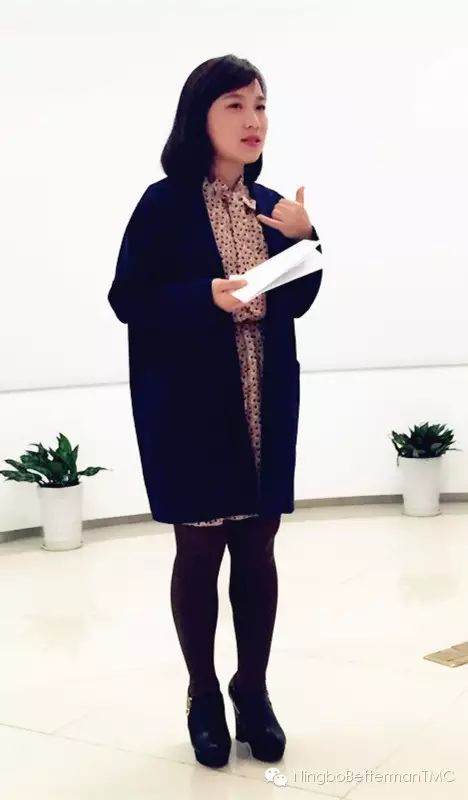 Yolanda shared us her stories in college.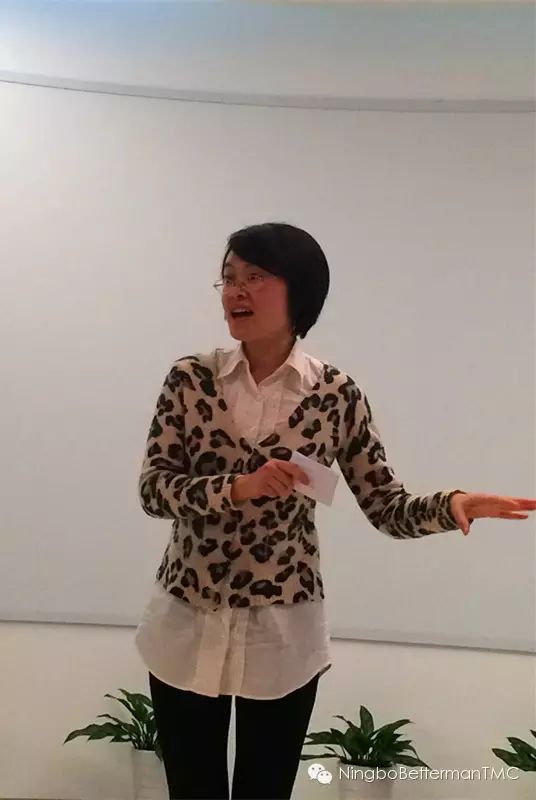 Fanny shared her career developing story. We can picture there is a strong her under the very fair lady.

The shining stars in this meeting.

You deserve the prize. We are grateful for your efforts.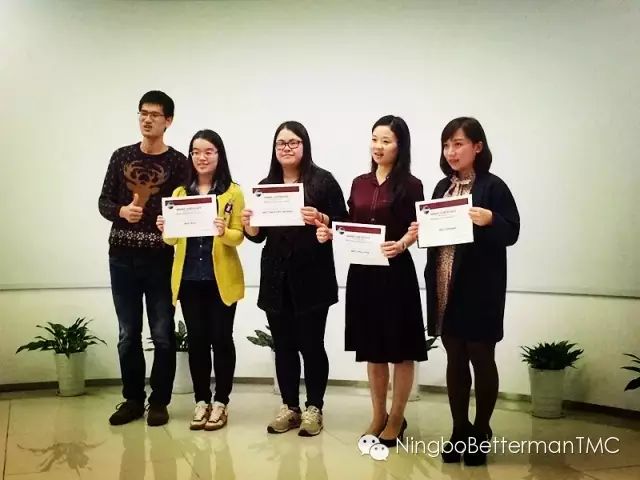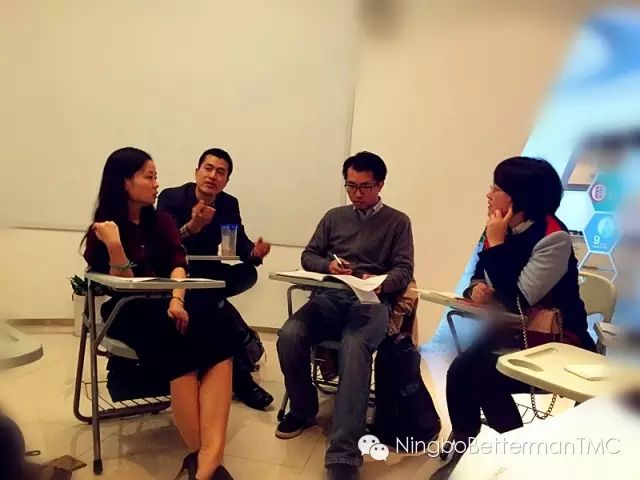 Group study after meeting.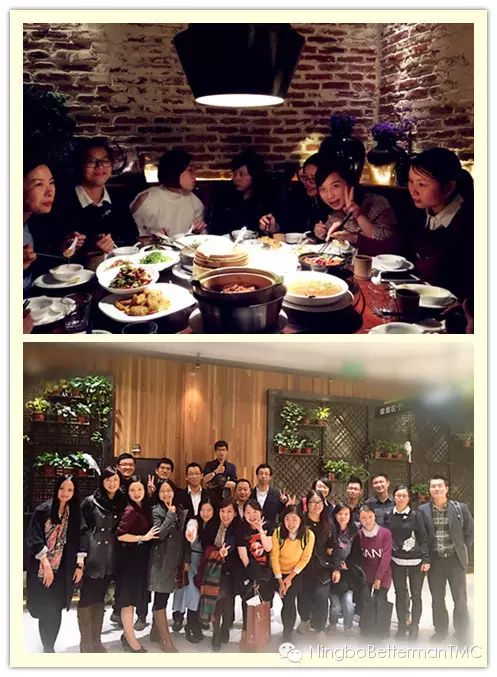 Very memerable dinner with district director.

We are grateful for your reading.