​Better Man Regular Meeting 7 | Smartphone
We call this age the 'smartphone age', because almost everyone has one. However, do you think smartphone really makes our life smart? Is it really convenient and necessary to us? Are smartphone apps really useful? It's time for us to rethink and discuss.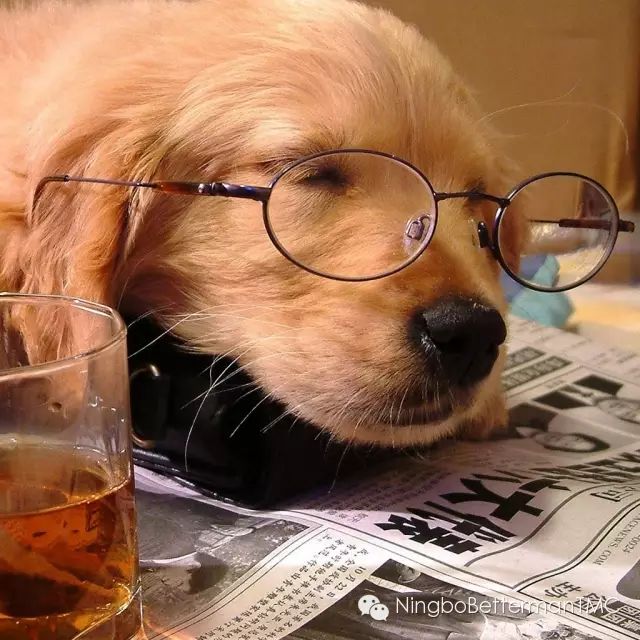 CC1 Victoria
To Be The Idol of Your Idols
The idols are normally the guys who looks pretty and bling bling. Maybe, you really adore them. Do you probably have some interesting experience about them? I will share my experience with you.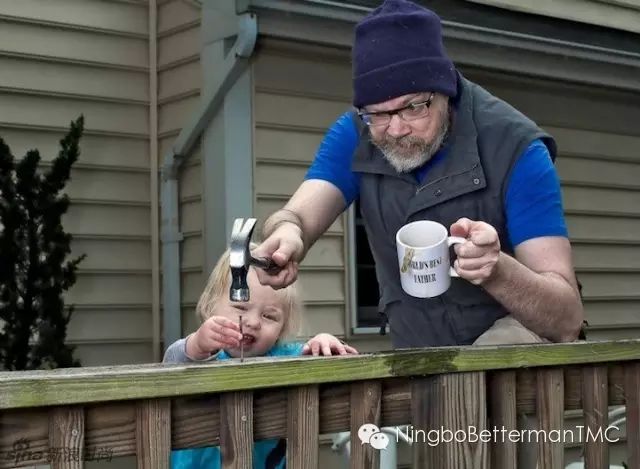 CC3 Rui
Growing Up With My Little Girl
I am from a typical family with the only child. Because of that special policy, I had always been a self-centered person. I didn't know how to share, how to give, but taking. Even when I was physically an adult , I was still mentally a kid. Things changed when I became a father. Let me share my own story of what changes I have.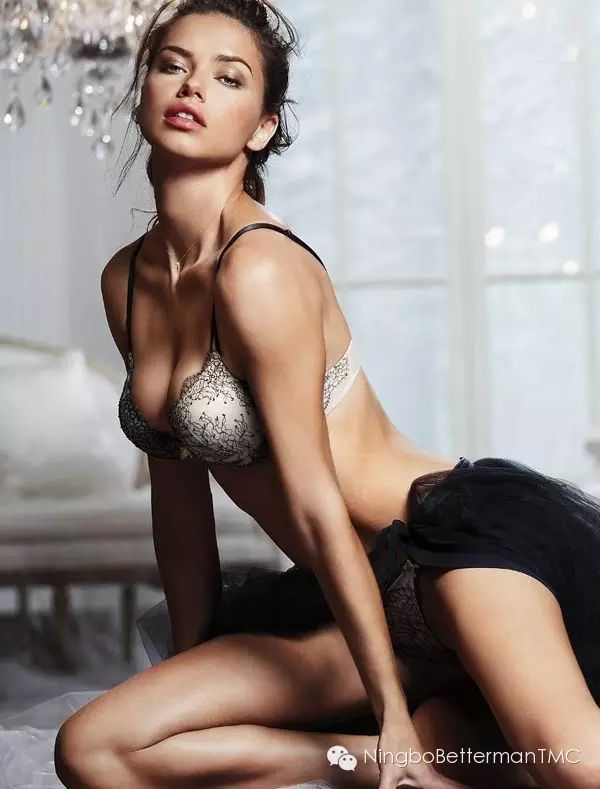 CC8 Vivian
Ways to Get Into a Better Shape

I know you want to look better, 100% of ladies do. But are you on a right track? Or are you hurting yourself without noticing? Let's find out the ways of get into a better shape with Ms Vivian (a senior weight-loser)
Short review after meeting.

Manual study for better meeting.
No.15, Hualou Xiang, the 2ed floor of Communist Party Service Center,Tianyi Square.