OLLY SMITH TAKES OVER MESH THIS FRIDAY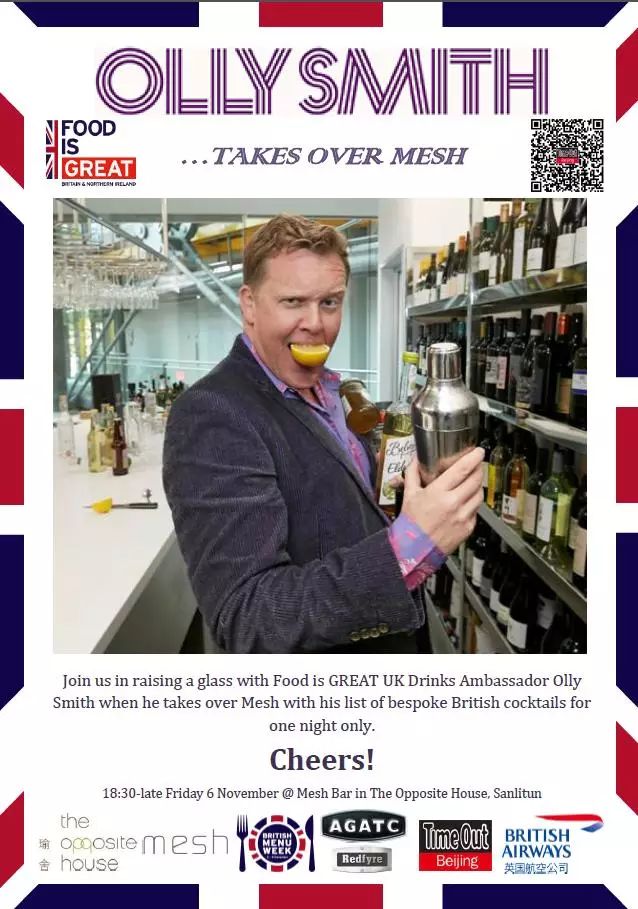 This Friday for one night only premier British beverage expert, GREAT UK Drinks Ambassador and all-round grade-A chap OLLY SMITH takes over Mesh Bar at The Opposite House with his list of bespoke British cocktails.
A multi-award winning TV personality and columnist celebrated for his informality, warmth and charismatic British wit, Olly is the UK's best-loved drinks expert. He is the wine columnist for the Mail on Sunday and is featured on a host of well known British television shows as their resident drinks authority.
Please come on down from 6.30pm this Friday 5 November and join us in raising a glass or three – cheers!

Food is GREAT are delighted to be partnering with Time Out Beijing for this event, who have some tickets for an exclusive VIP hour with Olly to give away. Scan the QR code to follow them on WeChat and find out more.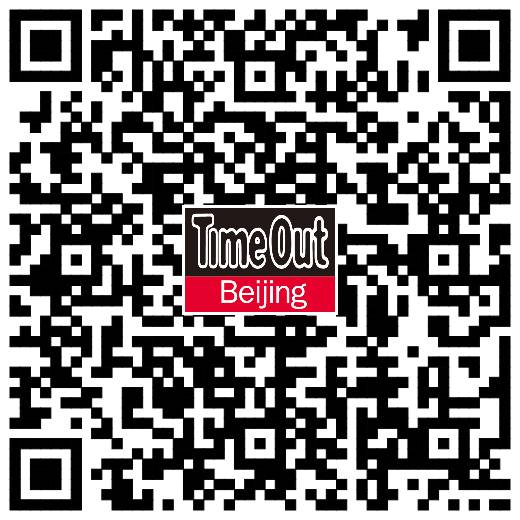 We also hope you are all finding time to get to our British Menu Week restaurants and sample some of the best food and drink the UK has to offer.
Check out our menus here (http://www.timeoutbeijing.com/feature/146347/British-menu-week-Food-is-GREAT.html ), and to book your table either ring the restaurant directly or book through the app Enjoy!
Move fast – only four more days of the promotion remain!