British Menu Week by Food is Great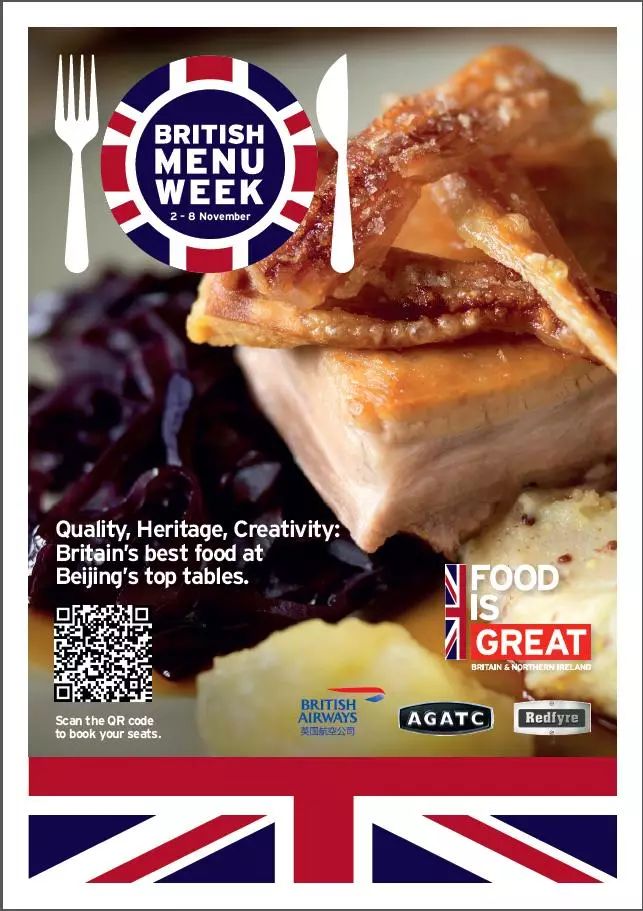 From Monday 2 to Sunday 8 November, the best of British food and drink comes to Beijing!
The capital's top chefs and restaurants have created a series of mouth-watering bespoke menus using exclusively selected signature British ingredients, all on offer for one week only.
Find out what they can do when provided with succulent free-range Yorkshire pork, fresh Scottish salmon and creamy Nottinghamshire stilton along with many other delectable high-quality British ingredients.
Check out our menus here (http://www.timeoutbeijing.com/feature/146347/British-menu-week-Food-is-GREAT.html ), and to book your table either ring the restaurant directly or book through the app Enjoy!