Chinese Women Empowerment
By Muhammad Saad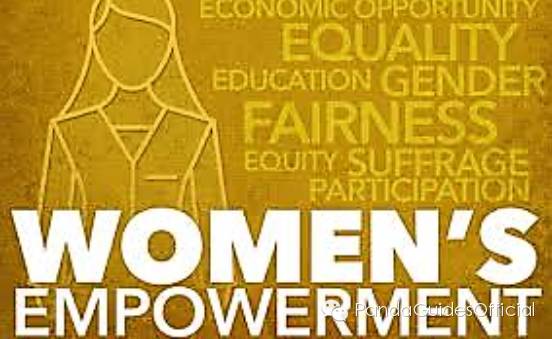 Though the world has advanced in almost all aspects of life, still some basic points remain upon which we need to ponder and change the way of our thinking. One such point is the women empowerment and issues related to women rights. Apparently, this topic seems resolved and all efforts done on this. This is due to our limited thinking which is confined to only metropolitan areas of our country. More generally speaking, the world at large is not so good in granting women's basic rights. The under developed world creates scenes of child prostitution, child labor, child marriages, sale and purchase of women, exploitation of widows and lonely women and many worse form of discrimination against the fair sex on a daily basis. An Arab country, not to mention its name due to its significance as an oil producer, recently granted permission to its women to cast their vote in the general elections. Is the world really entering the year 2016?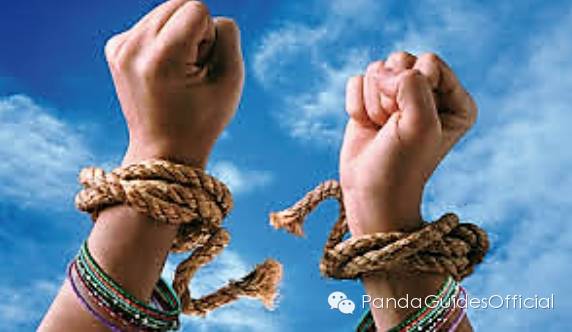 Chinese role in world women rights has been always vital. In 1995 Fourth World Conference on women rights, Chen Muhua of China played a significant part as the President of the conference in asserting to implement the Beijing Declaration on women rights.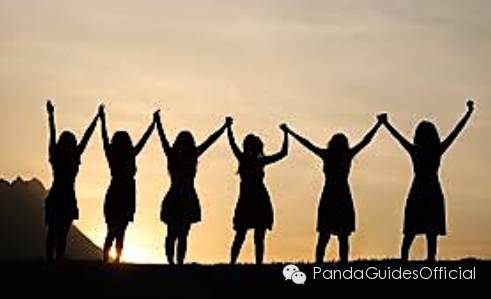 On September 27, President Xi Jinping, addressing the audience of an international women conference, delivered his views on women rights and empowerment. He said that women are made of the same material as men and they have more important role in the building civilization. If there were not any women, there would have been no man, let alone the civilization.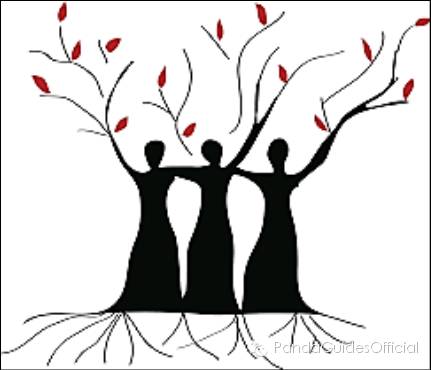 In China, since last two decade a tremendous improvement has been made in the sphere of securing women rights, equality, equity and non-discrimination. According to All-China Women's Federation reports, in the last 20 years there has been a significant drop in the crimes committed against women, women employment is now at par with that of the men if we look at the population proportion statistics. Besides this, secondary and tertiary industries for women have vastly expanded. It can be gauged from the fact that in today's China more than 55 percent of the internet entrepreneurship is owned by women. The death rate has declined and there has been a sharp drop in the maternity based deaths. Moreover, today's Chinese women have an average age of 77.4 yearswhich is rare even in the developed world.
About Us
WeChat ID:PandaGuidesChina
Long press or scan the QR CODE below !