English Corner 【Dec 13th】- Temptation
1. Do you know what the apple represents in the theme picture? Have you heard of the story?
你知道主題圖片里的蘋果代表什麼嗎?你聽過那個故事嗎?
2. What are your favorite things? Any perticular kind of food, TV shows, video games? Did any of them ever get in the way of achieving your goals? If so, why do you think they did?
你最喜歡的事情是什麼?食物,電視節目,電子游戲?它們中有沒有哪些影響你實現某個目標?如果有,你覺得為什麼會這樣?
3. What do you consider as temptation for yourself? Why do you think temptation exists?

對你來說,你覺得誘惑是什麼?為什麼誘惑會存在?
4. Do you think temptaion is good or bad, or maybe even dangerous? Do you want to find a way to resist temptations? Or if there is a way, do you want to get to know about it?
你覺得誘惑是好的還是壞的,或者是危險的?你想要尋找抵制誘惑的辦法嗎?或者,如果有辦法抵禦誘惑,你想要瞭解瞭解嗎?
Be prepared and make sure to invite some of your friends!
If you don't know the address, ask them on wechat:
如果你不知道地址,可以在微信上面問他們:
ryanpaul0524 / tiancichina / keelygirl
Come on and Join us!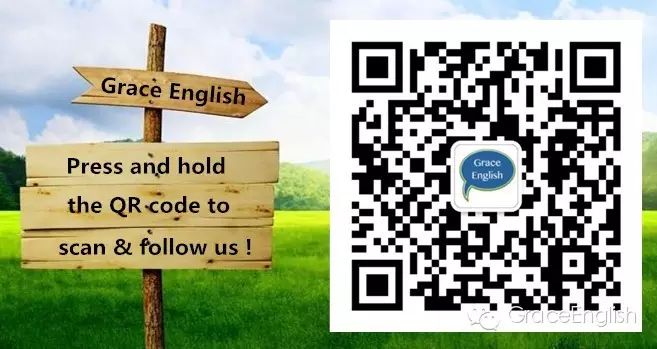 - Previous Topics & Activities -