"Double 11" Festival is coming! Are you ready?
---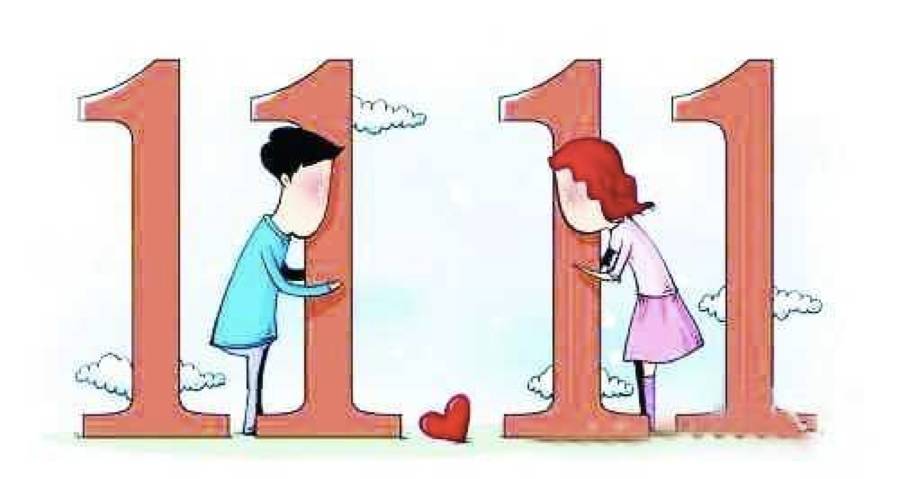 Now November 11th has become a special festival during recent years. With four characters of "1", this date was also named as Bachelor's Day. On this day, young people will hold bachelor parties to create couples or simply have fun. Some choose to end their bachelor life by showing love or proposing for marriage.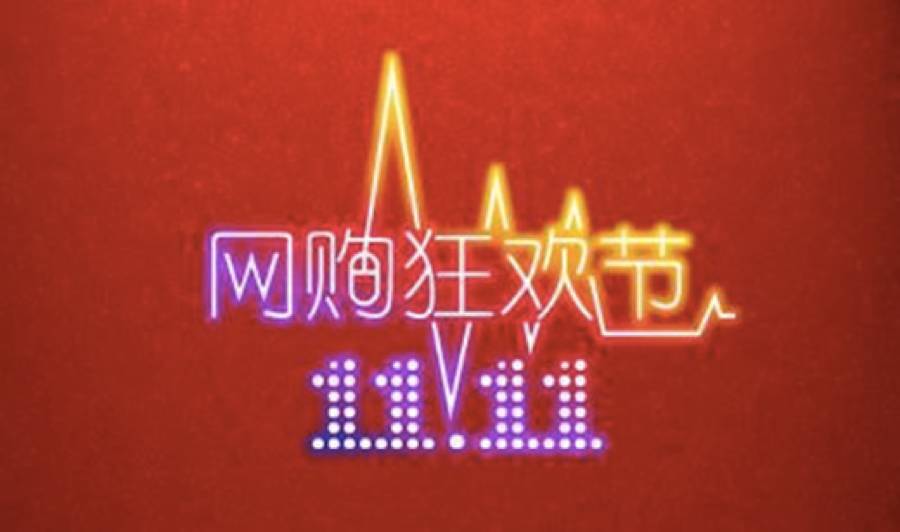 However, since 2009, Alibaba held the first Double Eleven Shopping Festival on Taobao.com, storming the online shopping for the very first time. Double 11 has now become the largest online shopping event in China. Big promotions in the name of celebrating Nov 11 Bachelor's Day usually start at the middle October with huge discounts and give aways lined up. Consumers have learned to add favorites in shopping cart in advance, then when the time comes, all they need is to hit purchase button and pay for it.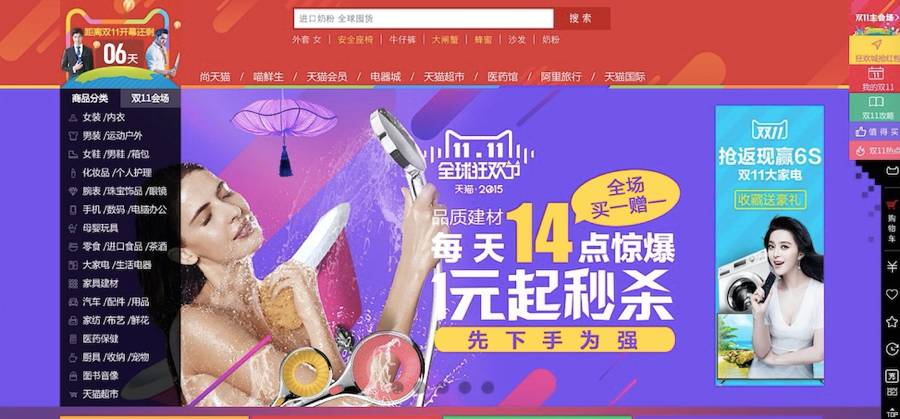 On double 11 of 2014, Alibaba's transaction value exceeded RMB57.1 billion (US$9.28 billion) which created a new record. The sales value in this Double 11 is expected to reach one hundred billion yuan, double of that in 2014.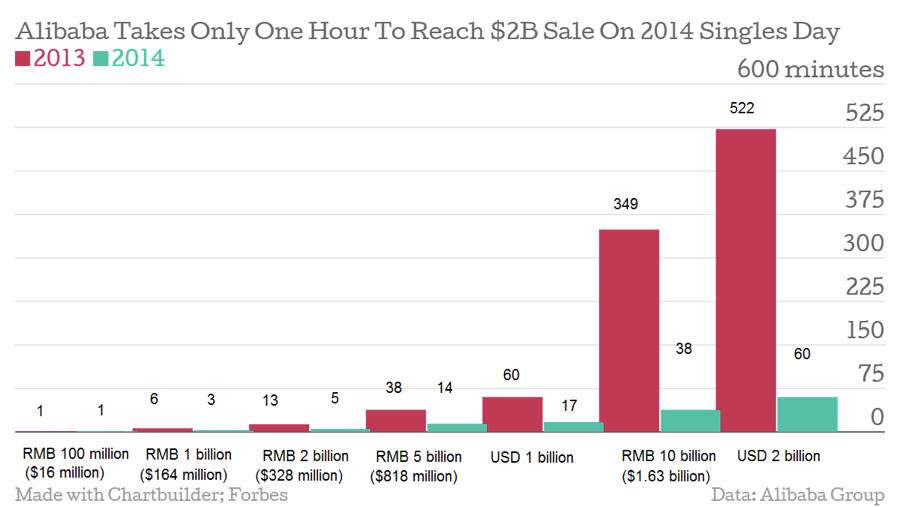 Although it seems rather early to talk about Double 11, it's in November. But Tmall and retailers, logistic companies have already begun preparing for the biggest promotion.


If your business offers online purchase to Chinese consumers, November's Bachelor's Day should definitely be part of your annual sales strategy. Of course, it does not necessarily mean you should join the competition. But, if you do, timing and preparation are crucial to achieve successful online sales.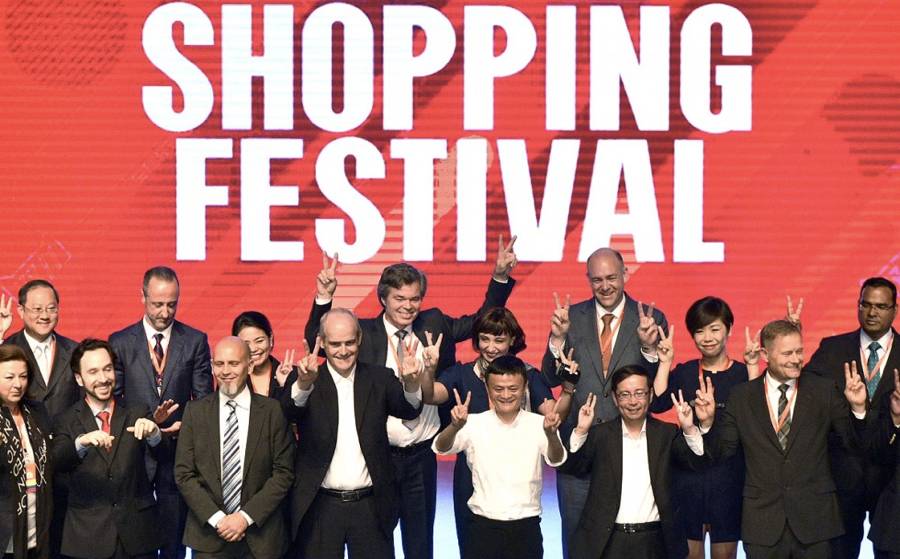 On that day, you, as an expat in China, also can get many name-brand products with beautiful discount, often half price! Here are some most popular shopping sites: Taobao.com, Tmall.com, JD.com and vip.com for your reference.
So 11/11 is coming, are you ready?
Pictures are from the internet
Source:GuideinChina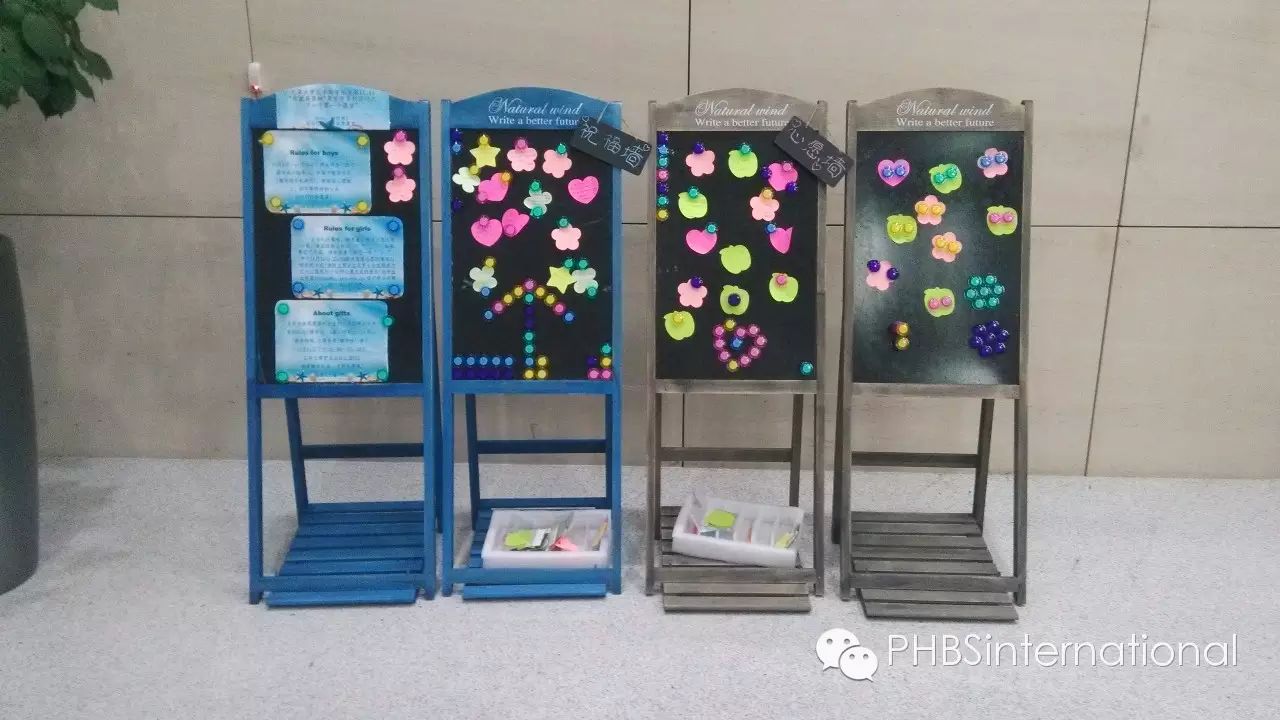 PHBS Student Union has prepared something special for "Double 11". Have a look at what PHBSers have written on the blackboards!