China is facing a serious water shortage. However, our cities are also suffering from severe floods during heavy rain falls. Comprehensive measures are needed to deal with these major issues and this is where the concept and theory of "sponge city" comes in play.
Sponge city aims to regulate storm runoffs by increasing water storage during rain falls by releasing the stored water gradually in later stages. It also aims for the specific usage of rain water for urban green space irrigation, street cleaning and firefighting.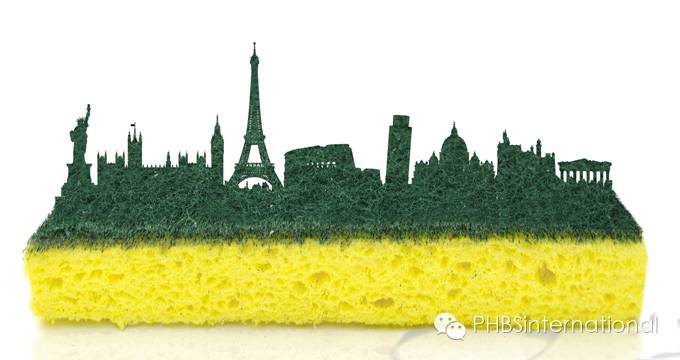 The design of sponge city aims to replace the traditional rain water collection systems, such as sewers and gutters, with infrastructure that collects and drains rain water into a filtration tank, surface soil, and water body. This water could be then recharged into urban streams or could directly be evaporated into the atmosphere with the help of vegetation and soil.
For example, there is an area of 118,403 square feet with porous bricks and flood-tolerant plants developed in a "Mass Sports Center of Southern China's Shenzhen City". Actually, the plaza I am referring to looks exactly like any ordinary place in any city. But, there is a critical difference about this one If you look closely, you will find that the plaza here has no drains. When rain falls lightly, the water either filters down to the underground through permeable pavements or is soaked up by gardens designed to catch rain. Almost no rainwater flows into street gutters around this plaza (Coco Liu, E&E Asia correspondent).
The sponge city is a new climate-resilient design. In years to come, more research is needed for this ambitious vision to come alive.
Reported by Qin Longjun for the Nanyan Observer