Bleed Jade · Natural Elegance
Click "HARVESTforU" !

Bleed Jade · Natural Elegance
Resembling the texture of marble, Bleed Jade tiles are an expert in creating a vibrant and natural vibe. Stepping on the tiles, you can feel the coolness and refreshness as if from the nature. This is her distinct charm.

Imagine the tiles stretching at your home, how wonderful your life is in the world!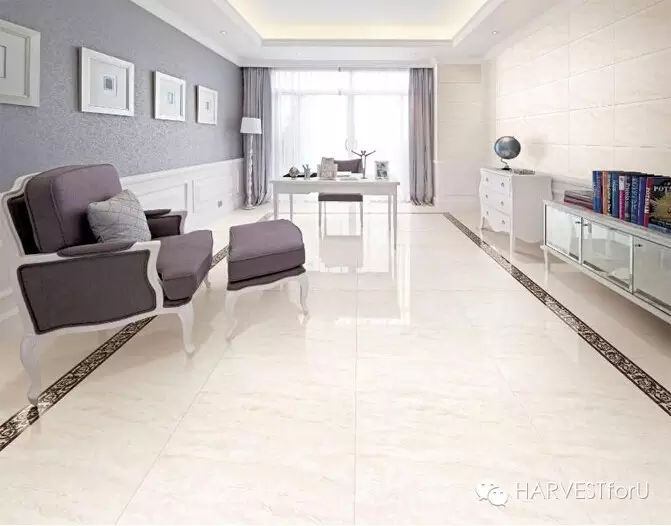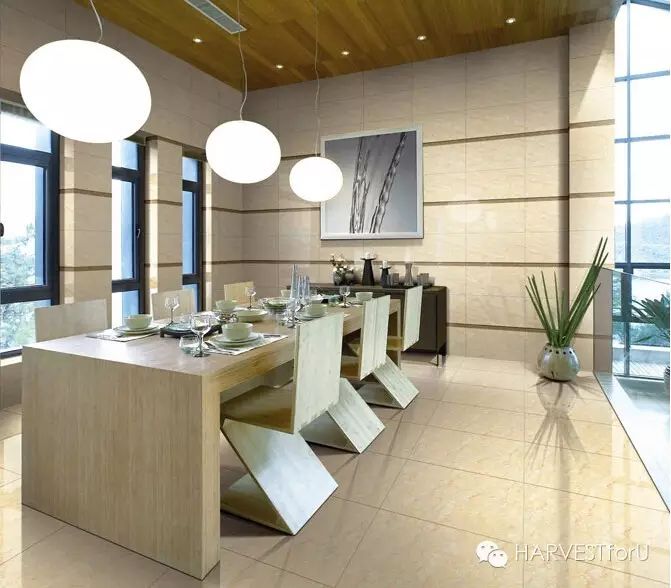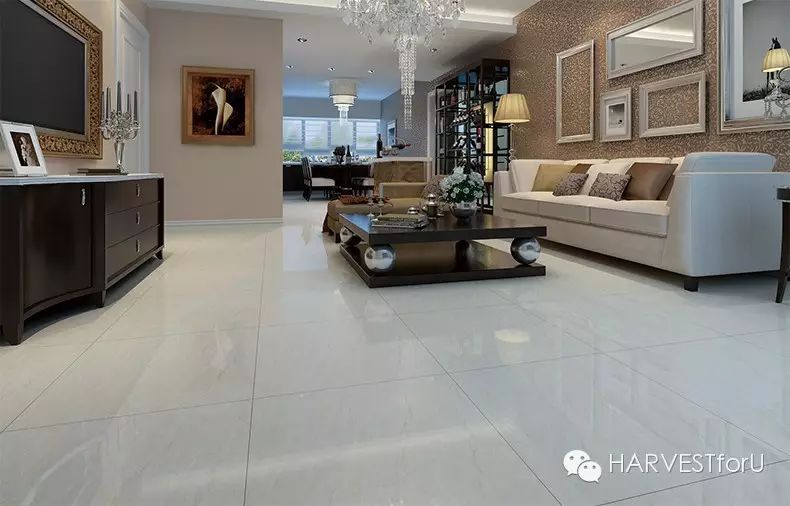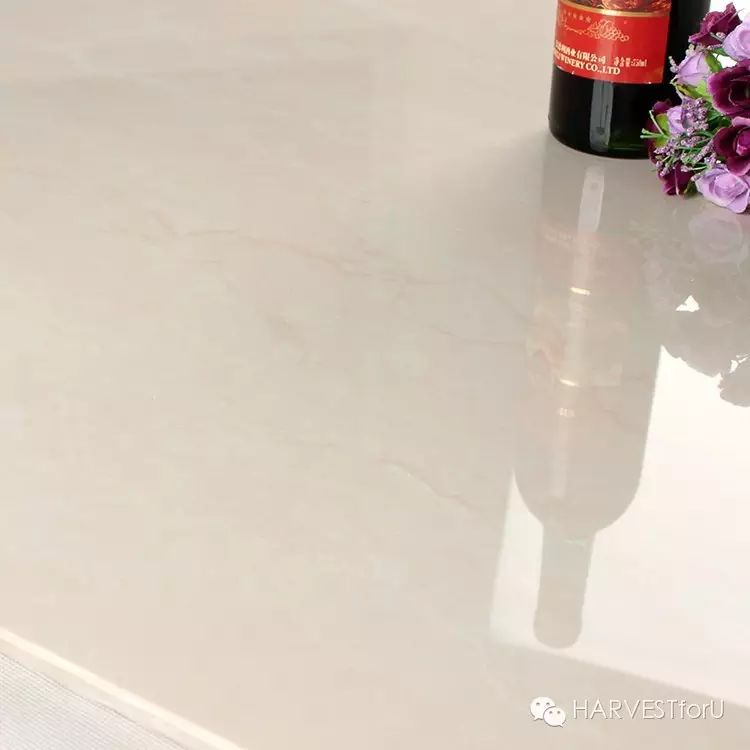 Leisurely sitting on the tiles with your beloved, red rose petals scattered, all you need is two glasses of red wine, or a bottle of champagne.
➤ Bleed Jade also expresses her own elegance in a classical way: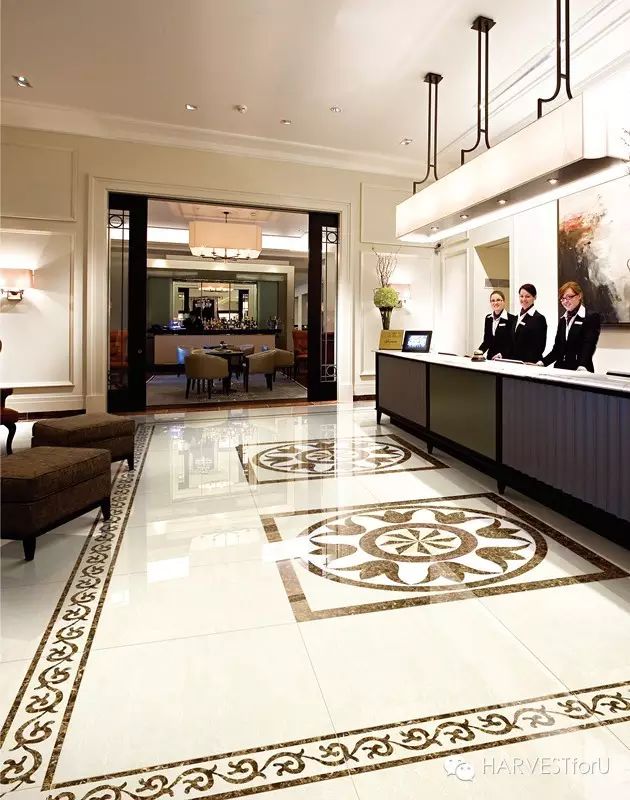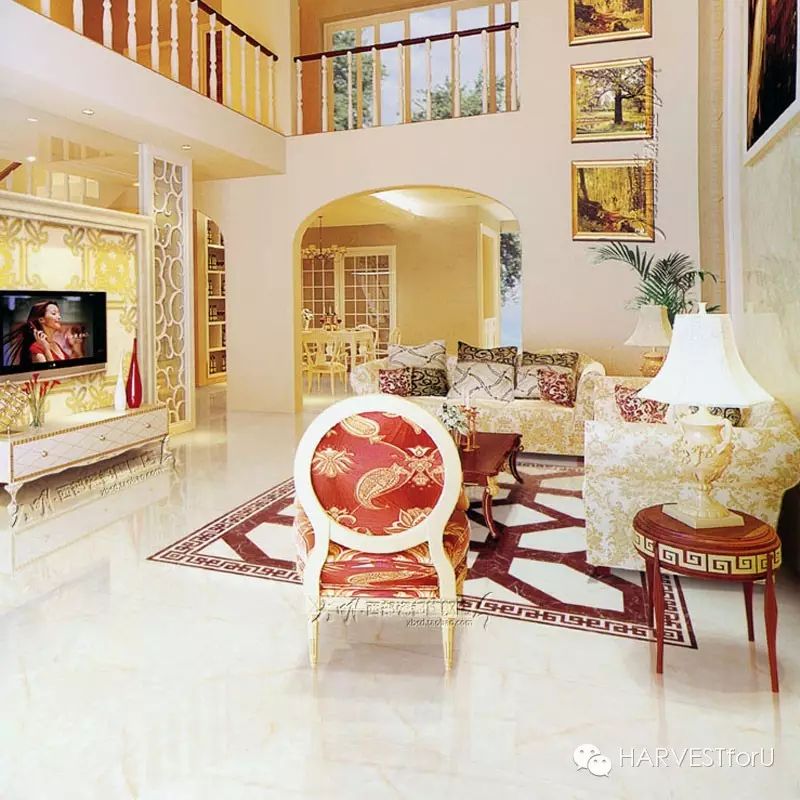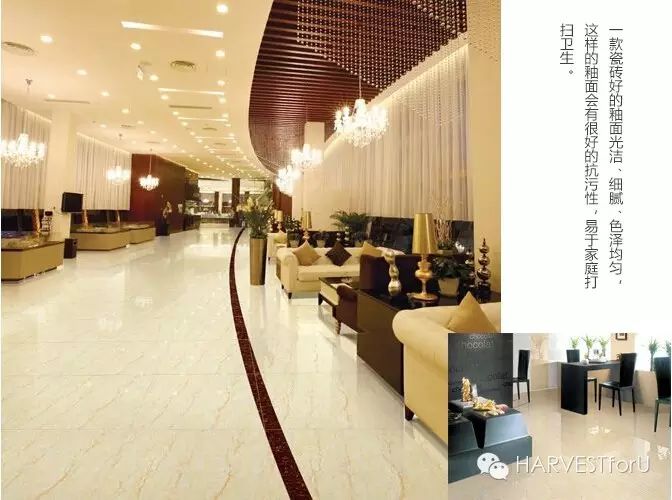 Undoubtedly,the glamour of bleed jade tiles can totally sweep you off your feet.

Here comes the real shots: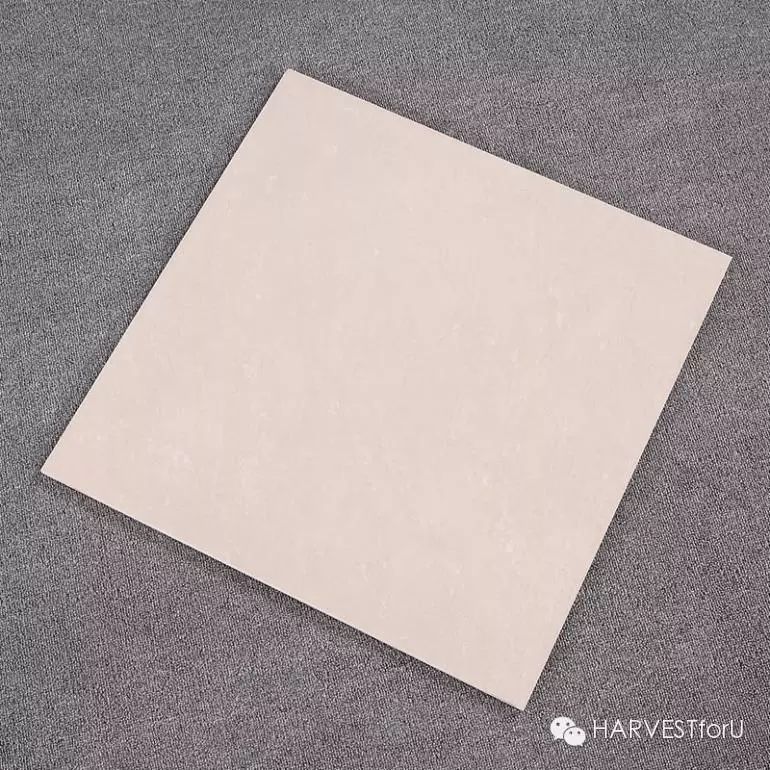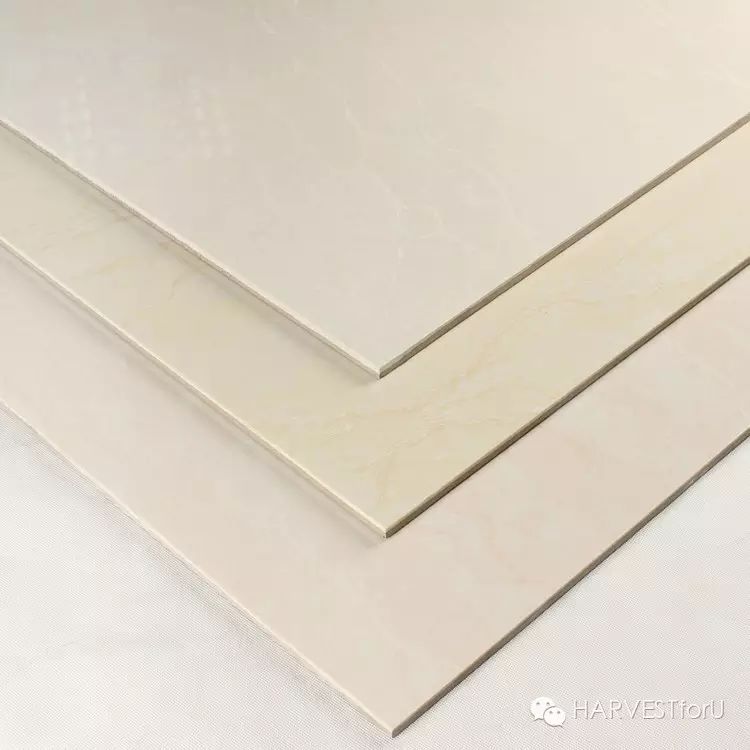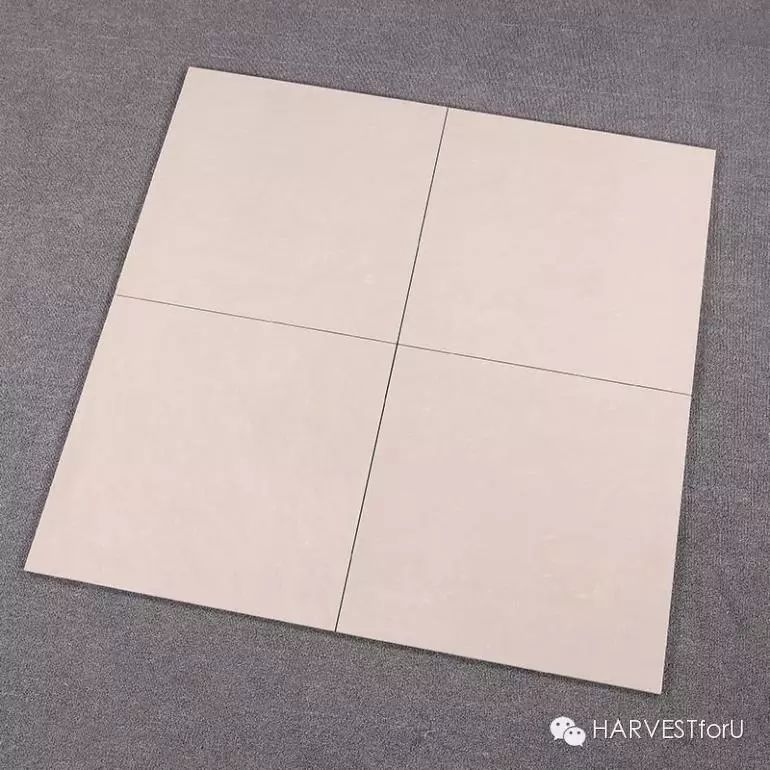 A batch of them are waiting for u in the factory! Competitive price, superior quality, bring them home and let them embellish your sweet sweet home!

Already flipped by the charm of bleed jade?

ACT YOUR IDEAS OUT!
For more information please feel free to leave message in this subscription. Our fellow will contact you at once!