Ultrawhite Tile · Modern Simplicity
Ultrawhite Tile · Modern Simplicity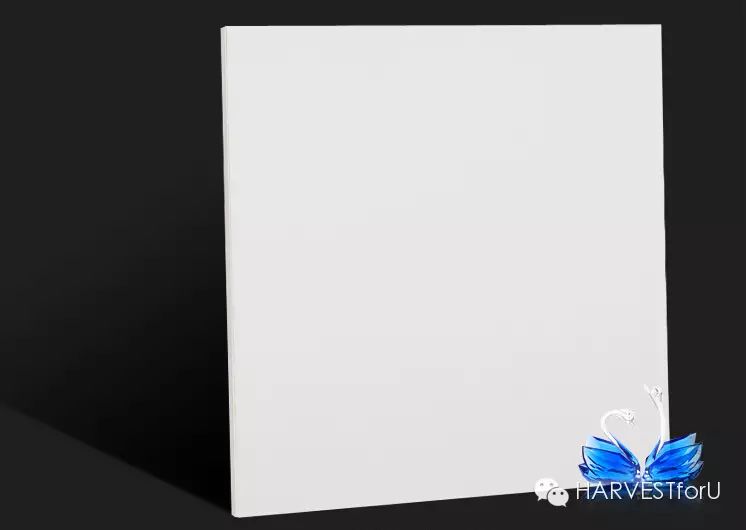 It is called Ultrawhite because it is really the whitest tile among the ceramics. It looks so bright and pure that once you touch it, you will fall in love with it! Aha! I am serious.
If all the floor of the house uses this tile, the effect will come out like this: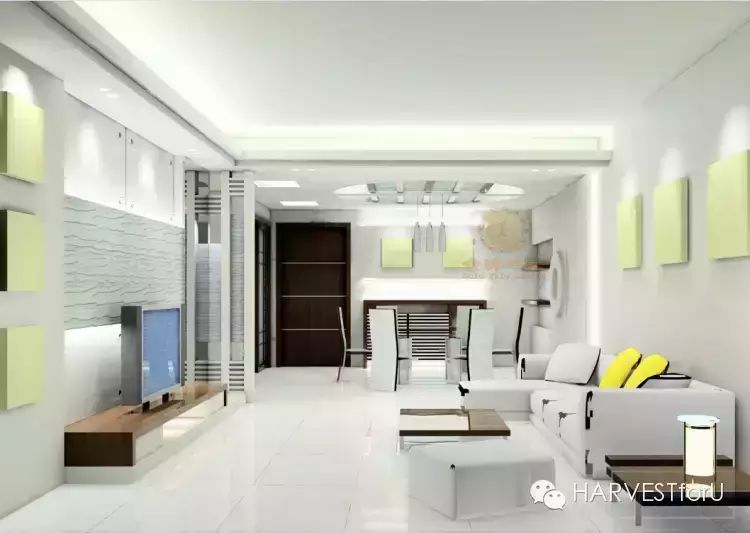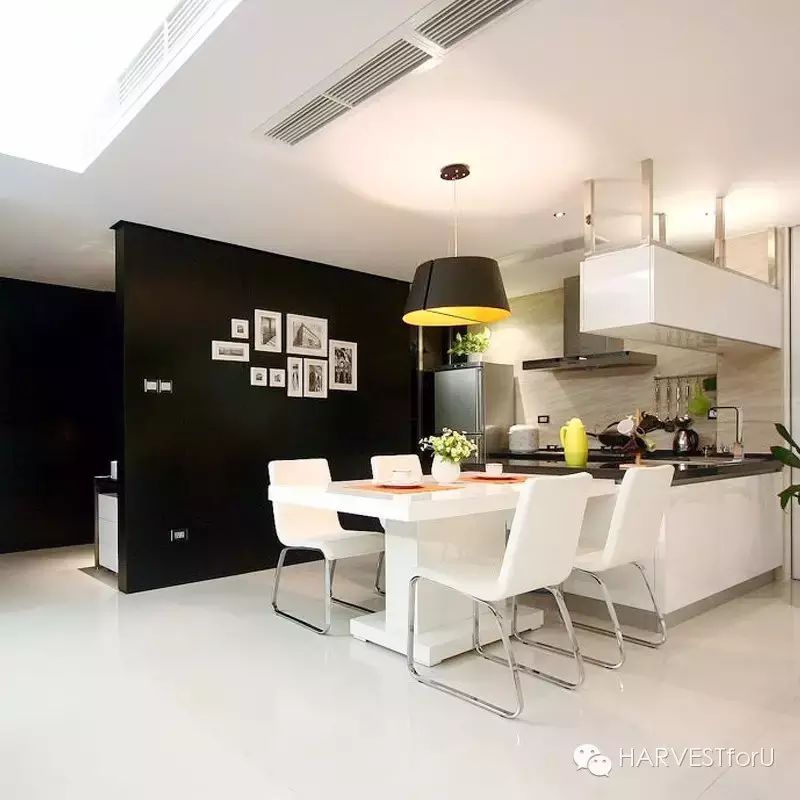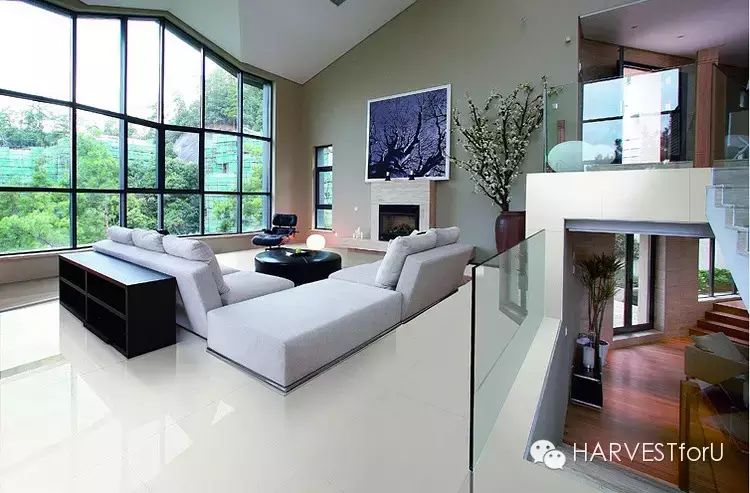 ➤Classical Style: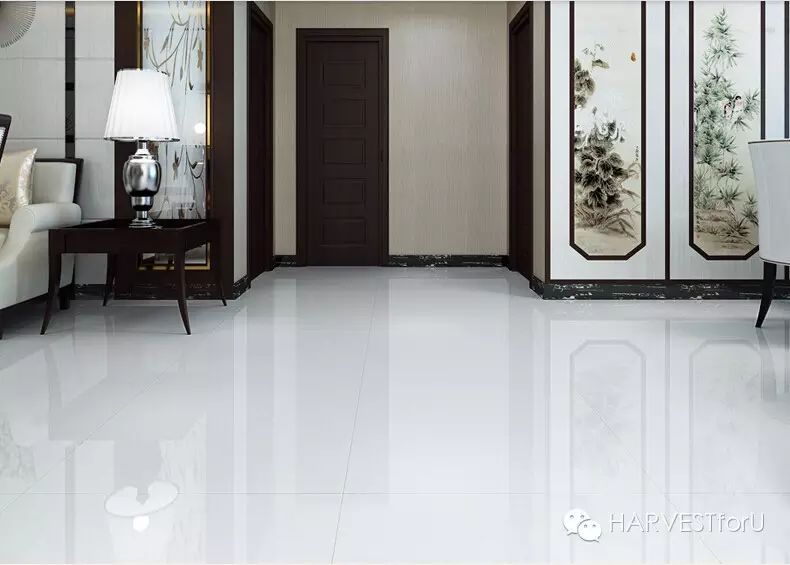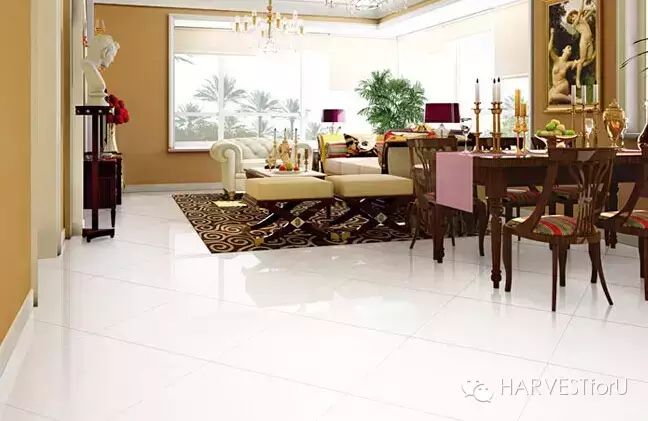 What a pure world in your home!
➤Another style--you can also mix them with the black one, to be a sharp contrast vision: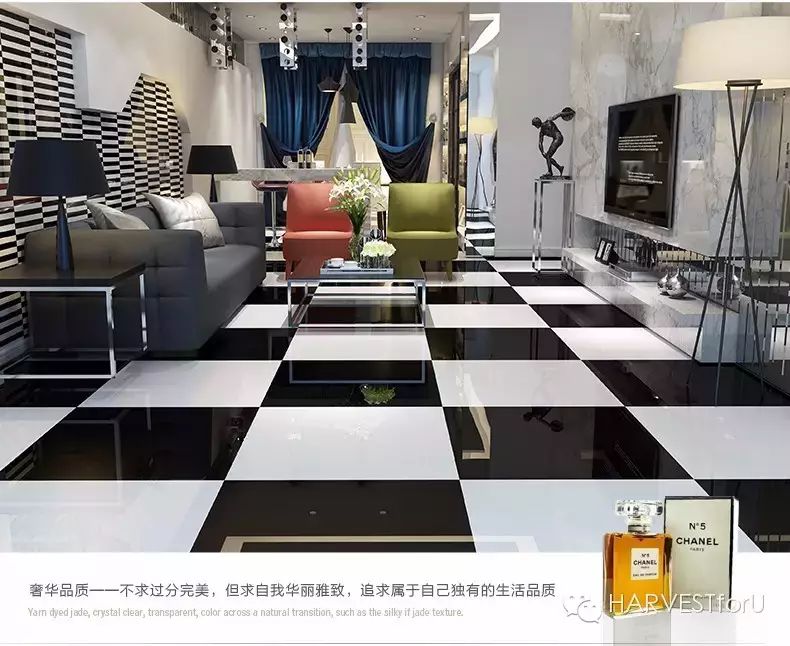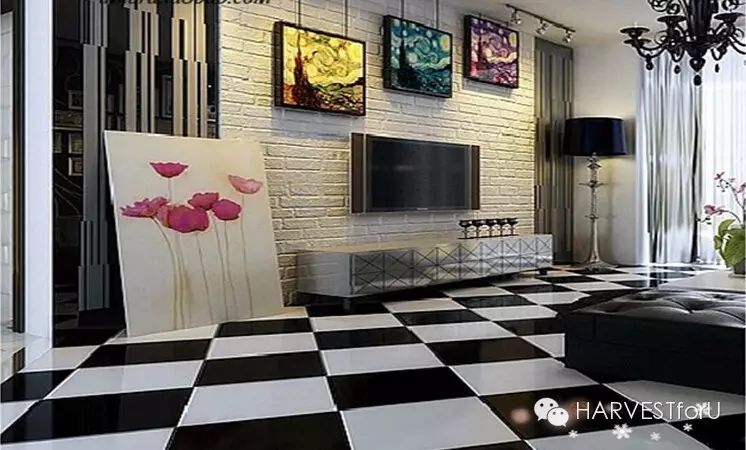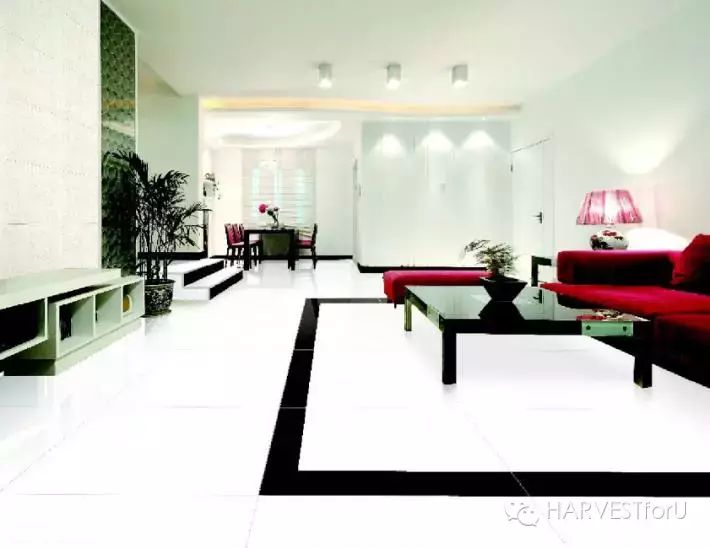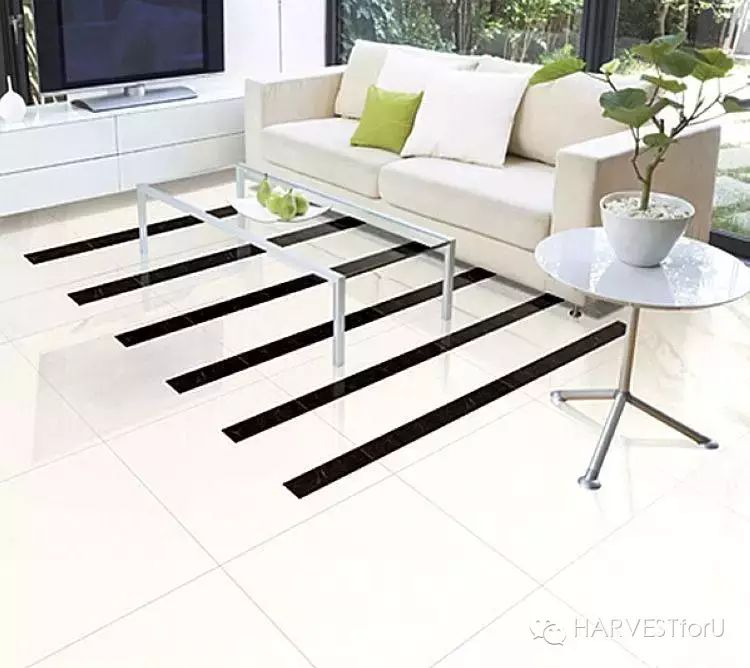 Does the sharp contrast make it more fashionable? It is a good idea to mix the white one with the ultrablack or just some black lines, that makes it not so dull.
➤Also, it can be used in many public places such as lobby, canteen, studio and washroom.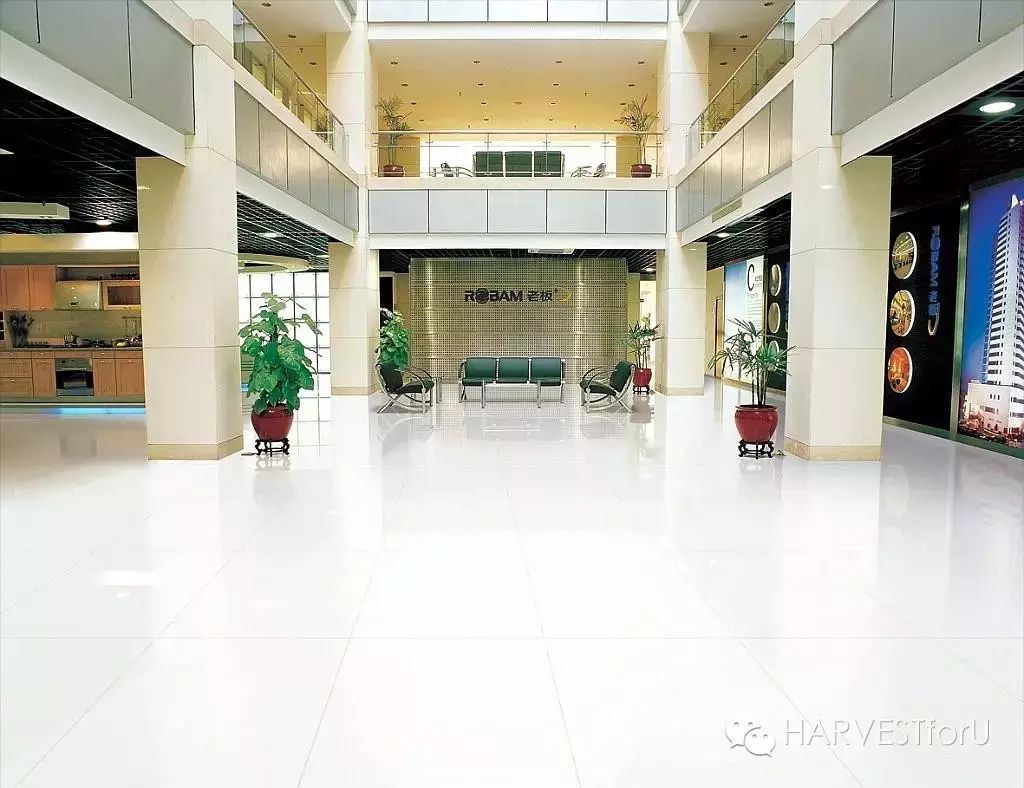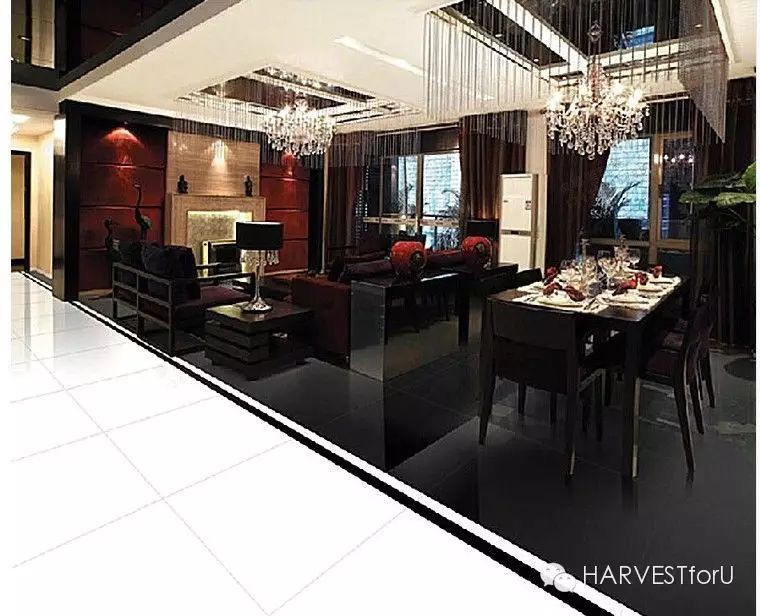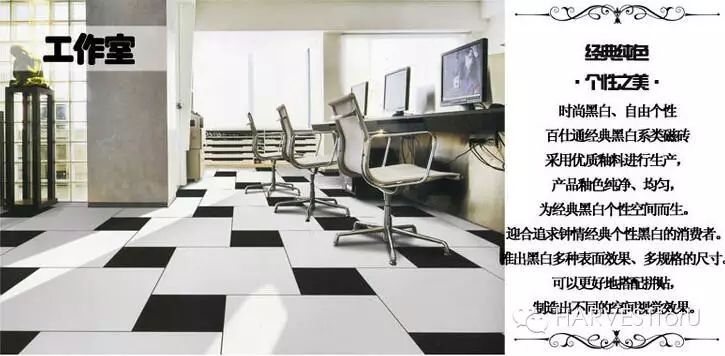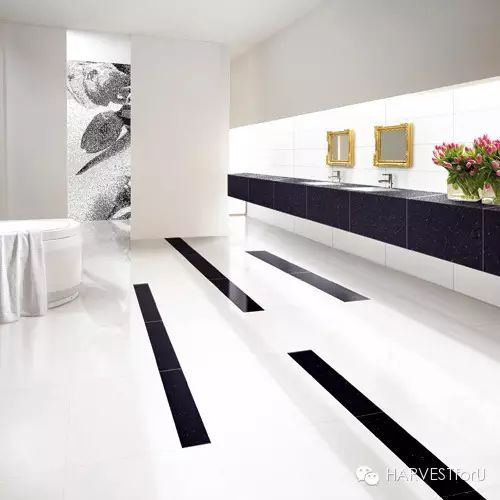 Are you flipped by these great effect?
Now we can provide this ultrawhite tile for you with competitive price!
➤Here to see the pictures of real shot first: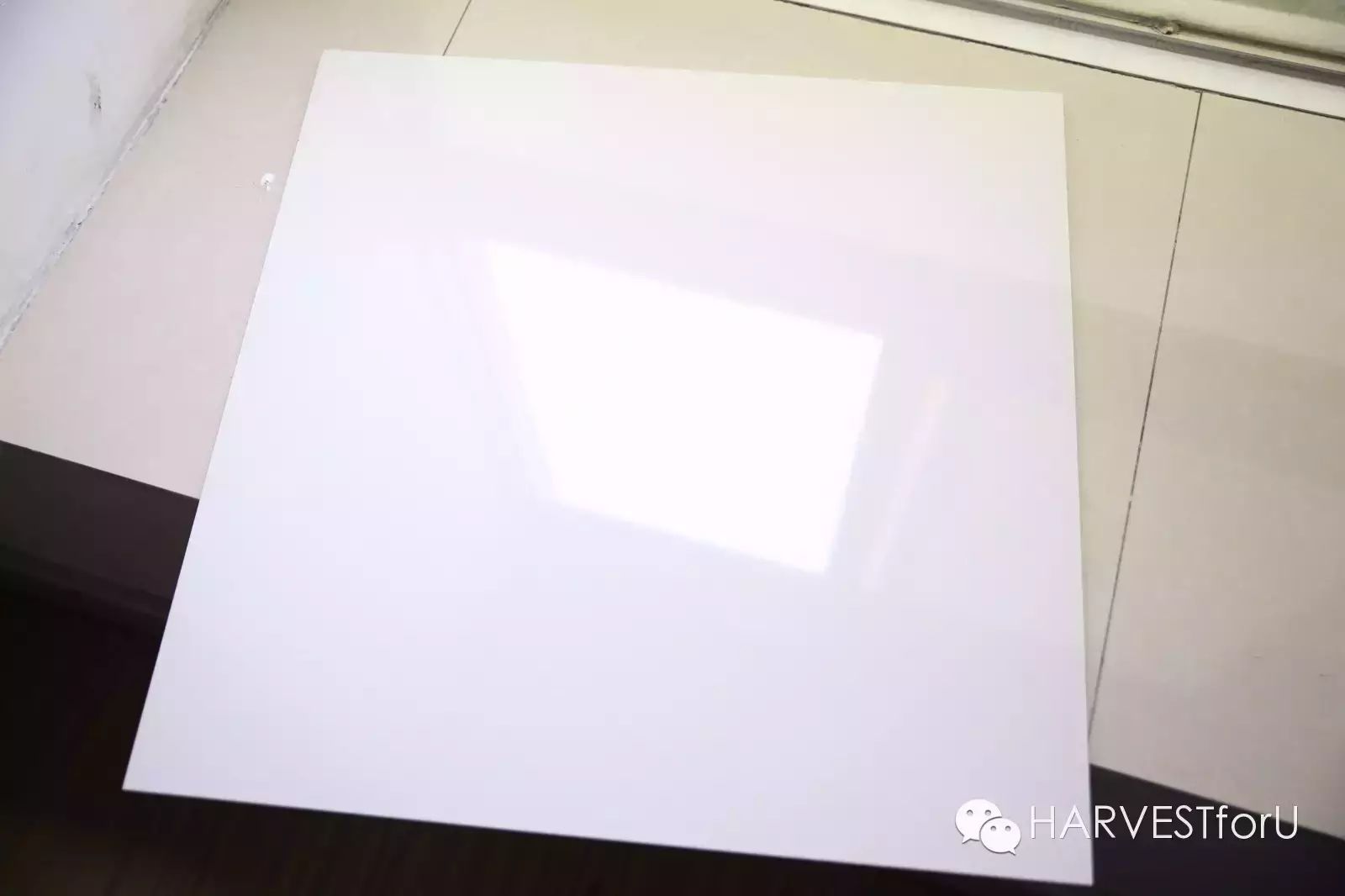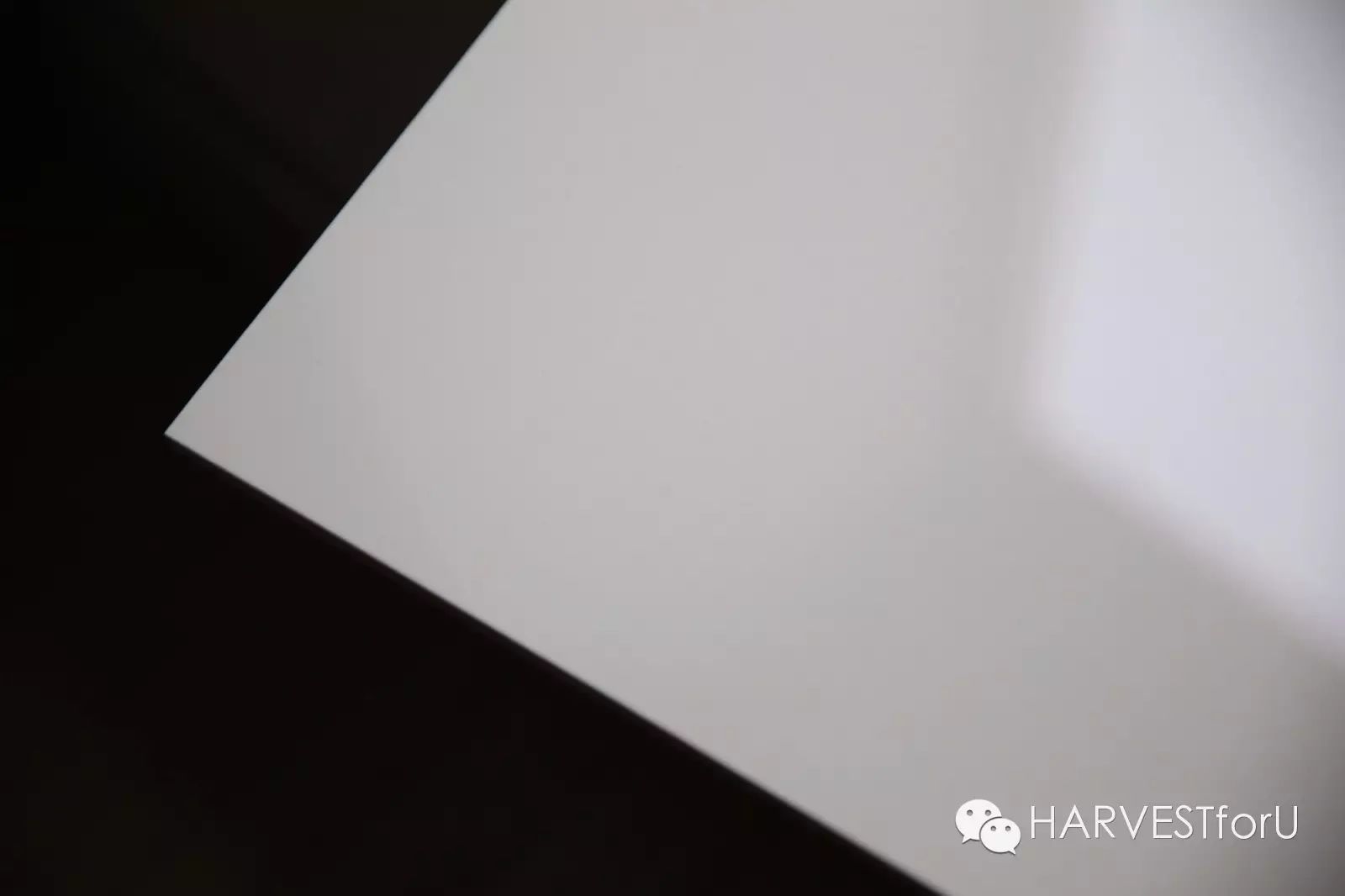 ➤See! It is double layers!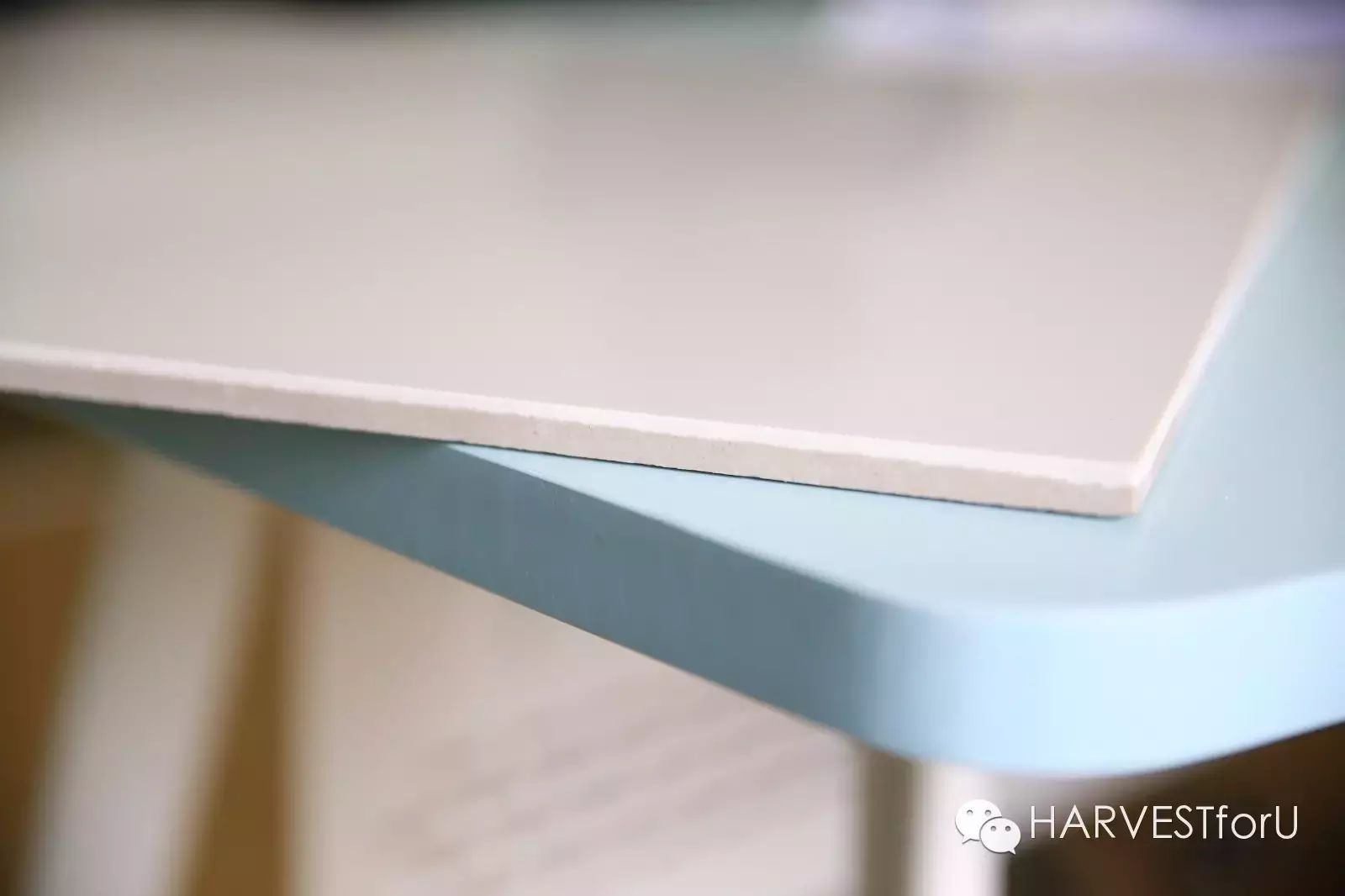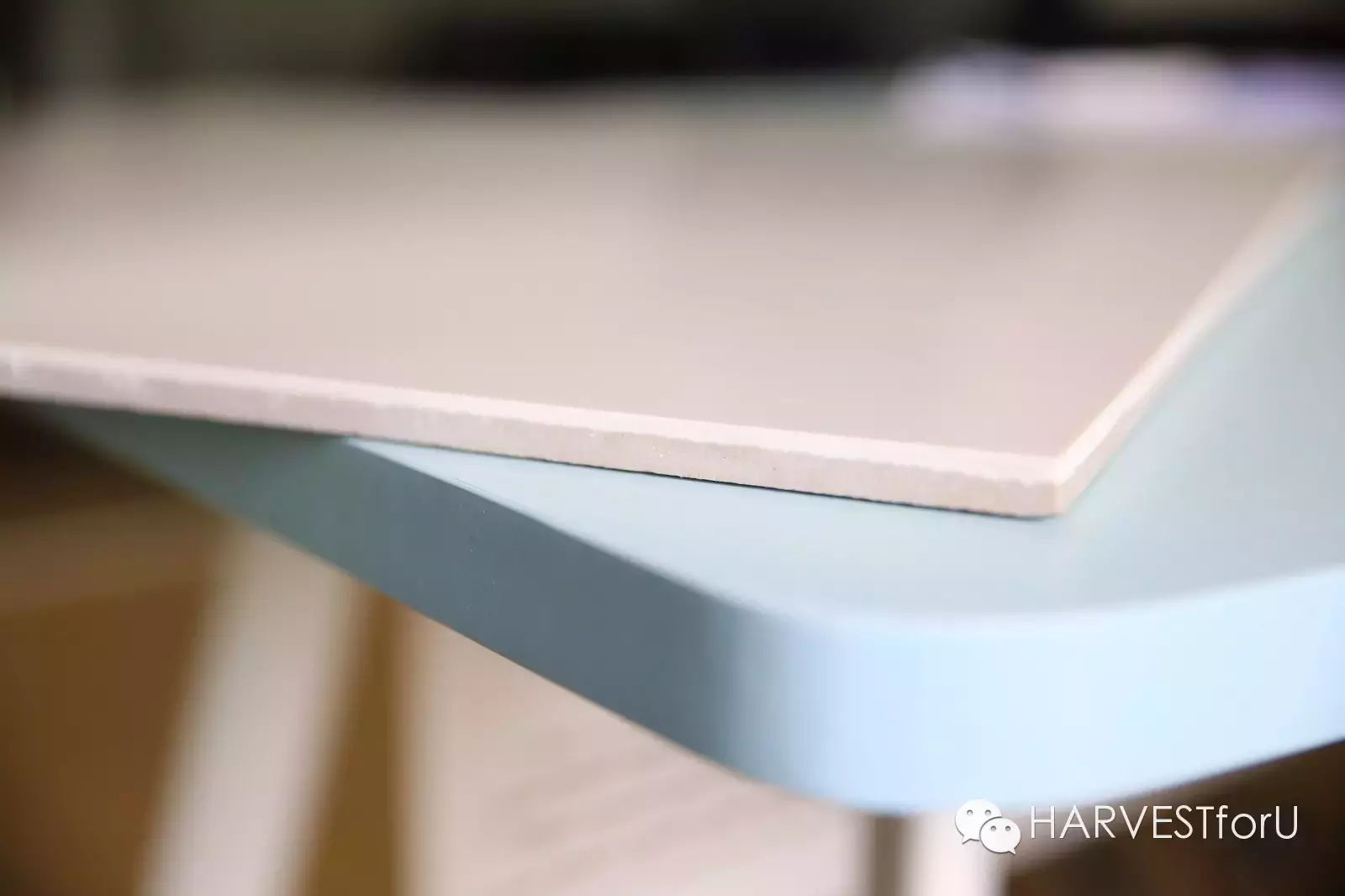 ➤These pictures of the sample are photographed in our own office! The quality can be totally guaranteed!!!
Ultrawhite--YOU ARE WORTH HAVING IT!
For more information please feel free to leave message in this subscription, our fellow will contact you at once!
Long Press & Extract QR Code
If you think it good, please tap "Like" at the bottom. Thank you!