Focus on silicon valley,JOMOO in December 17!


In the era of industre 4.0,the field of smart home will produce trillions of marketing value by economic transition and technology driven for increasing consumption and product requirements. For this moment,most of fields like household electrical appliances or lighting had already changed from concept to product. And the intelligence of kitchen & bath are also the exploring direction for enterprise change.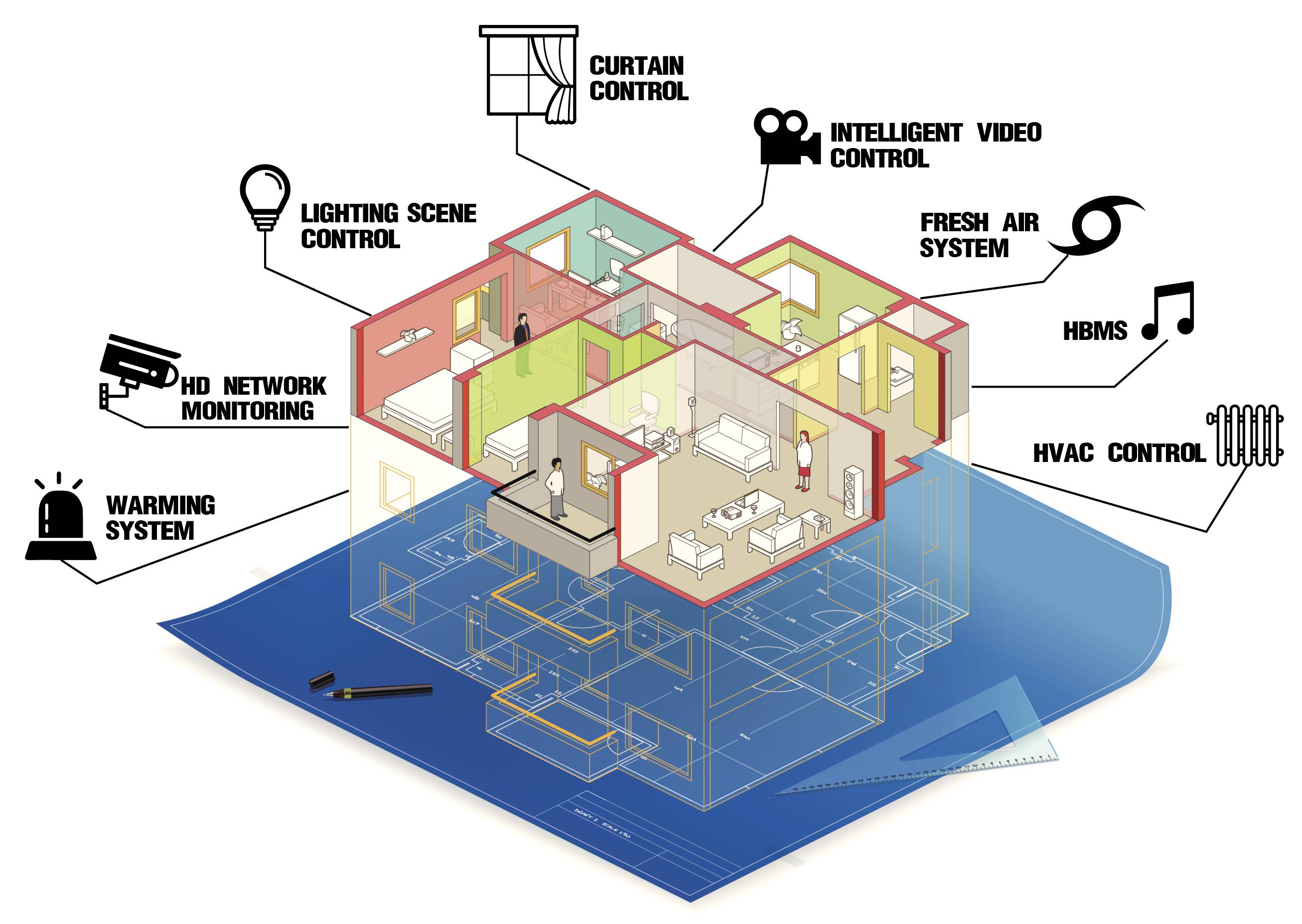 Under the innovative and creative driven force,JOMOO has taken the lead in smart bath strategy implementation with the core of smart healthy management for the trend of times.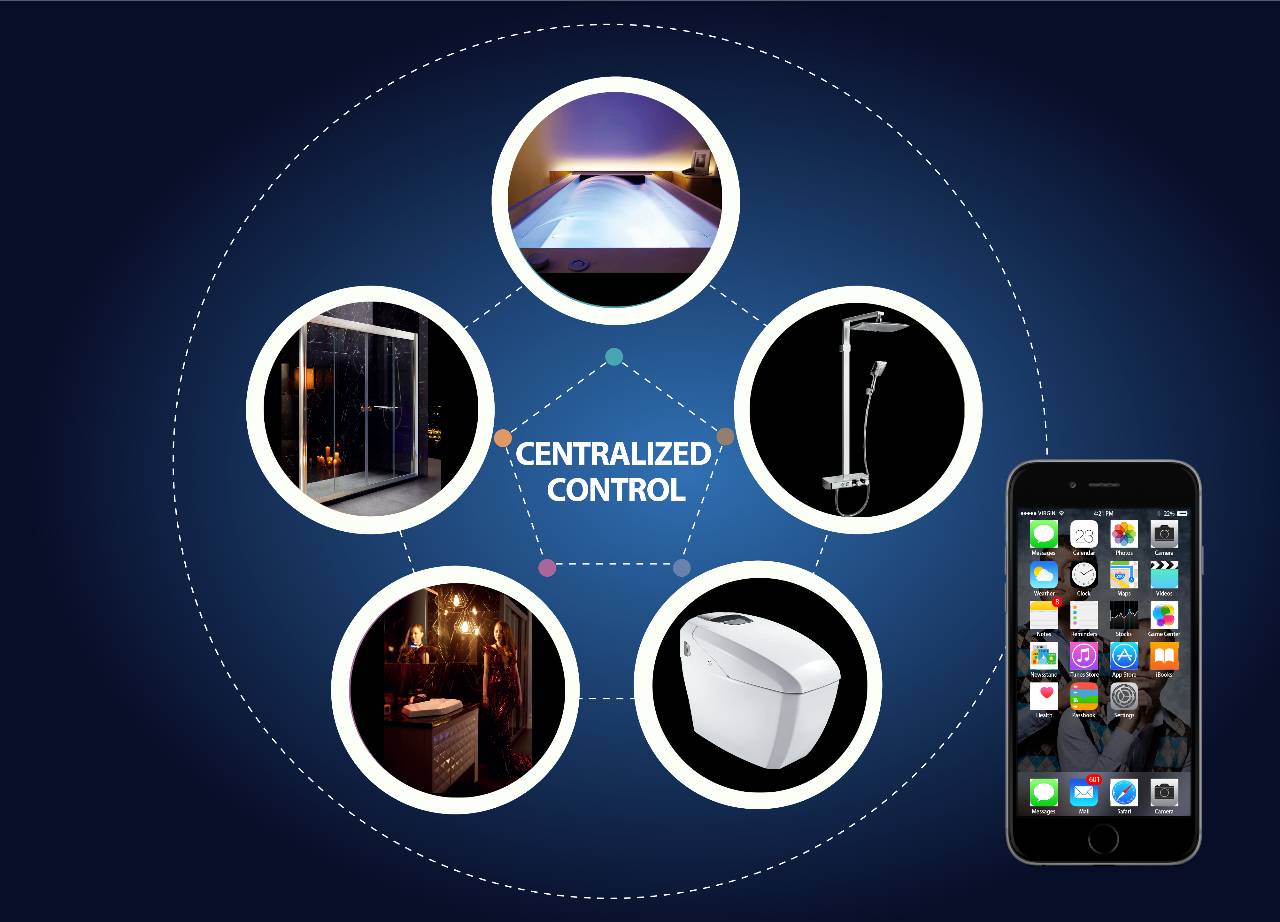 "Made in China 2025" may still has a long time to wait,however,the era of new bath life had come,and revolution is about to happen. December 17th,Beijing time. JOMOO will hold a smart kitchen & bath strategy and new product event in silicon valley and bring its new concept of kitchen & bath for the world. "Created in China" is coming.