2016 Chinese public holiday dates announced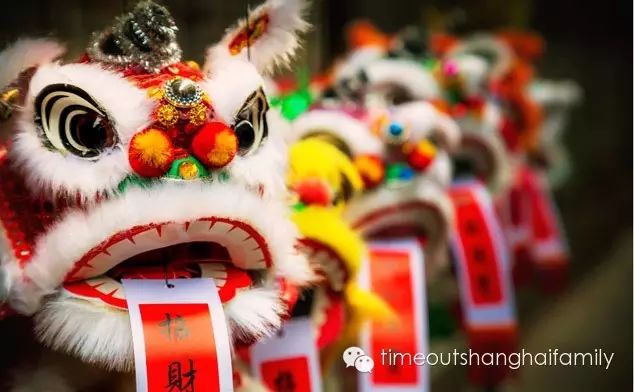 Big news for all you office workers; the General Office of the State Council has published the official Chinese public holiday dates for next year.
Here are the headlines: excluding weekends and makeup days, we'll get 11 days holiday in 2016 - one day less than 2015, due to last year's one-off WWII V-day holiday. Chinese New Year's Eve has remained on the official holiday schedule after controversially being omitted from the 2014 calendar. And as usual we have days for Tomb Sweeping (Qingming Jie) and Dragon boating (Duanwu Jie), plus that pleasant surprise of a National Day holiday that lasts a week. Nice.
Here's the full rundown of all the dates for your diary.
2016 Chinese public holiday calendar
New Year's Day: January 1-3
Chinese New Year: February 7-13 (make up working days: February 6 and 14)
Tomb-Sweeping Festival: April 2-4
Labour Day: April 30 - May 2
Dragon Boat Festival: June 9 - 11 (working day 12)
Mid-Autumn Festival: September 15-17 (working day 18)
National Day: October 1 - 7 (make up working days October 8-9)