Christmas Party & Dixit, Word Guessing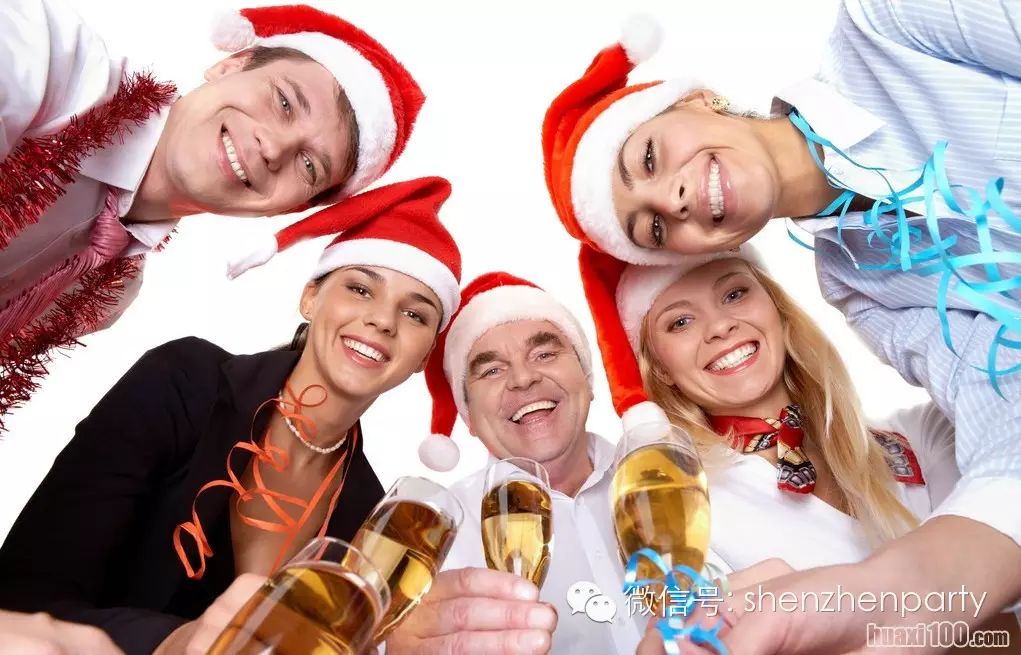 Christmas is coming, we are planning a Christmas Party on Next Saturday(19/12/2015).

On that day, we have two parts of activities, game and present exchange.

During the first part, we will play a BRPG named Dixit in Chinese, and a word guessing game.

The winner of game will win our prize!

Dixit is a BRPG, each player will get 5 cards, people by turns choose one card and describe the picture, it can be a word or a sentence, then others find another card in hand also match the description.

After that, people vote which one is the right card, if someone guess out, you get one point, if your cards puzzled others(some one vote on your card) you also get one point.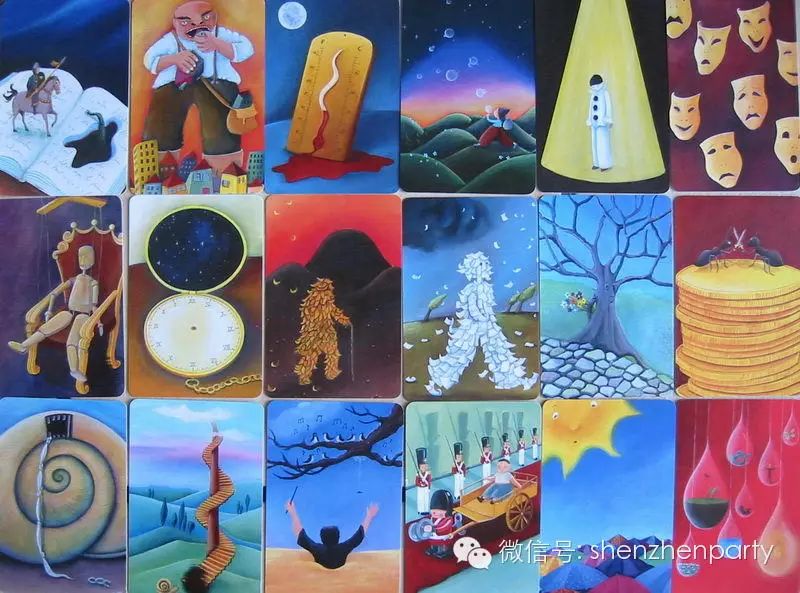 Word Guessing is about action and guess, we stand in a queue, the first one see the word on board, then acting to the second person...the last one on the queue guess what the word is, the team who get most words wins.
The second part is the present exchange, each one brings a small gift, who get your present depends on the lot, after you open the present, you could tell what's the meaning of the present, and how do you feel in Chinese,

Enjoy the surprise!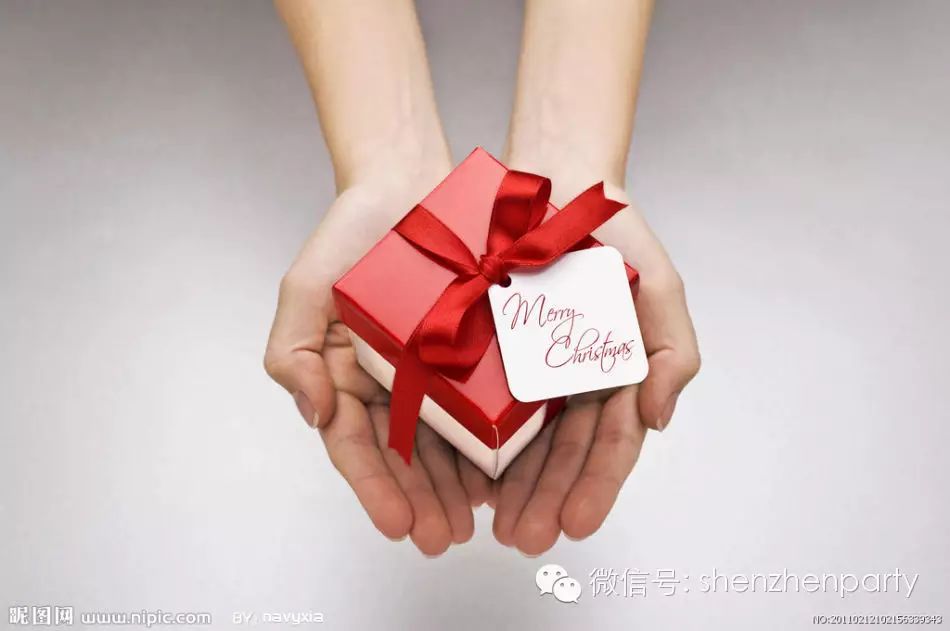 Event Date: Wednesday, December 16, 2015 - 1:30pm - Saturday, December 19, 2015 - 6:30pm
Pricing Info: Free Entry

Booking Phone Number: 0755-26745831

Place Name and Address: Nihao Mandarin Training Center, Room 14E Building 6 shenzhen wanpan garden,No.186 of shahe east road,Nanshan district, Shenzhen, Guangdong(Luobao Line, Baishizhou Exit B)
深圳市南山區沙河東路186號中海深圳灣畔花園6棟14E(羅寶線白石洲B出口)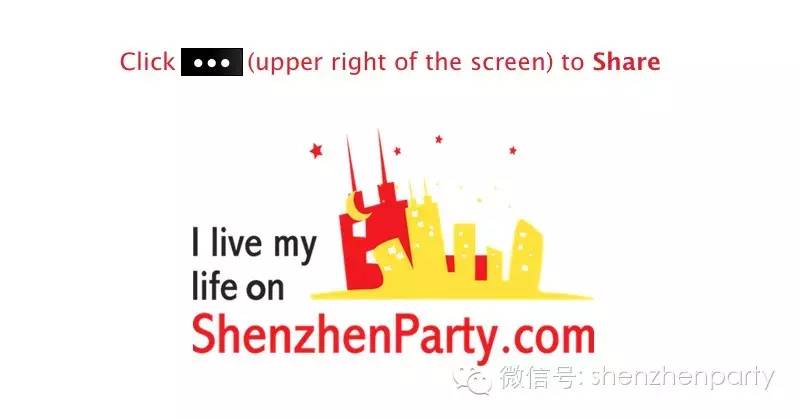 ---
Long-press the QR Code, tap "Extract QR Code" to Follow "shenzhenparty" on Wechat:
For more details, please click "Read More".