Hello Nico New Album China Tour Shenzhen Station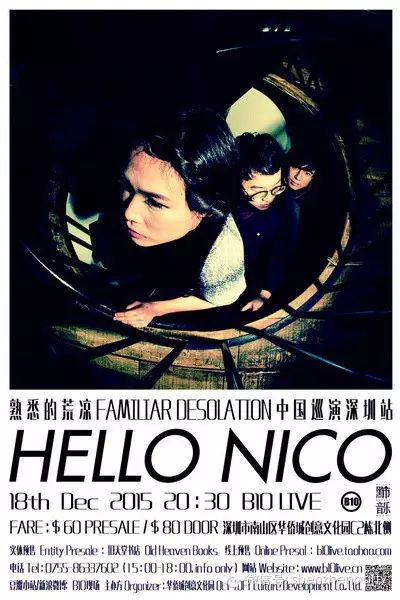 Hello Nico was formed in 2013 in Taipei. Members came from different backgrounds, caused their style mixing with pop, electronic and rock. Songs are telling the emotions and scars among people, and the struggle and conflict in the metropolitan life.

More Information
Facebook:https://www.facebook.com/HelloNico.tw
Street Voice:http://tw.streetvoice.com/HelloNico/
Weibo:http://www.weibo.com/hellonicotw/
Douban Site:http://site.douban.com/hellonico/
Weibo Music:http://music.weibo.com/hellonicotw
Kanjian Music:http://www.kanjian.com/hellonico/
Video:
Hello Nico - 花 (MV)

Hello Nico - 你是被抹去的那一段風景

Hello Nico - 荒蕪 (MV)


Event Date: Friday, December 18, 2015 - 8:30pm - 10:00pm
Pricing Info: http://www.douban.com/event/25519396/discussion/612594273/
Booking Phone Number: 0755 86337602 (15:00-18:00, info only)
Place Name and Address: B10 Live, North Side of Building C2, North District, OCT-LOFT, Nanshan District, Shenzhen
深圳市南山區華僑城創意文化園北區C2棟北側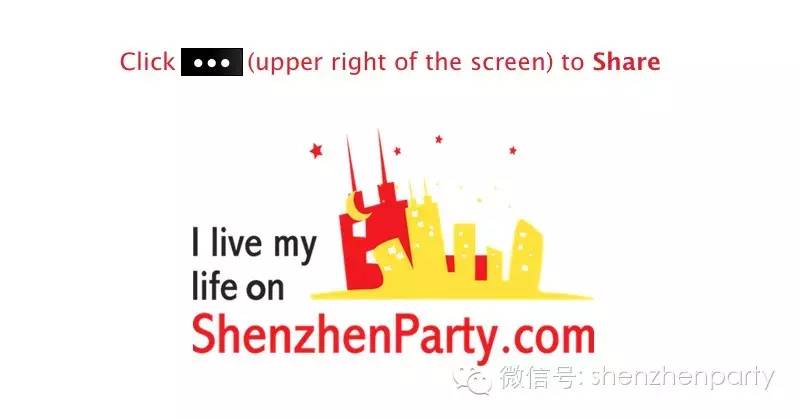 ---
Long-press the QR Code, tap "Extract QR Code" to Follow "shenzhenparty" on Wechat:
For more details, please click "Read More".