Walking in the Shoes of a Long Distance Relationship
Well dear readers: 7 years of my 20's were spent in them. Add another 3 years in my 30's, and you've got a fool in love for 10 years walking in the same old shoes.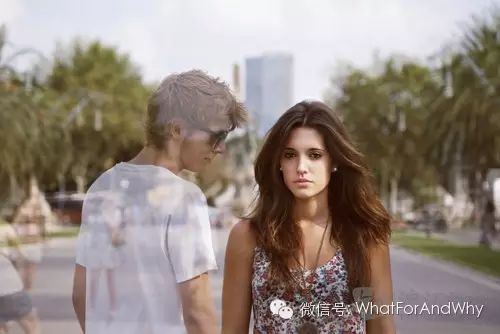 Leslie:
I told myself after the first one, I would never do that again. Saving up money to buy a plane ticket to see her once a month. A letter a day on thee old typewriter. Three and a half years later she asked me to finally move to L.A. and live together. Now, my mom and dad grew up there so I have been there many times…and I don't like L.A. at all. I couldn't stand it so much that I ended up using it as my reason not to go…and after she told me:
"James, move to L.A…. then you can watch me become the first lead female writer on Saturday Night Live, yet be in love with someone who isn't funny.
After I heard that, no more letter writing. No more plane tickets. And my comedic ego officially just got demolished.
"Look Leslie, I can't stand L.A. and that's where you want to live forever. So, you can choose…first female lead writer at Saturday Night Live with the NOT funny boyfriend OR we continue our path to Europe as teachers as we planned."
She never became what she wanted, but she did however become a writer in Hollywood…and I hope to hell that I became funny. So my first experience taught me that "Location" does matter in Love & Future love.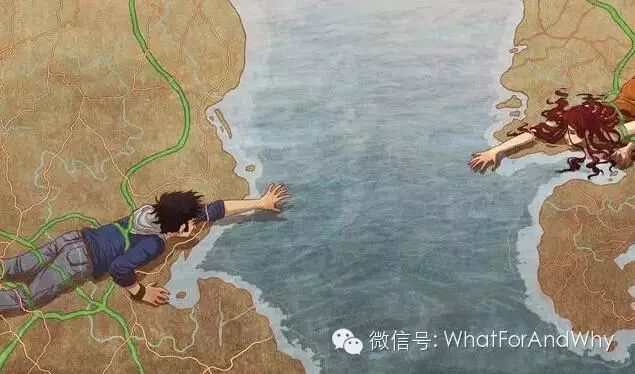 Mariko:
We met on the Amtrak Train in Sacramento, California. I was already on the train when she walked on. She sat across the aisle directly from me. We stared and secretly stole glances for the first day and a half. As we approached Denver, Colorado she began clutching her bags obsessively.
"You getting off here?"
"Yeah, and we just blew a day and a half of talking. Damn it, I'm so stupid. Here's my address in Denver." Scribbling it down on the napkin from underneath her Coke bottle. "Give me yours."
I gave her my new mailing address in Omaha, Nebraska. Just quit college after two years & was on the way to work in my cousins Italian restaurant. 3 days later I received my first letter.
"I want to write everyday until I'm comfortable enough for us to meet again. Is that ok?"
I wrote her a letter back saying ok…and we did for 3 and half years, a letter a day. This time we would meet every 3 months. On the anniversary day of our meeting on the train, I received a "Dear John" letter…a break up letter. She told me she met a guy on the airplane last time when she came to see me. He is moving to Paris to become a Nanny, and how the family really wants a couple or married couple to watch over their 6 kids. She would always be thankful of our time she mentioned. How I waited a year before we met, and a year and a half before we had sex because I was her first. That she hoped all future men in her life would display the patience & courtesy I showed her. That she hoped "Distance" would never be a problem for her anymore, not that I did anything specifically wrong. It's not you, it's the distance.
So second time around I wrote more letters, spent a lot of money on phone cards, and ended my 20's single and hating these long distance walking shoes.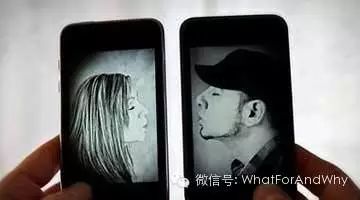 Izzy:
Fast-forward 2 more years, Seoul, South Korea. Spent 3 of my 6 years there with a girl whose college & job sent her all over the world. My heart wasn't into letter writing anymore, but thank god for SKYPE…my own version of digital romance. 2 and a half years into getting to see her when she had a layover, or even just a few random days off in Seoul…she wrote the first letter.
"2 ½ years James, I need more. You know my job; I will always be traveling until I'm dead. You're a teacher & can get teaching jobs wherever you want. And you know I'm rich, so if you want to quit teaching & just write, you can. I will and can pay for everything until we're dead. What do you think?"
This time "Job" & "Career" was a factor. Distance could be solved with her money. Every artist's dream…marry into money, just focus on writing. Don't even have to work. So I made a list:
Pros
All attention on Art
No Boss
No Job
Free to Daydream at no cost
to myself or others
Travel the World
New Experiences to keep Art fresh
Amazing, Delicious Food
Taking pictures of this BIG WORLD
Jealousy from my fellow writing friends
Get to buy Christmas presents for my friends and family from all over the world
Cons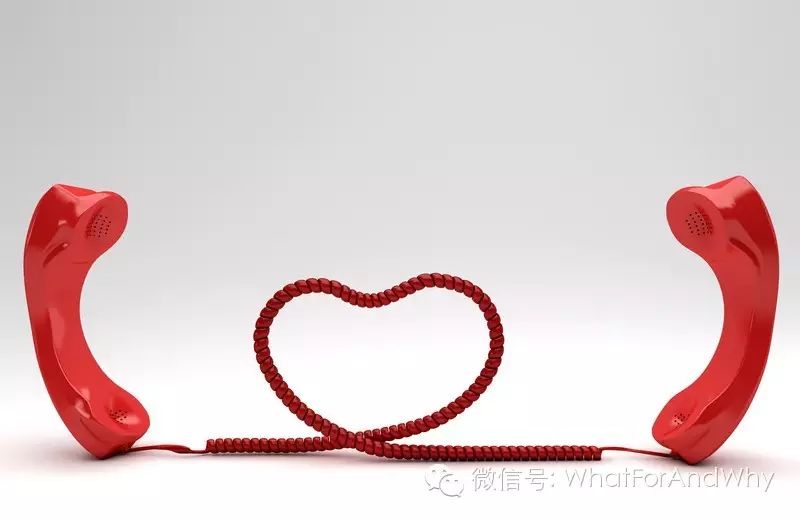 Re-reading my PROS list I put down my cigarette and it hit me like that train I was on when I met Mariko…Izzy's name was nowhere, was not even on it. As the next 6 months passed, I found another reason to take off these worn out shoes. I told her not making any money & not contributing to us in that way I couldn't do. And does that mean I really couldn't handle a woman paying for everything? I was confused, but knew, know, I need stable things in my life…especially "Working" to keep me feeling balanced.
10 years of walking in those old beat up dirty shoes…I would put 'em back on if it meant following my heart to another heart. Where they can endlessly play together, dream together, think together and merely be around each other even if it means those two hearts spend a lot of money on tickets, on endless bus drives, on phone cards. I don't want to do it again honestly, another long distance relationship. Hopefully my hearts lack of impulse control, coupled with my brains rational side allows me to put on these shoes again if needed. This time bring some long distance gloves, thicker coat, and stronger jeans. Are you willing to put on those shoes again if Love calls from very far away?
Looking forward to hearing comments
and stories about any and all of this.
Next Thursday's topic will be: What does it mean to really be single?
Thanks for following us.
James wechat ID:JamesHolt1
Niki wechat ID: fy54646924
Anything ya wanna ask? Want to share your ideas to us? Send us a friend request please! We have a group for you guys!