Thanks to Ana singing for us!
Thanks to Bobo drawing for us!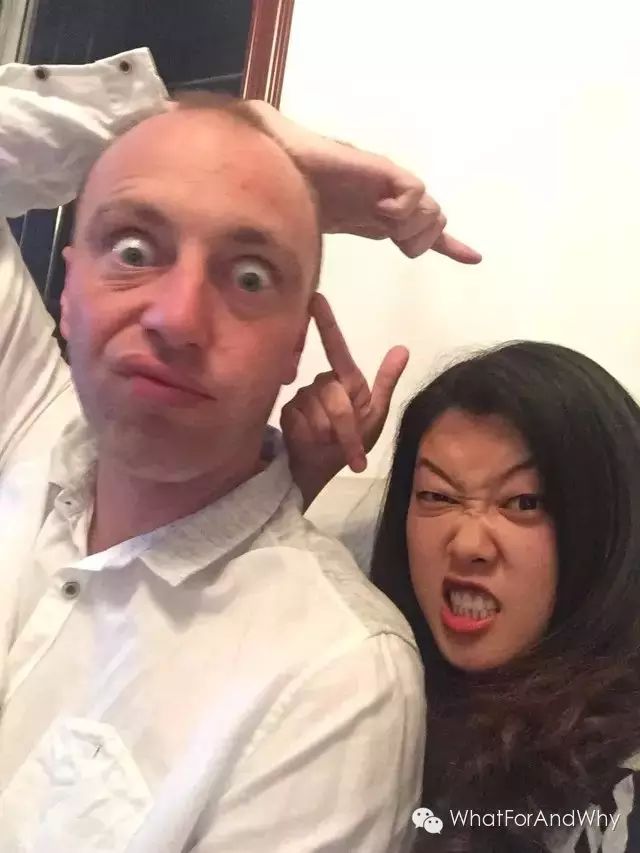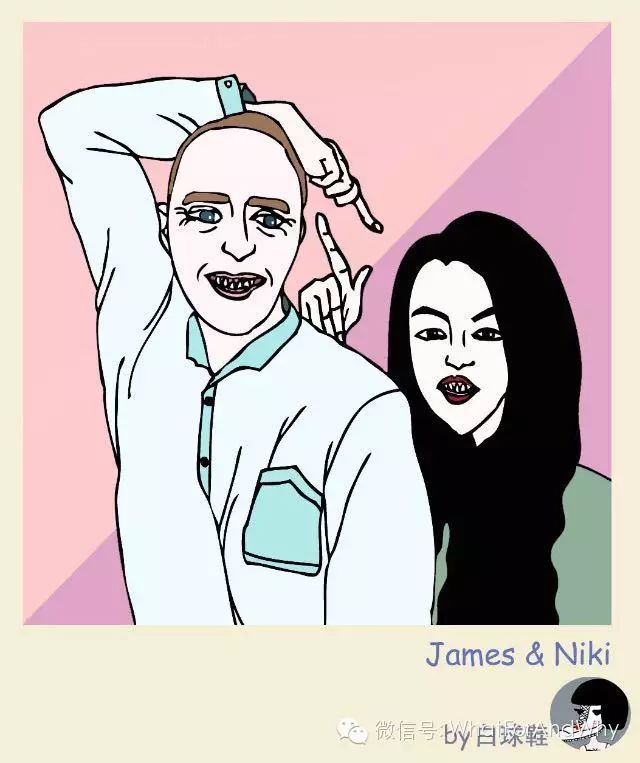 Anyone wants her drawing, here is her wechat: xiaobaixiexie
Thanks for following us.
James wechat ID:JamesHolt1
Niki wechat ID: fy54646924
Anything ya wanna ask? Want to share your ideas to us? Send us a friend request please! We have a group for you guys!