Dedicated Japanese Cuisine for Lunch in Futian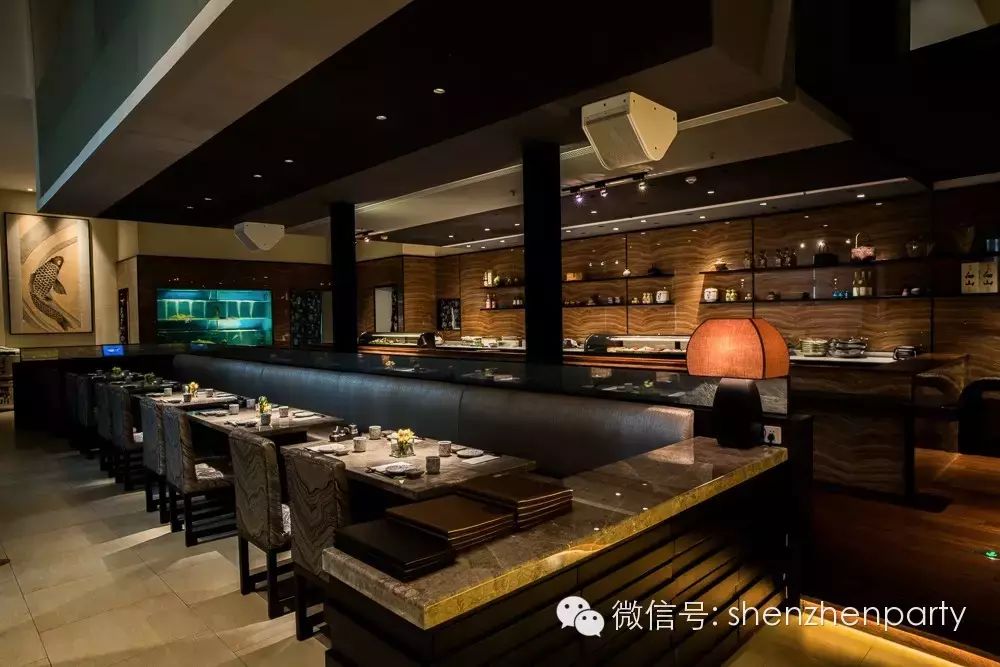 The originality of KYOKU Lunch Set originates from Kaiseki. You can enjoy diverse cooking dishes from Multiple lunch sets, just as Salmon Roe, Baby Abalone with Brown Sauce, Double Stewed Octopus, Roasted Codfish with Miso etc….

Sushi: Soft Crab; Eel with Deep Fried Shrimp Rice Roll; Spicy Tuna and Crab Salad with Avocado; Califonia Roll; Eel and Crab Salad with Asparagus


Place Name: KYOKU日本料理福田店
Place Address: No. 02, First Floor, Podium Bldg, Kerry Plaza, Fourth Center Road, Futian District(Besides STARBUCKS)
福田區中心四路一號嘉里建設廣場裙樓第一層02鋪(星巴克旁)
Place Phone: 0755-82212388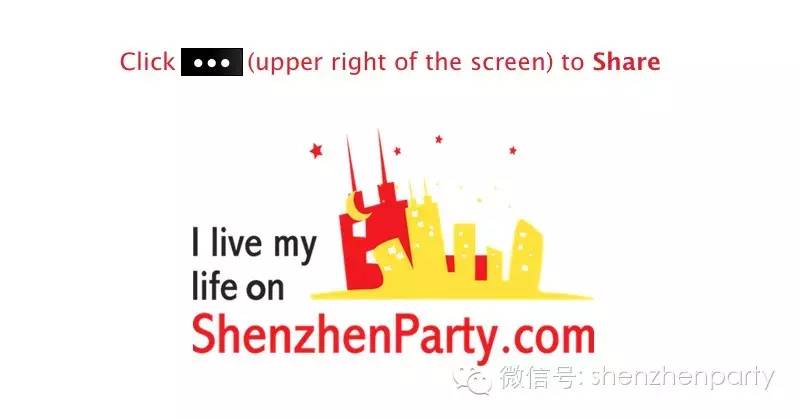 ---
Long-press the QR Code, tap "Extract QR Code" to Follow "shenzhenparty" on Wechat:
For more details, please click "Read More".