? Arrive Early For "Book Check"
he class starts at 9:20, therefore we ask that all club participants arrive between 9:00-9:15 to complete their book check before the class begins.
課程在9:20開始,因此我們要求所有參與者在9:00-9:15到場,以便在課程開始前完成"作業檢查"。
he book check is when each student will present their homework to a staff member, including answering the weekly question or reciting the weekly verse.
"作業檢查"是每一位學員要把他們的作業交給教員檢查,包括每周一問,或者背誦每周經文。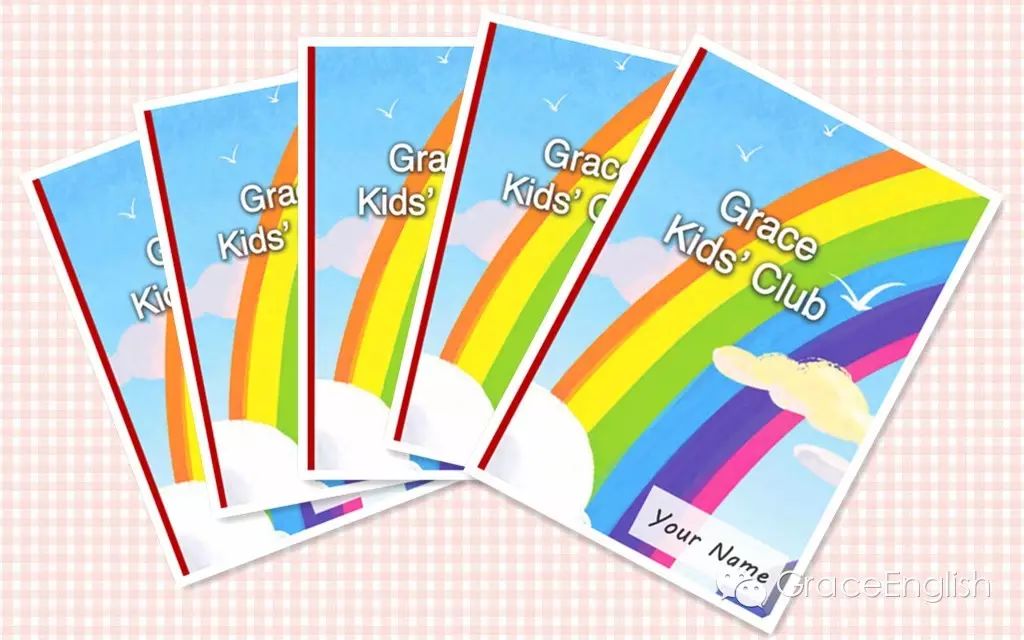 nce the children are done with their book check, please have them seated in the front rows until class begins.
當孩子完成他們的"作業檢查"時,就請讓他們到前排就坐,等候課程開始。
Welcome to Grace English
格瑞斯英語歡迎你