Weekend Getaway @ Mission Hills Sport & Eco Park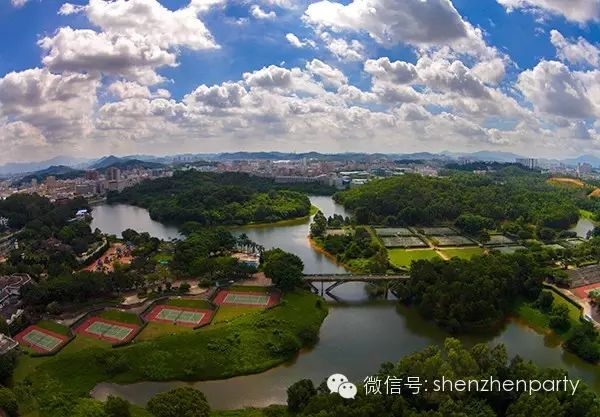 Located within Mission Hills Resort Shenzhen, the 220,000 square meters Mission Hills Sport & Eco Park is the only sport entertainment and eco-tourism themed park in north Shenzhen featuring various eco-tourism programs, nature classes and interactive sports to offer a happy, healthy and harmonious lifestyle for all.
Nestled amid lush green gardens, the park is home to different species of birds, butterflies and bees. It is a perfect destination for families with activities such as Children's Playland, Carousel, Water Park, Grove Adventure Play, Archery, and many more. Tennis, Basketball, Football, Mountain Bike and a series of Team Building programs will keep Sports enthusiasts occupied while the professional cyclists can opt to challenge the longest Mountain Bike Trail in Asia! Other facilities include Gogo Park, Mini Zoo, Happy Garden and Barbeque Paradise which tailors to the leisure travelers. Recycled arts and crafts made from used materials such as car tires, tin cans or plastic bottles, as well as educational Eco-knowledge can be found throughout the park.
Opening Hours: 09:00-18:00
Ticket: 30rmb for adults
15rmb apply to kids from 1.2M to 1.5M
Free for kids below 1.2M
Chinese and Pinyin Name: 觀瀾湖生態體育公園
Place Address: Address: No.1 Mission Hills Road, Shenzhen, China Postal Code : 518110 深圳市龍華新區觀觀瀾湖高爾夫大道1號
Place Phone: (+86 755) 2802 0888 ext.38144
Email: [email protected]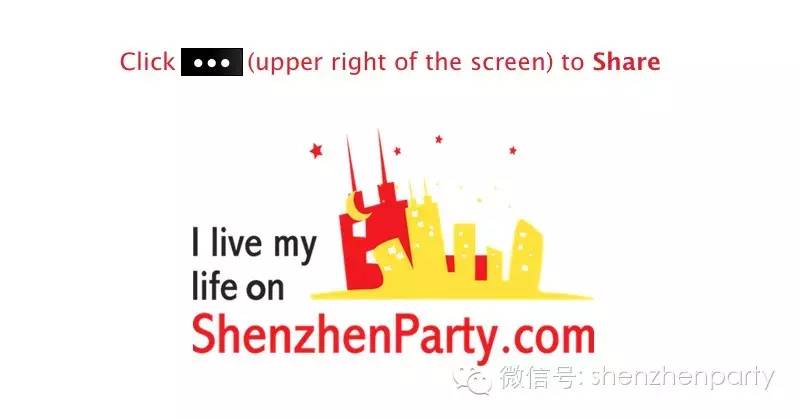 ---
Long-press the QR Code, tap "Extract QR Code" to Follow "shenzhenparty" on Wechat:
For more details, please click "Read More".