Winter Wonderland For All Kids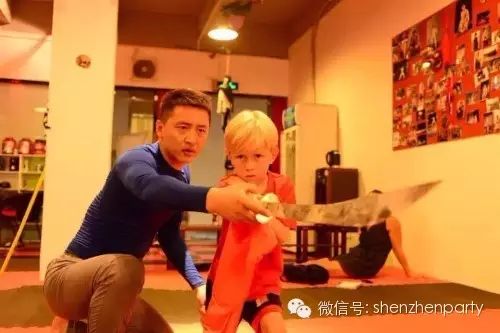 Unique Features and lovely kids:
Most of kids are the new one attending the Winter Camp, those who parents are worried about them. But actually, they are quite easy to adapt to the new environment by kids' communication and their activities as well. Sometimes, only you let them go, otherwise you will never know how awesome your kid is.
These are all the live pictures from our classes. We offer Kungfu, Boxing (kickboxing), Self-defence, special shooting, body training exercise and CS fighting, etc. a series of new things you would never experience in the normal class.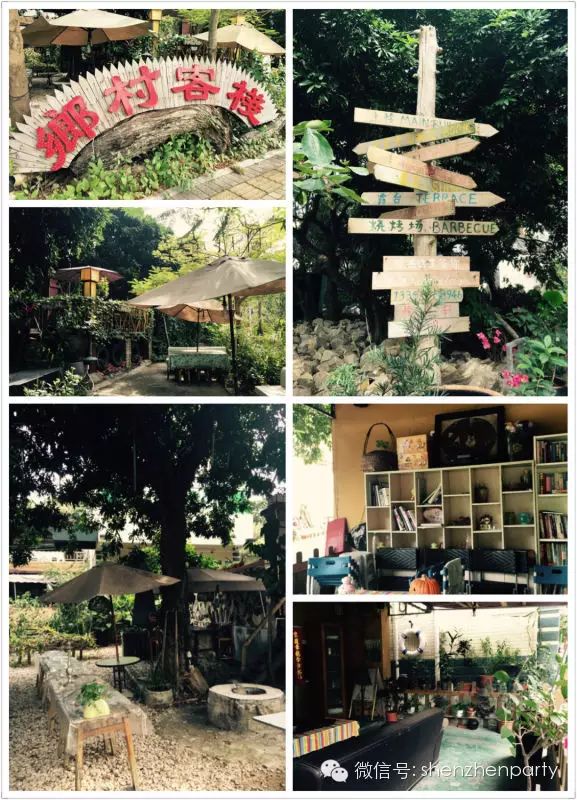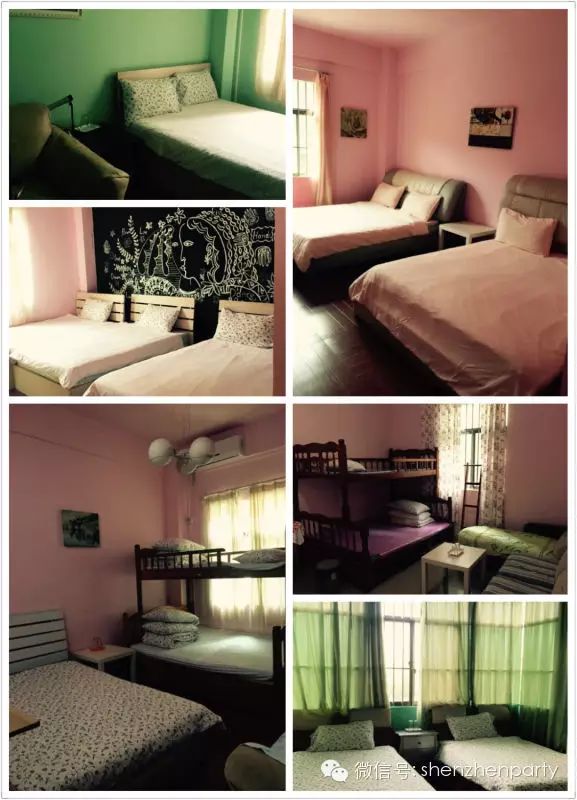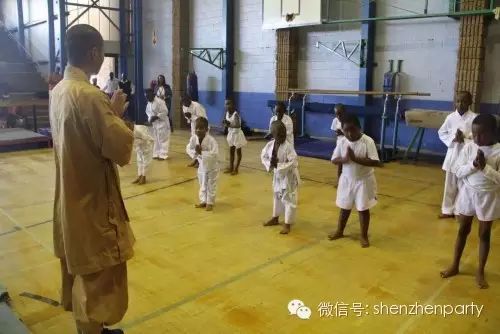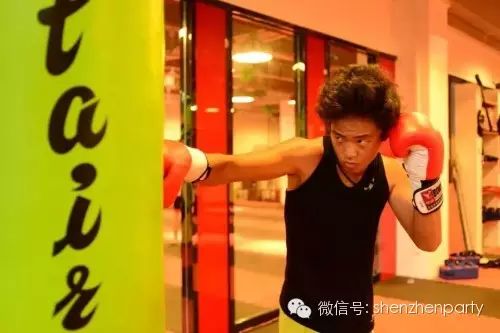 Well, let's go to the PARTY! THE COMING WINTER WONDERLAND…
The theme is: Cross the Ocean
It will be a chastening experience not only for you perseverance but also the unexpected physical strength. Along with the training, your resistance will be stimulated and meanwhile, you could truly touch your life by your stronger strength, your deep breath. You will totally buy the saying: life comes from sports.
Activity's time setting:
25/01/2016 – 31/01/2016 (7 days 6 nights)
Camp Introduction:
Dapeng Seven Star yacht club
Beautiful sea view and fresh air. This is the best place to establish the yacht club. In 2011, the 26The World University Games is held in here.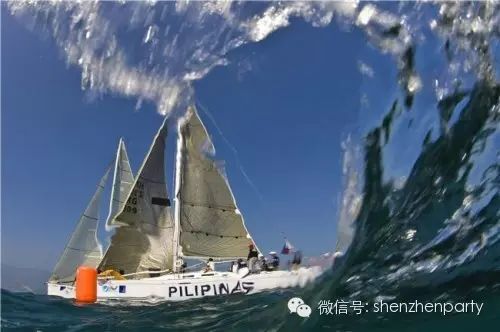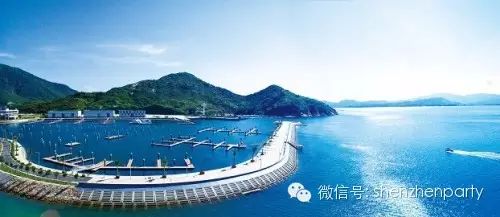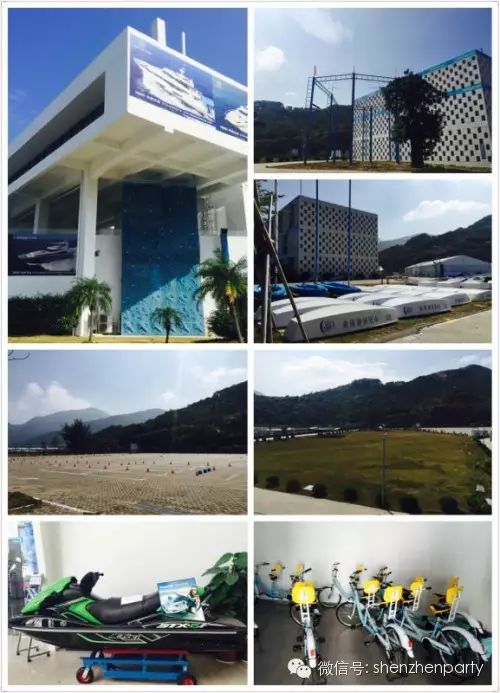 *Age:5 years old
Item 1: Experiencing the yacht, sailing boat and the others unique features
We will take the children to the sailing schools with professional sailing instructors and make sure that children all can have fun with sailing.
Item 2: Five star hotel with sea view
The hotel we are living will absolutely give you the feeling of home. Cleaning, tidy, and brand-new furniture offered are all to make sure our children can focus on training and have a good rest.
Item 3: Chinese Kungfu, kickboxing, Muay Thai will all be learned
Any award of the best trainee, the best performance, the fast improving,the best Kungfu star and the best all around, you want to possess? LET'S JOIN IN US, the Winter Camp will give you an unexpected and awesome place to dig and show yourselves talents.
With increasingly school violent activities, our children have to learn how to properly protect themselves. Chinese Kungfu will not only exercise our children's perseverance, but also can do defence properly when they are in danger. Meanwhile, the sinology: moral is always before the martial arts, which is actually the soul of Kungfu.
Item 4: Experiencing the out-door activities and enriching your outlook
Rock climbing, high altitude development, cycling, etc. events.
Item 5: In-door basketball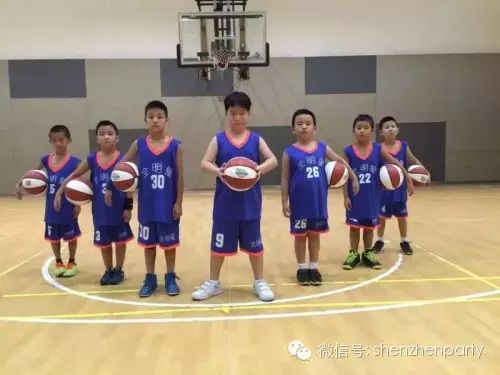 Item 6: Followed by TV programme
TVG channel will follow our children and edit to a TV programme which is name as "Kids showing up". Every kid will have a personal video album making sure those who parents or friends can keep up date with children's daily life.
Your child will experience a total different life style as usual which is given by the Ocean with VIP services to satisfy the ocean dream of every one of them.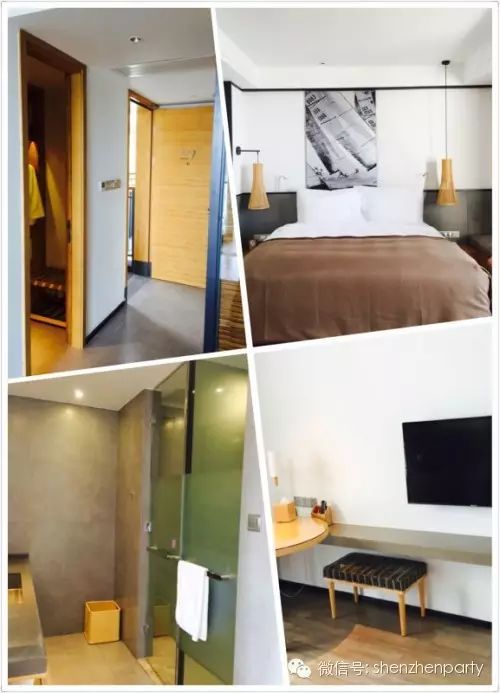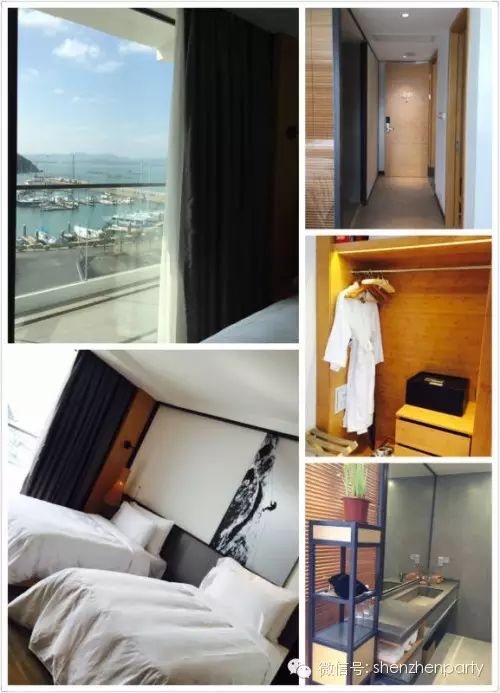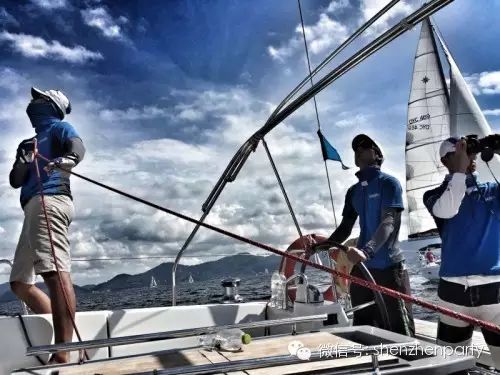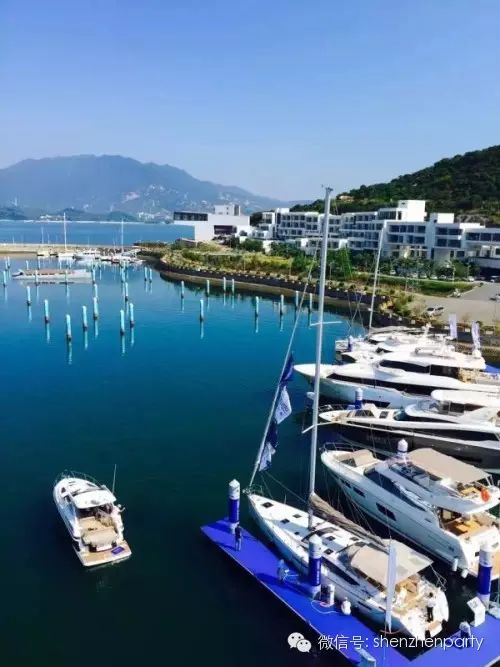 Camp fee: 5980 RMB
The top 10 will have discount, come on!
Contact us: 0755-88272612 or 13510485150 (Miss Gao)
Event Date: Monday, January 25, 2016 - Sunday, January 31, 2016
Time: 10:00am - 11:00pm
Pricing Info: 5980 RMB
Booking Phone Number: 13590145150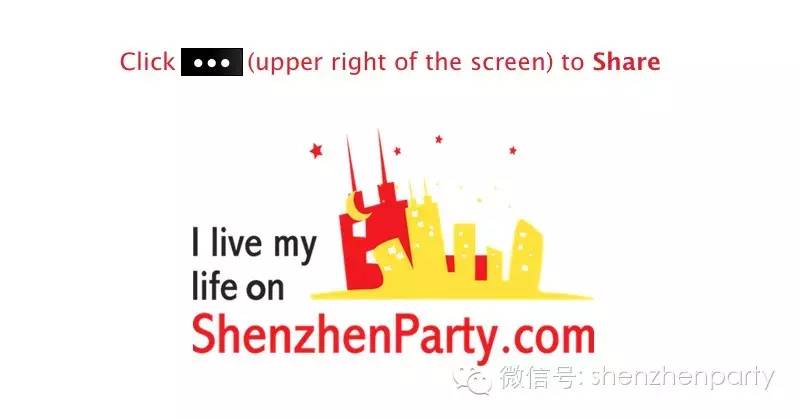 ---
Long-press the QR Code, tap "Extract QR Code" to Follow "shenzhenparty" on Wechat:
For more details, please click "Read More".