Company Description:
Envision Education
1) Remuneration Package:
i) For 25 weekly teaching hours,Highly competitive Salary+ Housing Allowance
ii) Highly overtime pay and corporate training class fee
iii) Year-end bonus
iv) RMB 6000 year airfare
v) Quarterly performance bonus


2) Employee Benefits:
i) 16 paid holidays (including public holidays, goes up next year)
ii) Medical Insurance
iii) Mandarin Classes
iv) Fully paid and sponsored Z visa plus Foreign Expert Certificate (FEC)


3) Career Development:
i) 1 week induction training(including a 2-day intensive session)
ii) On job training(including on-line and live sessions)
iii) Possible Head/Senior teacher advancement


4) Arrival Assistance:
i) Free first week hotel accommodation
ii) Assistance on housing, bank account opening and health check etc.
Candidate Requirements:
1.Experience in English teaching field.
2.Related Education Backgrounds.
3.Commitment of Work Attitude.
4.Aquired TEFL/TESOL certificated
5.Passport holder of United States/Canada/United Kingdom/Australia/News Zealand/South Africa.
Education Level Required: College/university/polytechnic
Years work experience: 2 years
Available For: Expatriates
Salary Range: 10001 - 20000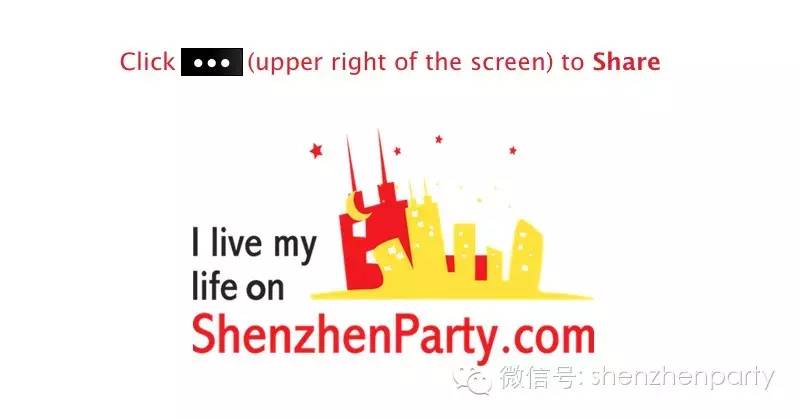 ---
Long-press the QR Code, tap "Extract QR Code" to Follow "shenzhenparty" on Wechat:
For applying the job, please click "Read More".