Global Tea Culture Sharing Session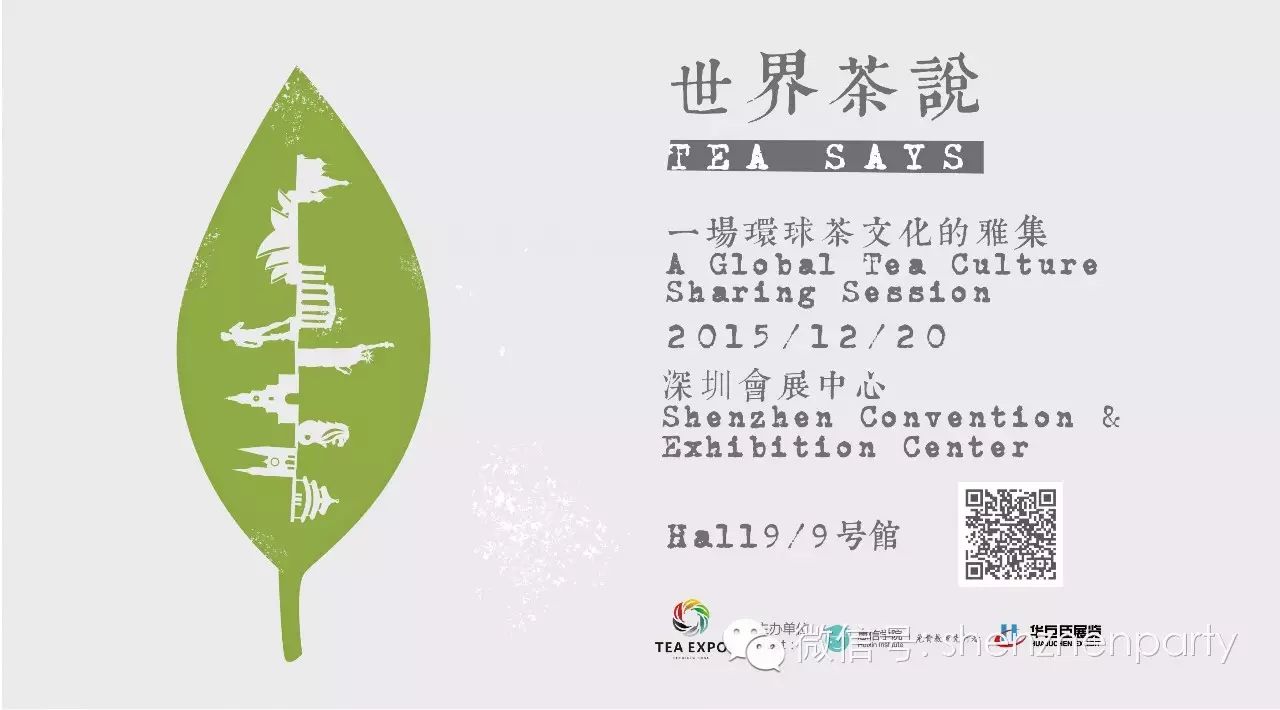 Want to experience real Chinese Tea Culture? Want to tell us about how people drink tea in your own country? For this tea party, we've invited guests from different countries. They will share the beauty of global tea culture. Join us to have a tour of Tea Expo!
Hoping to popularize Chinese unique tea culture and to gather global tea culture , Huixin Institute of Shenzhen Huika Century Ltd, as the cooperative organization of 11th International Tea Expo in Shenzhen, is about to hold a tea party called "TEA SAYS" for foreign guests at 2-3 pm. on Sunday, Dec. 20th. We hope that all the guests will have a wonderful tour of global drinking habits by experiencing this unique tea party.
"Floating tea in the brook" is a tea party which will be held in a tea house decorated in traditional Chinese style. During the party, there will be Chinese traditional instrument performance, tea art performance, flower arrangement performance and other performances with traditional Chinese feature.
Story of "Floating cup in the brook": "Floating cup in the brook" is a game derived from "Shangsi Festival" which is on lunar March 3rd . In this day, Chinese people will go have their hands and legs washed beside lake, stream or river to avoid diseases. After that, they will sit along the water and drink wine which is floating down the water. "Floating cup in the brook" was widely spread after Wang Xizhi, the famous calligrapher, wrote down his famous work "Lan Ting Xu" during the game "Floating cup in the brook".
The famous work "Lan Ting Xu" of Wang Xizhi

Process:

14:00—14:15
Sign your name, change shoes and clean your hands before entering the tea house

14:15—14:25
Introduce Chinese tea culture

14:25—14:30
Chinese tea art performance

14:30—15:00
Foreign guests introduce tea culture from different countries

15:00—15:10
Enjoy tea cake and topic discussion

15:10—15:15
Take pictures

15:15—18:00
Visit other areas of Tea Expo by small groups

Registration:

1,Send your information (including your name, contact info, nationality) to [email protected]
2,Scan the QR code to sign in.
3, PM us through We-chat or give us a brief call.
Tel: 0755-33048499
Mobile: 18676389140(Chris)
Wechat: 442762630(Chris)
Number of applicants: 40 people
Deadline of registration: 18:00, Saturday, December 19th

Event Date: Sunday, December 20, 2015 - 2:00pm - 6:00pm
Pricing Info: Tea Culture Sharing Different Country Free Entry
Booking Phone Number: 15218718678
Metro station: Convention & Exhibition Center station, Exit D.
Place Name: Hall 9, Shenzhen Convention & Exhibition Center, Futian District
Place Address: FuHua 3 Rd, Futian District,Shenzhen 深圳市福田中心區福華三路88號深圳會展中心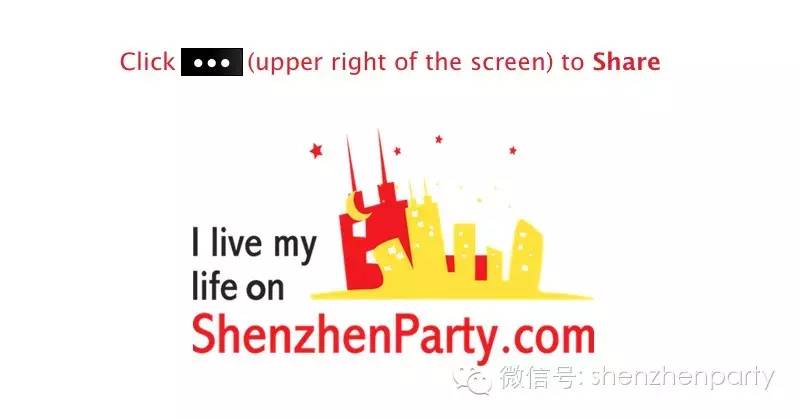 ---
Long-press the QR Code, tap "Extract QR Code" to Follow "shenzhenparty" on Wechat:
For more details, please click "Read More".