Equipment Imported Tanning Salon in Luohu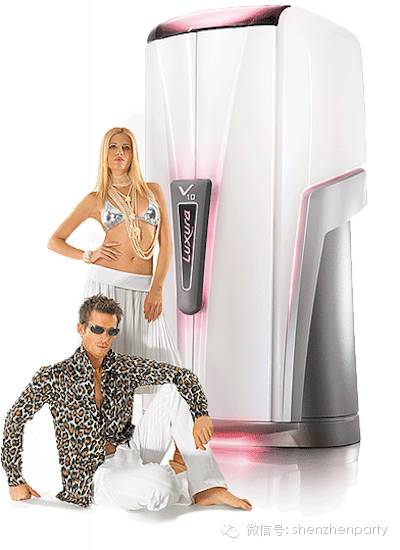 深圳陽光部落美黑日曬中心是一家專業日光浴美容康體機構。廣東地區最好最專業的美黑中心,德國荷蘭進口日光浴美黑美容設備中國大陸區代理商。深圳陽光部落美黑日曬中心開業於2013年8月,從成立至今已為數千名中外客戶提供專業的室內美黑服務。擁有數百的美黑會員。
The Sunshine Tribe Tanning Salon (STTS) is founded in Shenzhen, August 2013, which is the most professional solarium club in Guangdong, and also the agent in Chinese mainland area of German and Netherlands' tanning equipment. Since its establishment, STTS has provided high quality services for thousands of people.
美黑不僅僅是時尚的標誌,更是健康的標誌,為您打造全新的健康生活體驗. 沙龍採用歐洲荷蘭進口世界頂尖的日光浴設備,由專業的服務人員,為您量身打造完善安全健康的日光浴美黑計劃。此外,陽光部落還為您提供歐美頂尖品牌的日光浴護膚品和美容化妝產品,全力為您打造健康美麗年輕的肌膚,給您帶來非凡的SPA體驗,擁有健康活力人生。快來感受日光浴給您帶來的驚喜吧!
Tanning is not only the symbol of fashion, but also the symbol of health. To create a new healthy life experience, the STTS has import the most top tanning machine from Netherland – Hapro V10. With our professional service staff, the STTS can provide you a perfect and healthy tanning plan. Furthermore, the STTS offers the sunbathing Skin Care of top bands in Euro and the US, to bring you an extraordinary experience and make your life healthy and be full of vitality. Come to the STTS to enjoy the surprise of the solarium!
為了讓顧客體驗到更高端的美黑效果,本店己耗巨資購入了世界最頂級機器荷蘭Hapro的V10一臺,V10也是全世界最頂級最昂貴的旗艦機器之一,V10配置42根235W,8根140W,4根400W面部加強燈管,功率高達15500瓦,也是目前為止深圳唯一一臺功率超過15000瓦的高壓曬機(由於V10價格昂貴,目前全中國也僅有3台),讓您瞬間華麗變身古銅色,還有芳香噴氣水霧和自動升降電梯,配備智能語音導航,環繞立體聲mp3,高端大氣上檔次,真機超炫超震撼。
To improve the tanning experience and effect, the STTS has spent huge sums to import the most top tanning machine from Netherland – Hapro V10. The V10 is the best and most expensive tanning machine in the world, which equipped 42 x 235W + 8 x 140W tubes and 4 x 400W face tanner. The power of V10 is as high as 15500W which is the top power tanning machine in Shenzhen. There is only 3 V10 in China because of its high price. In addition to the four optional music channels from the sound around package, you can plug your own MP3 player, in order to enjoy your own favorite sounds. As V10 is high grade and awesome, it can make you gorgeous bronzed in a few minutes.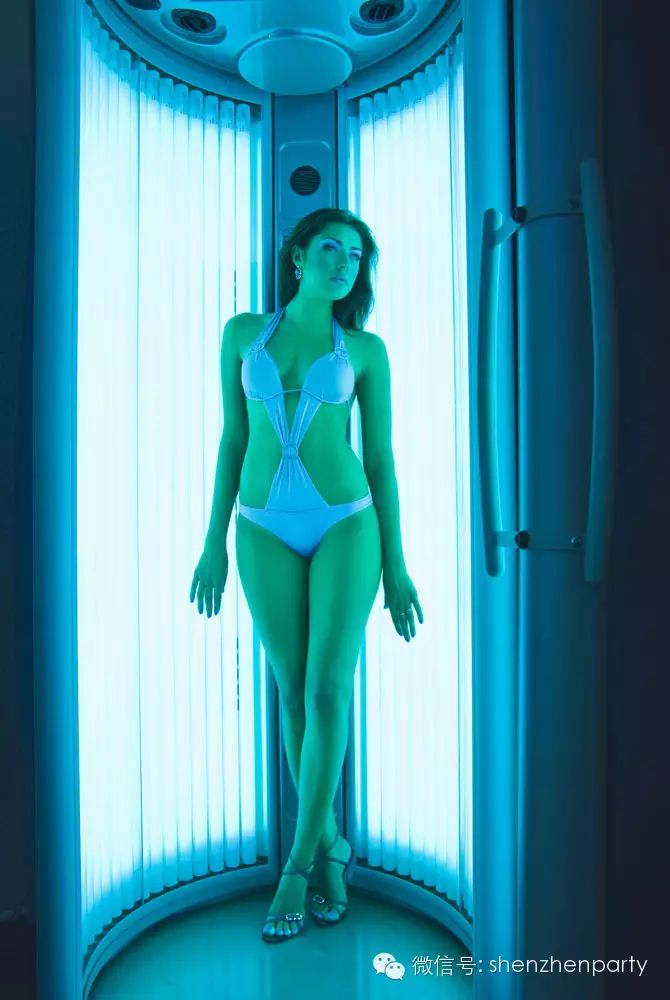 公眾微信:meiheinet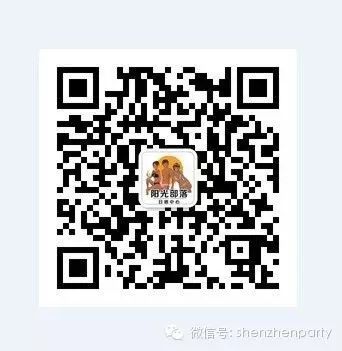 Place Name: Sunshine Tribe Tanning Salon(STTS) 深圳陽光部落美黑日曬中心
Place Address: Room905,10/F.,International Commercial Building North Tower, Jiabin Road, Luohu District, Shenzhen (Guomao station Exit E)
深圳市羅湖區嘉賓路3005號國際商業大廈北座10樓905室 (國貿地鐵站E出口)
Website: http://www.meihei.net/
Place Phone: (0755) 82365966 / 18520873385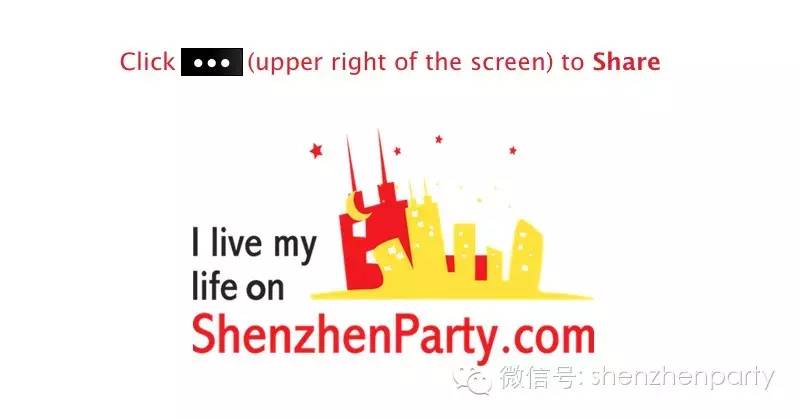 ---
Long-press the QR Code, tap "Extract QR Code" to Follow "shenzhenparty" on Wechat:
For more details, please click "Read More".