Anti- Terrorist Drill at Hangzhou University
By Muhammad Saad
The business of 'intimidation' is the most profitable these days. It is simply threatening a person or a group or a nation and then giving them some options to buy 'the solution' of getting relieved form the threat. Soon after 9/11, the wave of terrorism took a new turn and became a land monster. Today, terrorism haunts almost every nation on the planet. The recent terrorist incident in Paris and then in the United States speaks volumes on the accessibility of the terrorists networks. They have proved that they can target the western interests anywhere in the world. In such a porous world of internet and mobile communication the access and maneuvering capability of the belligerent groups has certainly increased.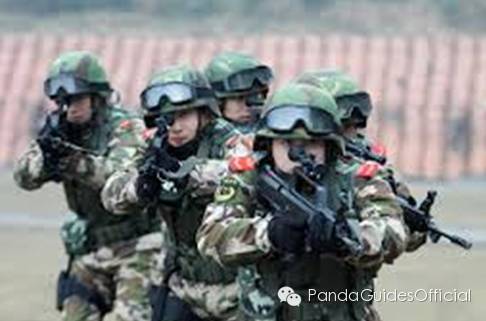 It is clear from the past events that terrorists want more and more publicity and for this, they choose 'soft targets', the targets which arise fear and hurts the emotions of the public at large. Public places, entertainment centers, educational institutes and government buildings are the symbolic targets and present a hot cake for the insurgent networks. To ensure safety and prevent any mishap from occurring, it is necessary that our security remains tight, vigilant and ready to counter any attack. To face the 'element of surprise' used by the terrorists, counter-terror drills are arranged in the potential targets' locations.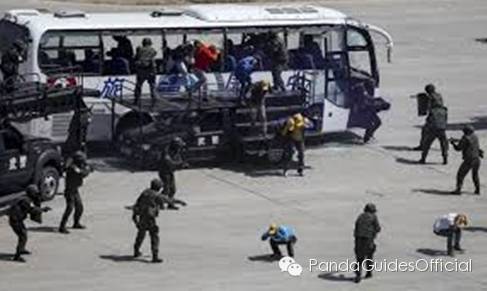 Recently, Hangzhou University arranged such an exercise in which its foreigner students played the role of terrorists. They captured certain areas on the campus and held some students hostage. Here, the security officials had the target to rescue the hostages and capture the terrorists. After an hour long bargain, it was clear that the miscreants were going to kill the hostages. At that crucial point the Special Forces unit captured one of them and meanwhile launched an operation to release the hostages. The exercise was fruitful not only in that it allowed the security officials to test their muscles but also in that it raised awareness among the students and the general public.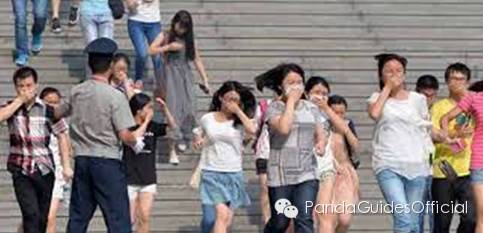 WeChat ID:PandaGuidesChina
Long press or scan the QR CODE below !