North Korean Band Left without Performance
By Muhammad Saad
China has traditionally been the sole and all weather friend of North Korea but recently, due to North Korean dismissal of international red lines on sensitive issues, Chinese ties with it were severed. It is vastly believed in the world of diplomacy that when the first track diplomacy, formal procedural, fails we can switch to track 2 or multi track diplomacy which involves business, public to public contact, artistic and academic visits and sports and music. Perhaps it was a multi-track move from Beijing that Pyongyang's pop music band named as, The All Girl Moranbong Band, was invited to visit Beijing as a gesture of well wishes and improving ties.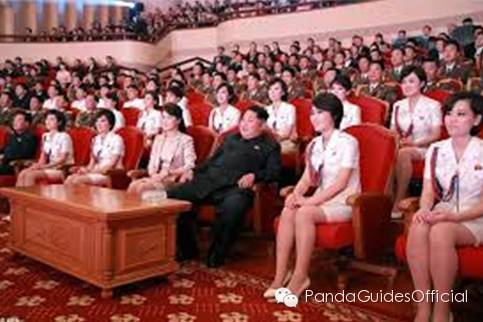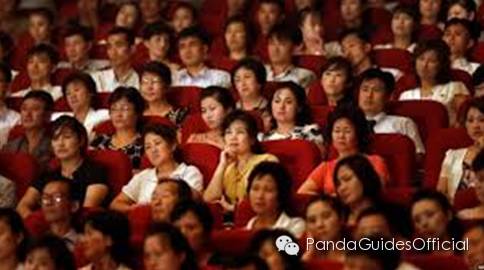 The All Girl Moranbong Band reached Beijing on time and stayed here for some time and everything seemed to be normal and then came the day of performance, December 12. The band was expected to perform in a concert in which leading officials and important personalities had to come. The band reached the venue on time and settled on its position on the stage. But, suddenly what happened? Nobody knows. The band decided not to perform and packed its tools and directly headed towards the airport without uttering a single word. The band did not consider it necessary to talk to the manager and other supervisors who were on duty. This act triggered a reaction and within no time the whole setup was packed up. When reported and media persons approached the band member at the airport, they refused to explain anything and make a crow line to the waiting lounge.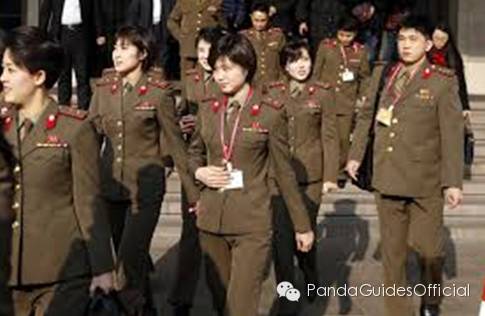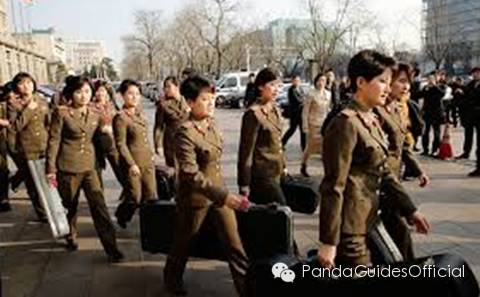 WeChat ID:PandaGuidesChina
Long press or scan the QR CODE below !