Woman says, "It's never too late to do what you love"
Believe it or not, these are all selfies from an amateur, using no fancy techniques but the auto mode of a digital camera and fool-proof photo-editing software.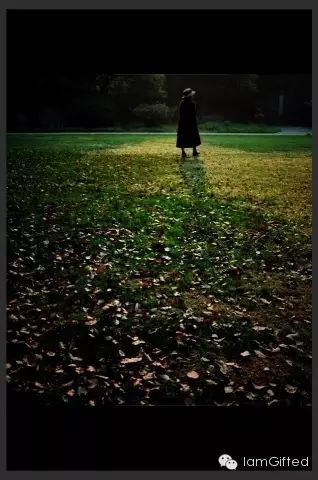 55-year-old Liu Yao from Nanjing only picked up photography when she retired five years ago, and she has already held her first photography exhibition in October.

Liu's work mainly features herself dressed in self-designed outfits in different settings. By using a tripod and setting the timer, Liu could take the pictures all on her own.
The photos went viral last week after a WeChat public account @wendaomi5 posted her story on November 30.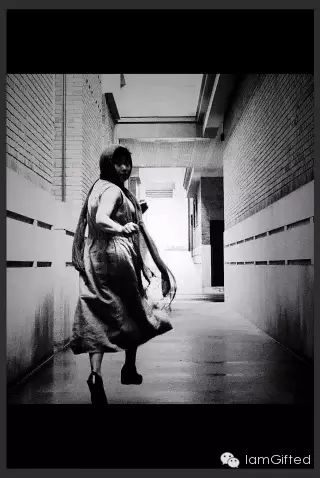 Chinese netizens are amazed by the exquisite quality of her photos. However, as an ordinary worker at a microscope factory, Liu had barely touched a camera before retiring at 50.
Liu said she doesn't know much technique, and all of these fancy effects were created using the amateur software Neo-Imaging.
What has also surprised netizens are the stylish yet natural poses the auntie strikes in her photos. Some even say she reminded them of avant-garde US photographer Cindy Sherman, who is well-known since the 1970s for playing multiple roles in her photography works.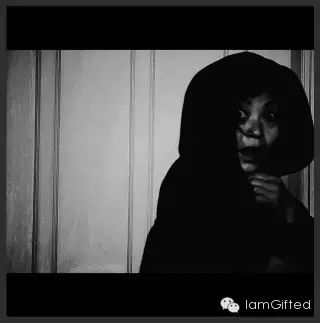 Liu said that photography has helped her fulfill a dream of expressing herself. She chose the genre of photography, as she is a "short-tempered" person, and the camera can instantly present her ideas.
This October, she held a small exhibition of over a hundred works of hers in her apartment. Over a hundred people visited the show.
Netizens say they are inspired by her persistence of her dream, regardless of her age. "It's never too late to do things you like," said WeChat user @Yangzao.
Dreams don't retire!
Post shared through: CCTV News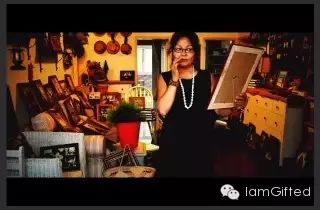 Its NEVER too late to pursue your dreams!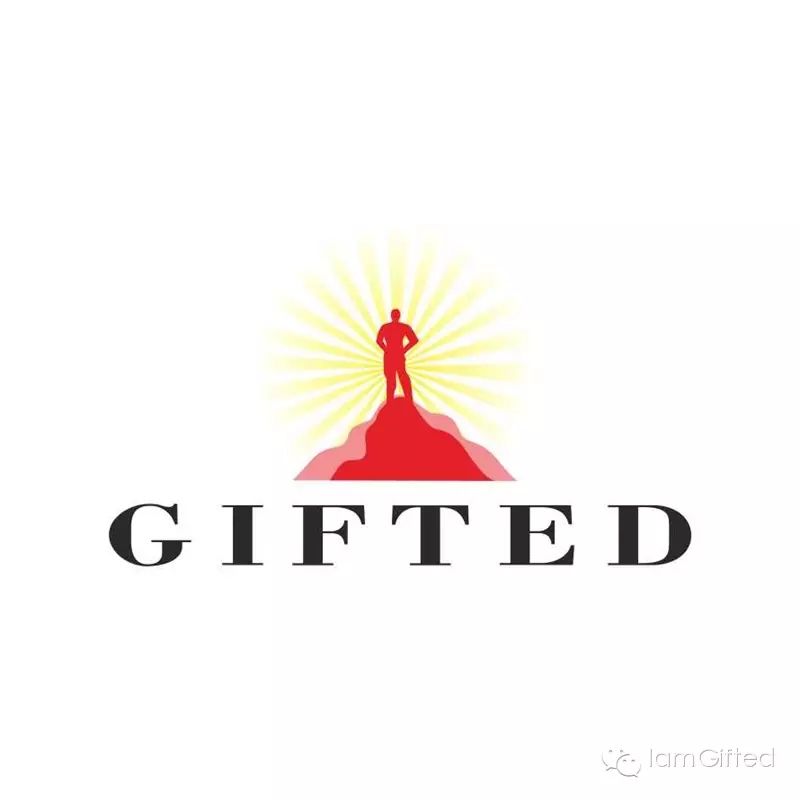 Do you have:
A passion that you are surpressing?

Or are you waiting for the RIGHT time, before you act on your heart's desire?

Are you not sure what your PASSIONS are, BUT are willing to DISCOVER them?
If you answered YES! to even 1 of these questions, then it's advisable you participate in the GIFTED Life Course.