China Determined for the Cause of Unprivileged Children
By Muhammad Saad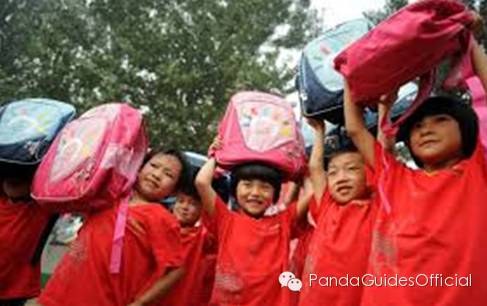 Bulging population has been the problem of the world since the end of Second World War. The analysts around the globe have been foreseeing a time when there will be more mouths to eats and more hands to snatch and less world resources left at their disposal. To avoid such a calamity, population control techniques were invented. They were mainly based on medical research and certain physical practices. China took a lead in this matter as it was threatened by the rapidly growing population which is still the largest in the world. China introduced new administrative techniques to control this human fission. Albeit it was effective in maintaining the size of its population, it was not free of its costs. Now the time has come and in line with the needs, China has ended the one child policy. In addition, the Chinese government has announced to give the same rights to the children who were born in violation of the one child policy.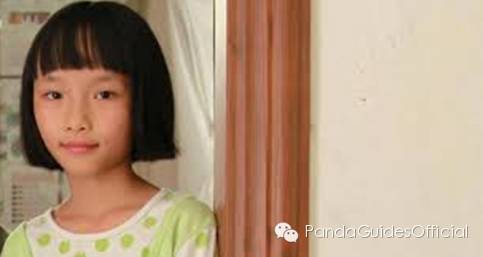 Li Xue, a girl from Wuhan told that she was born in violation of the one child policy and therefore, she was neither granted admission in a state school nor granted any medical facility. Living without a medical insurance and a proper educational background is a menace in itself. Not only this, the undocumented children could not get any formal job opportunity, open a bank account or even get married. In this backdrop, the new flexibilities adopted by the government are welcoming as not only individuals will benefit from it but also there will be an upward social mobility.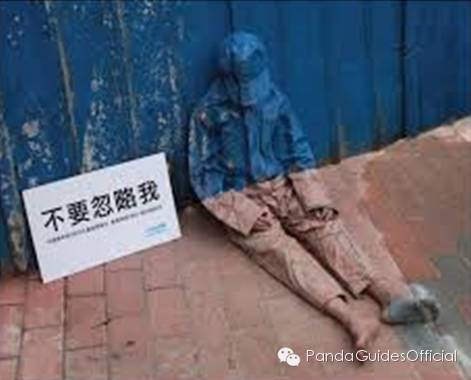 WeChat ID:PandaGuidesChina
Long press or scan the QR CODE below !