Planned and Organized Urbanization in China
By Muhammad Saad

Modernization and urbanization come with their side effects. Due to massive urbanization, in search of more and more opportunities, cities become congested, corruption and crime increases, the availability of services decreases and state subsidies also deteriorate. In such circumstances, the ordinary citizen, who has migrated from a suburb or a village, suffers.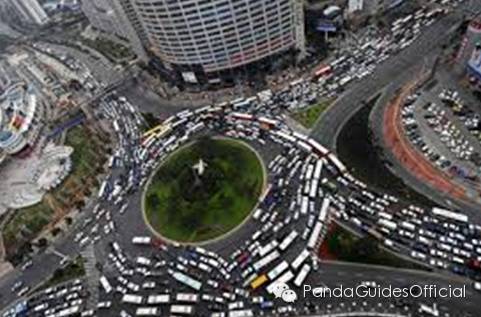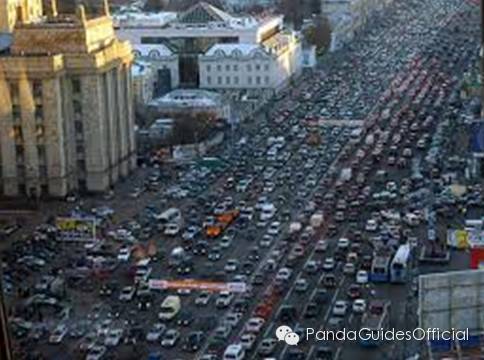 Since 2011, it is felt in China's big cities that it is too much of urbanization.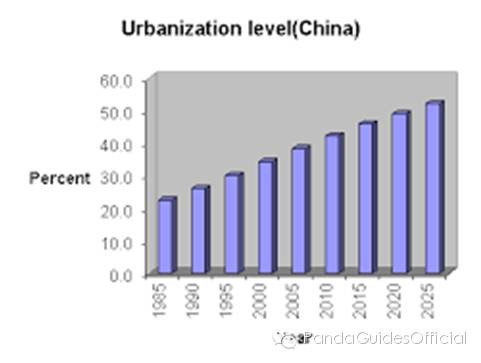 Today, out of 1.3 billion people living in China, almost 55.6 percent are city dwellers. Pollution in cities, diminishing work opportunities, under employment and presence of corruption are reported time and again in the news reports.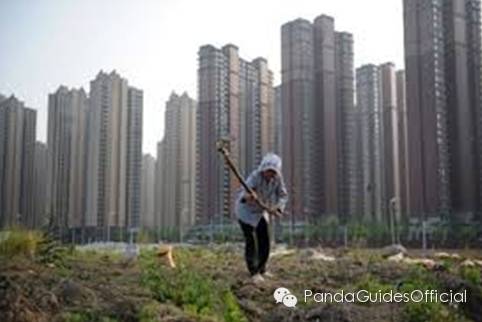 Recently, the Chinese government has announced its golden plan to address these issues. Under this golden plan, many steps will be taken in different dimensions to ensure the safety, comfort and prosperity of the common citizens of cities. For this purpose, one such step involves the introduction of flexibility in the urban residency rules and the betterment in education, housing, health and services provision. The rules related to the Chinese Household Registration System, locally called the 'Hu Kou' will be reviewed and made more simpler and flexible for the poor migrants who come to cities in search of work opportunities. Prior to this, the problem with this rule was that millions of worker, mostly migrants from small villages, had to leave their children in villages and even if they brought them to the cities along with them, they had to suffer in terms of poor education facilities and no subsidies for health care. It is said that these milestone reforms will be implemented by the 1st January, 2106.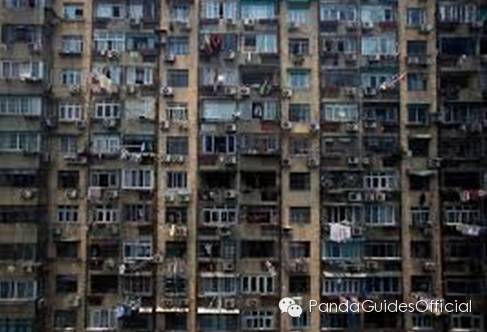 Some cities have already implemented the new rules. Residential Permit cardholders will be provided with facilities and opportunities. It will certainly thrust the move towards our collective "Chinese Dream" and it will surely prove to be a messiah of the Chinese middle class men.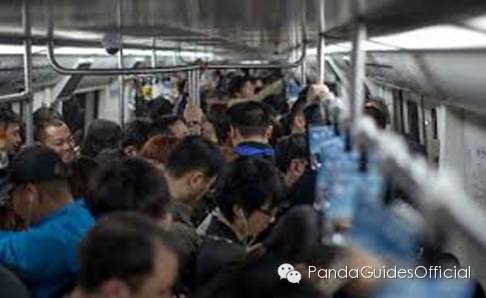 WeChat ID:PandaGuidesChina
Long press or scan the QR CODE below !