Siemens in Chinese Industry
By Muhammad Saad

Modern man is surrounded by electric gadgets. Where ever one looks, one can see one form or another of electro-mechanical machines which are made to make life easier and easier. Digital revolution made a hallmark in the world of inventions and scientific discoveries as it not only decreased the size and cost of gadgets but also increased the performance and efficiency. Some legendary brands which produced the prototype digital machines were IBM, Apple, Philips and others. But, when it came to the application of digital calculations and software's application on mechanical parts of industry, Siemens won the ground by making practical combinations of digital and mechanical machines. In these system, the digital parts were, and are still, mainly used to operate and control the mechanical parts. Siemens soon became a the leader of products such as turbines, transformers, agriculture machines, heavy machines for infrastructure build up and submersible machines and other type of electro-mechanical hardware.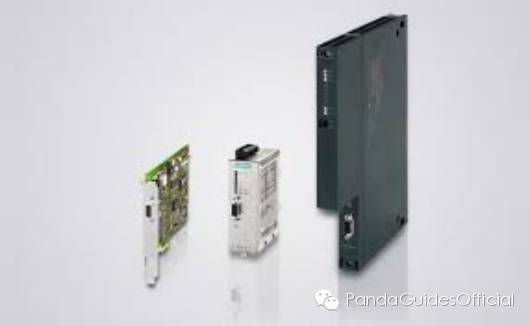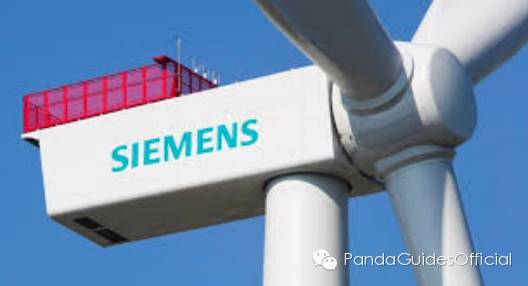 In early 1980s, due to the low labor wages, affordable and durable raw material and optimum environment for industry, China caught the eye of Siemens. Siemens transferred the technology and required setup to China and initiated its operations here and today major components and items of Siemens are mostly produced in China with indigenous support alone. In 17th China International Festival for Industry, which was arranged in Shanghai on 3rd November, Siemens gave an orientation of its comprehensive and complete range of machine products ranging from product designing and manufacture to solutions. The theme was "A March towards Industry Pavilion 4.0". Talking on the role of Siemens in the Chinese industry, the CEO of the Siemens said that it is improving productivity and reducing the industry to market to consumer time and aiding the boom of Chinese industry and economy.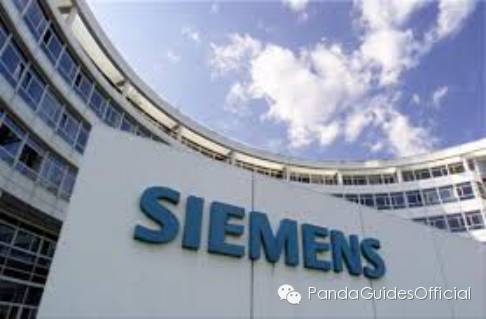 WeChat ID:PandaGuidesChina
Long press or scan the QR CODE below !