[Family] Theme Parks for A Fun Family Time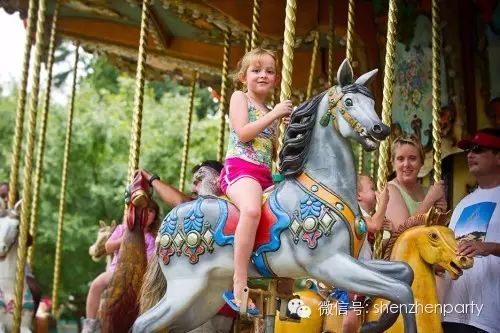 Here's an introduction to the main theme parks in Shenzhen that both you and your kids will find entertaining:

Window of The World


Only in China can you witness imitation and replication at its best. Featuring world-famous landmarks in miniature scales, this theme park guarantees that strange culture experience every foreigner who comes to China has to have. Can't afford to visit Taj Mahal in India, the Eiffel Tower in Paris and the Colosseum in Rome? Window of the World's got you covered. With more than 60 miniature monuments and landmarks you and your kids can be occupied all day. It might be a kitsch experience for adults but it's great to take your kids if you want to educate them about famous monuments around the globe. In a hot summer day you can take the monorail that goes around the park offering an aerial view of the park for a cooler option, although this along with other rides in the park charges extra. At night time the whole park are lit up with neon lights and captivating light and sound shows and circus performances are held. Better still, the night time entrance fee is only 60rmb.
How to get there: Metro Luobao line Window of the World station
Ticket Price:Adults: 160rmb. Kids under 1.2m of height and elderlies over 70 years old can enter for free with ID. Night time entrance fee: 60rmb.
Opening hours: 09:00-22:30, night time: 19:30-23:30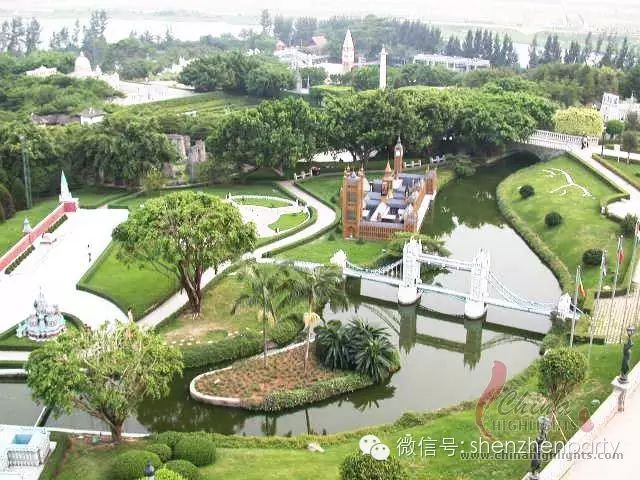 Photograph from: http://www.tripadvisor.com/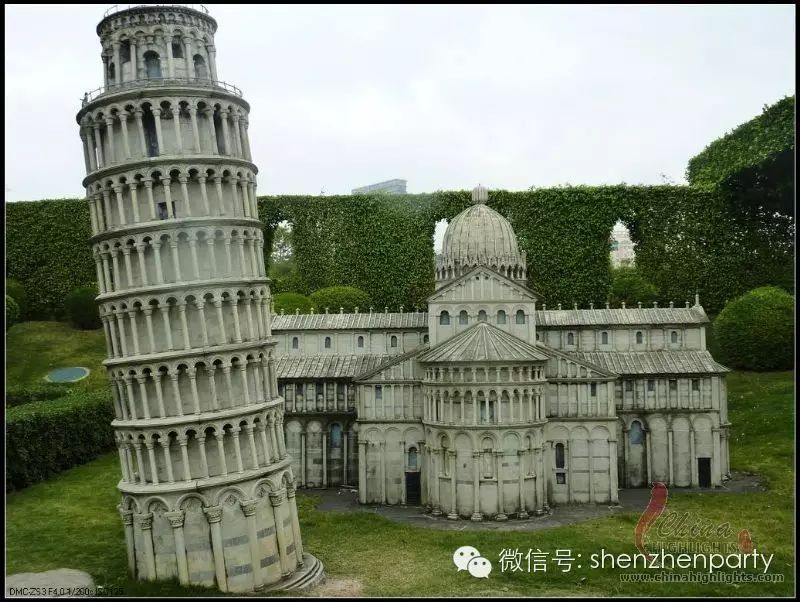 Photograph from: http://www.tripadvisor.com/
Happy Valley


This is a standard amusement park that offers numerous exciting rides. Perfect for kids and teenagers. There's a good roller coaster line-up, with three major large-scale roller coasters and some junior ones. Make sure to pay a visit to the river rapid ride, which is extremely rapid and at the end of the ride there are by-standers shooting high-pressured water guns at you. It's a legit water war. Don't go on a public holiday since the queue will be extremely long and you might get a heatstroke. Aside from the rides there's also a 4D cinema and a variety of shows.
How to get there: Metro Luobao line Window of the World station
Ticket Price: 200rmb for day time, 80rmb for night
Opening Hours: Day time: 09:30-21:00; Ticket Exchange: 09:30-16:30, Holidays: 09:00-16:30。 Night time:18:00-21:00 Gate opens/closes: 18:00-19:30, Holidays: 18:00-20:00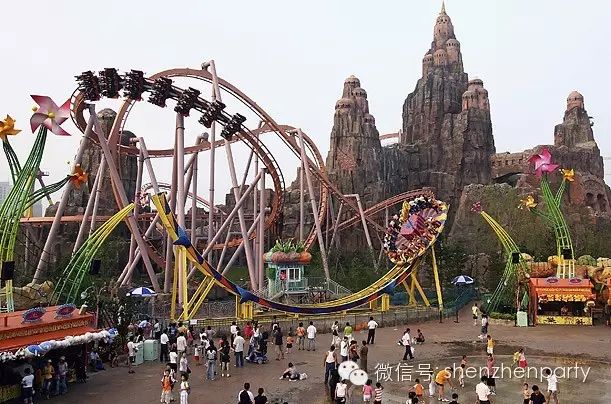 Photograph from: http://forum.xcitefun.net/

Playa Maya Water Park


This park is part of Happy Valley and it only opens from May 1st to October 7th. It is themed after the Mayan civilization with buildings and statues in Mayan architectural styles. This park features multiple huge slides that you can slide down on a rubber loop. There are large, steep slides and circular slides with a vertical drop. During the day, you can walk around the dense woods with exotic animals. At night time there are tribe dance performances.
Ticket Price: 200rmb
Opening Hours: 9:30-21:00, Ticket Exchange: 09:30—16:30, Holidays: 09:00—16:30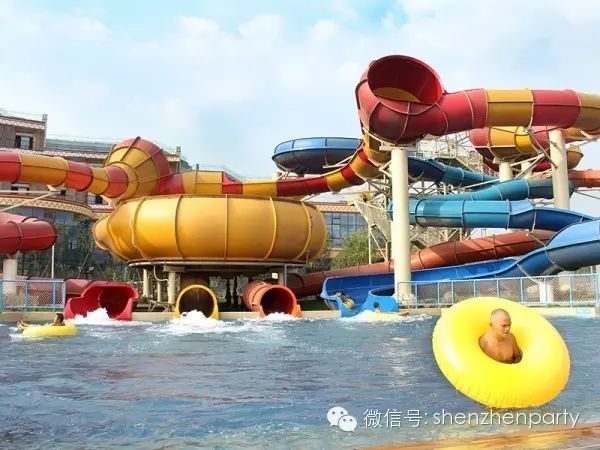 Photograph from: http://www.proslide.com/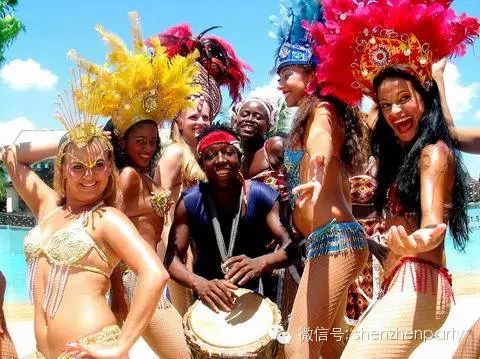 Photograph from:http://www.lifeofguangzhou.com/
Splendid China Folk Park
This theme park including two area: Splendid China Miniature Park & China Folk Culture Village. The park's theme reflects the history, culture, art, ancient architecture, customs and habits of various nationalities. The China Folk Culture Village features Chinese cultural shows, dances, drama and comedies that display the diverse cultures of the 56 nationalities in China. Enjoy beautiful costumes and intriguing customs of each tribe. The miniature park features miniature landmarks famous in China and will hopefully inspire you to visit these places all over China. Make sure you stay for the night show at 7pm: it definitely lives up to its name--splendid and fantastic!
How to get there: Metro Luobao line OCT station
Opening Hours: 09:00-18:00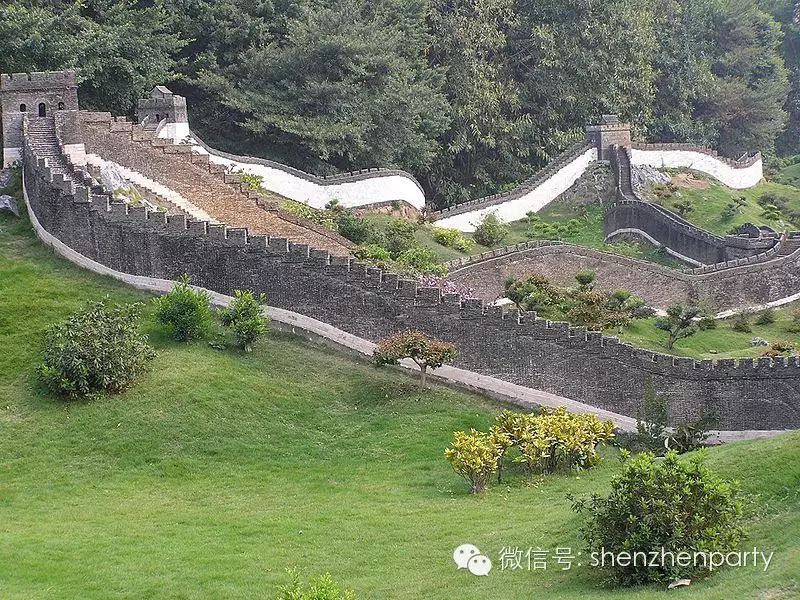 Photograph from: http://en.wikipedia.org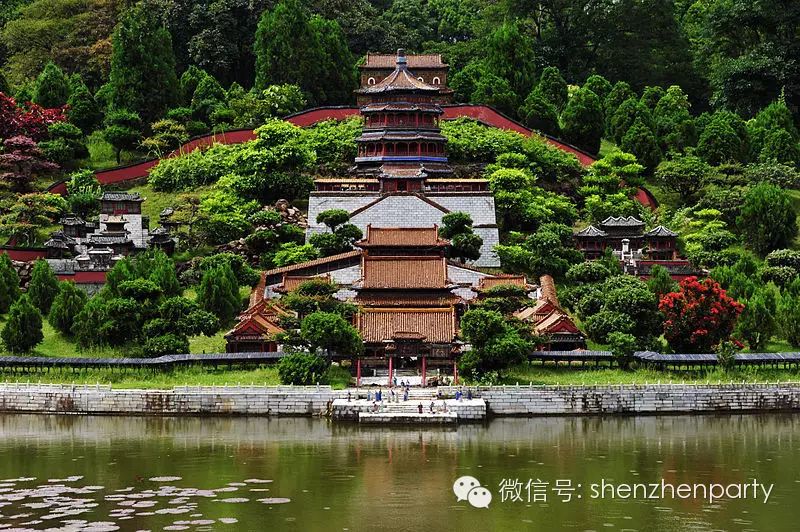 Photograph from: http://en.wikipedia.org
OCT East
This is a huge theme park that features three main parks: Tea Stream Valley, Knight Valley and Yunhai Valley. Depending on your mood you can choose to take a nice long stroll among the beautiful tea plantation and Dutch style architecture in the Tea Stream Park or go for an exciting adventure in the Knight Valley: go see the Roaring Flood Show featuring exploding ships and stunts and jets doing tricks, then ride the cable all the way up to the Valley in the clouds. Tea Steam Park is great for a romantic date with your significant other, so for Children's Day, it's probably better to take your kids to the Knight Valley. Don't miss a breath-taking ride on the water flume ride and the wooden coaster. Oh, and did I mention that the bobkart at OCT is one of the longest in the world?
How to get there: Take the 103, 387, J1, M207, M362 buses to Da Xia Gu statoin
Opening Hours: Tea Stream Valley: 9:00-18:00, Knight Valley: 9:00-17:30
Ticket Price: Tea Stream Valley+Knight Valley: 260rmb; Knight Valley only: 180rmb
Photograph from: http://www.panoramio.com/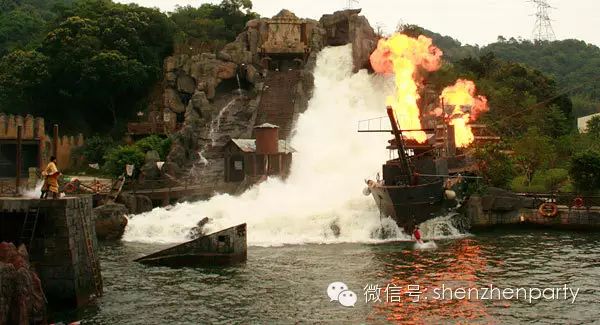 Photograph from: http://www.tripadvisor.com/
Minsk World
Minsk World is a military theme park located in Dapeng Bay, Shatoujiao, Shenzhen, China. It includes the huge former Soviet (later Russian) aircraft carrier Minsk developed during the Cold War, redesigned as a tourist attraction. The aircraft carrier itself is a little rusty but it's something to see. The attraction is very informative and educational. It's a little hard to get there you'd have to take the shekou line to the xinxiu terminal then take a taxi.
Opening Hours: 09:30—19:30
**Ticket Price: 130rmb*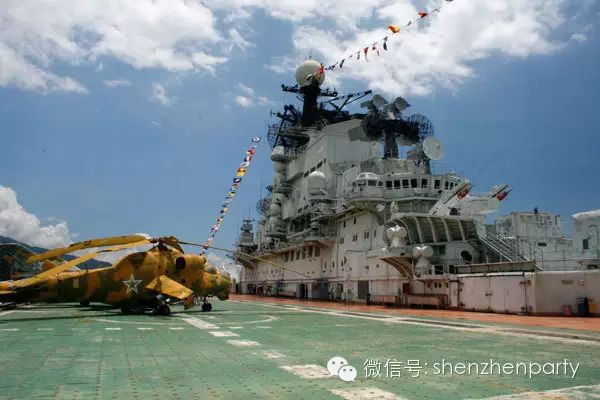 Photograph from: http://welcometochina.com.au/
The parks that you and your kids would both enjoy equally would probably be Splendid China Folk Park, OCT East, Evergreen Resort and Shenzhen Fairy Lake Botanical Garden. If you want your kids to not only have fun but also learn something at the end of the day, Dream Aquarium and Evergreen Resort should cover that. On a weekend or public holiday, all the parks will be more or less crowded, but if you're going for a relatively peaceful option, choose Shenzhen Mangrove Seaside Ecology Park and Evergreen Resort.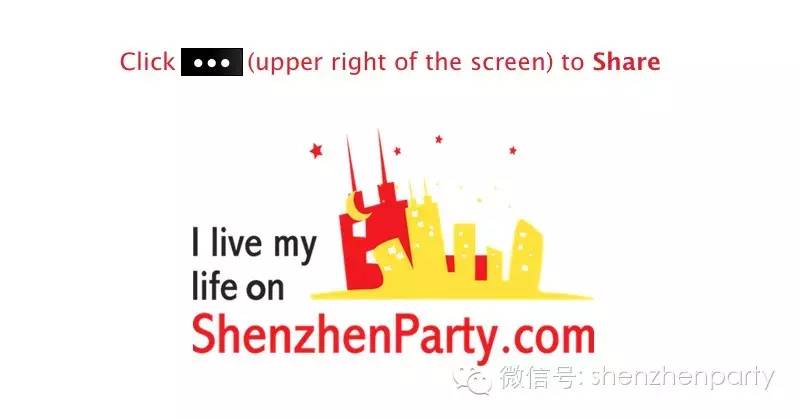 ---
Long-press the QR Code, tap "Extract QR Code" to Follow "shenzhenparty" on Wechat:
For more fun places, please click "Read More".