Huawei and AUT join for 'Seed for the Future' programme
At a function in Shenzhen, China, in late November, New Zealand Consul-General in Guangzhou Rebecca Needham congratulated six New Zealand students from AUT for their participation in the 'Seed for the Future' programme.
Huawei New Zealand has partnered with the Auckland University of Technology since 2014. This year, chosen AUT students from Auckland were selected for a two week programme in China. The first week was a cultural experience in Beijing with activities ranging from visits to the Great Wall and Forbidden City, to language studies, calligraphy and other arts. The second week was spent at Huawei HQ in Shenzhen, with a combination of hands-on tutorials, classroom time, and factory tours. This aimed to give students a feel for life at a major technology company, providing insight into the global ICT industry and about some of the next-gen technologies being created at Huawei.
Talent is crucial for the growth and the development of any industry. China's fast growing ICT industry has brought constant changes to business models and customer requirements. As a result, there is an urgent need across the ICT ecosystem for large numbers of technical staff who can address the challenges posed by this transformation. In many countries where driving the advancement into innovative, digital, and knowledge-led economies is important, there is a knowledge gap between what is learned in the classroom and what skills are necessary in a real-world setting. Therefore, the pool of skilled personnel should be provided with opportunities to learn about the latest technologies. This is particularly important because innovation promotes job creation, greater industry investment and economic growth.
In order to help bridge the gap between what is learned in IT education and what is necessary in the industry, Huawei developed the 'Seed for the Future' programme. The programme seeks to develop local ICT talent, transfer knowledge, promote a greater understanding and interest in the telecommunications sector, and encourage regional building and participation in the digital community.
As a flagship CSR programme aimed at developing future ICT talent and professionals, as well as fuelling the progress of local ICT industries. Huawei intends to expand the scale of this programme in NZ in the near future.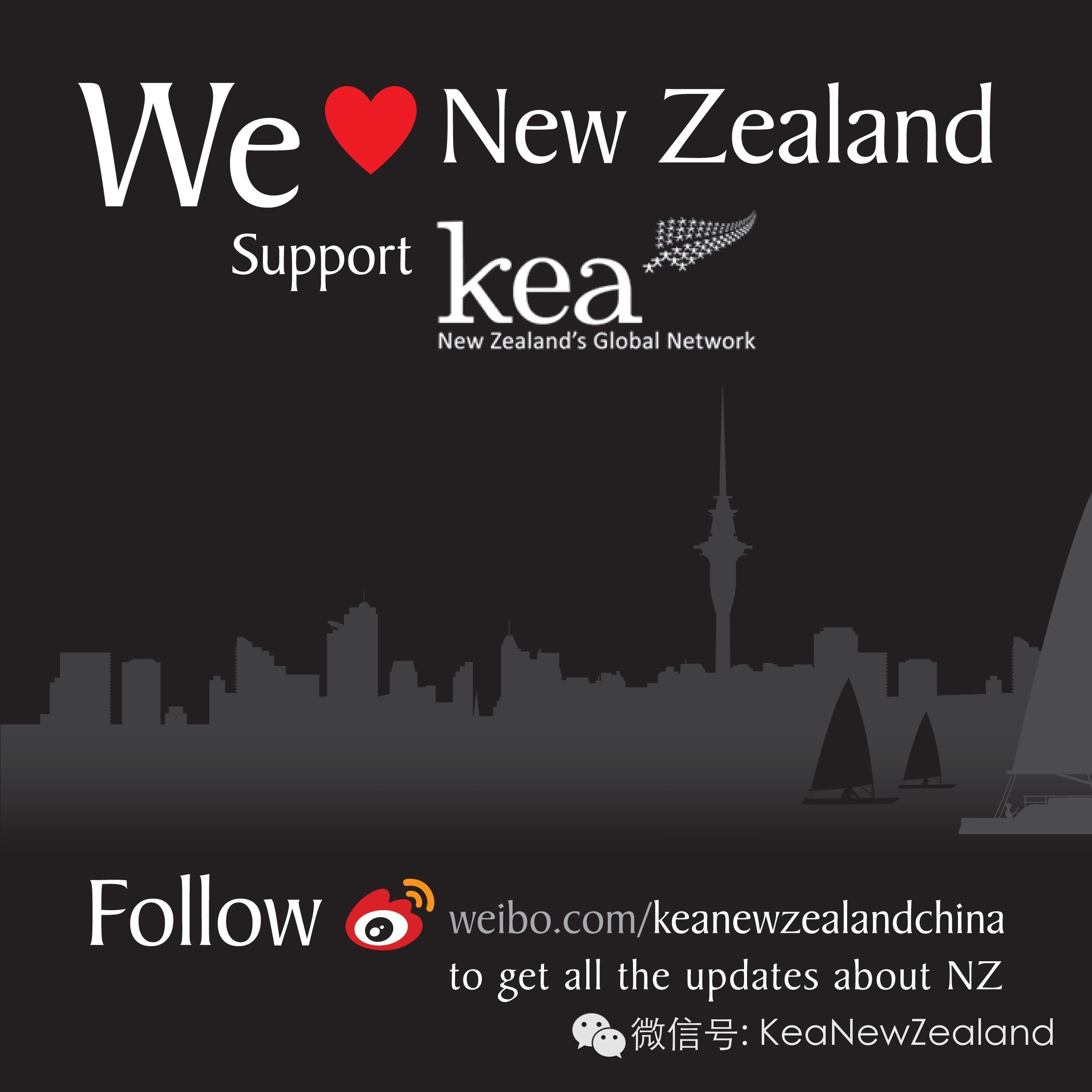 ------------Thank You-----------

Click'•••'on the upper right corner to share with your friends.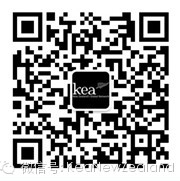 Follow us and join us:
Weibo:KeaNewZealand
Wechat:KeaNewZealand
Official Website:www.keanewzealand.com