Saudi Arabian Women Make History - Casting Their First Vote Ever
By Terry
Cheers to human rights movement as Saudi Arabian women went to the polls few days ago, 12th of December 2015, both as candidates and as voters. Saudi Arabia is the last country in the world to extend voting rights to women. The BBC reports that 978 women ran for office alongside 5,938 men. State media is reporting that turnout among women was high. Nearly 130,000 women registered to vote, a number that remains much smaller than the numbers of men registered to vote in the country (nearly 1.35 million men are registered) and represents 1 in 10 Saudi women.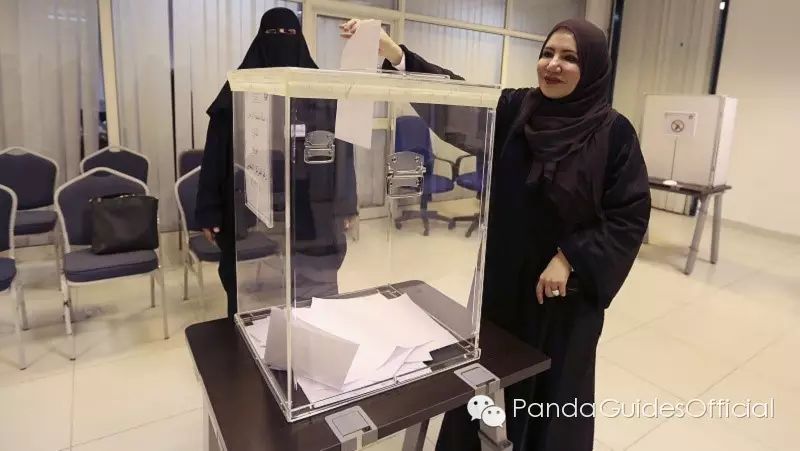 Salma al-Rashed, the first woman who to registered to vote, told the BBC, "It felt really good. Change is a big word, but the election is the way to make sure we are really represented."

Although a big step in the right direction, many of these women feel like there's still a lot to be done in terms of advancing women's cause in the country. Still, long-time women's rights activist and academic Hatoon al-Fassi celebrated the milestone, telling the BBC, "This is a historical moment. I thank God I am living it."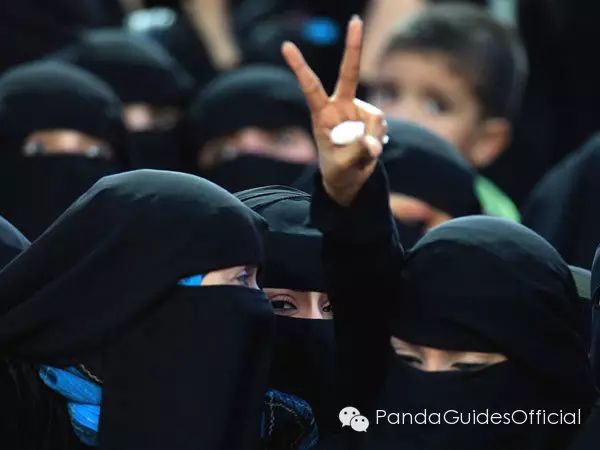 Women in Saudi Arabia are not allowed to compete freely in sports, drive a car, go anywhere without a chaperone, interact with men, buy a Barbie, try on clothes while shopping, entering a cemetery, reading an uncensored magazine, going swimming and wearing clothes that show off their beauty.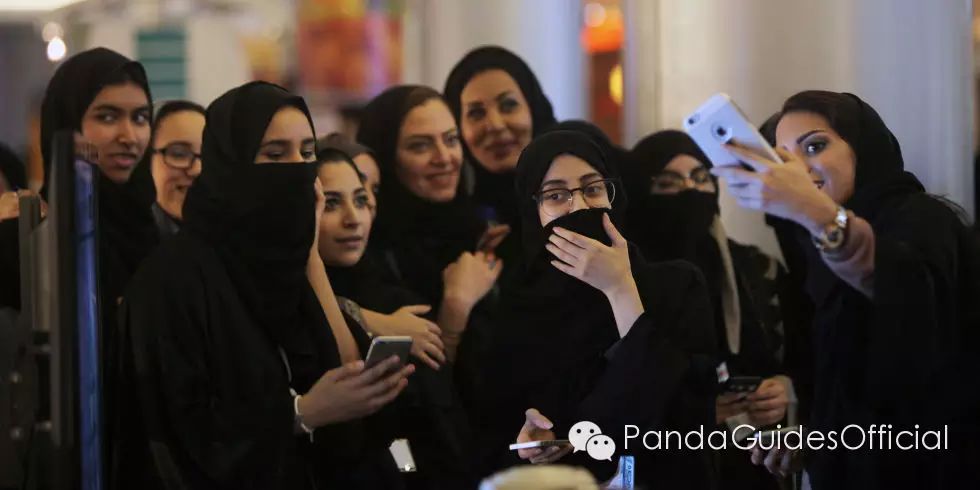 WeChat ID:PandaGuidesChina
Long press or scan the QR CODE below !