Baidu Develops 'Self-Driving' Car
By Terry
Baidu Inc, has once again followed in the footsteps of its Western counterpart, Google Inc. Baidu Inc is China's number one search engine company. It is in fact widely referred to as China's Google. It is presently working on its own version of a car drives itself.
Baidu Inc recently confirmed this in an interview where a representative of the company said the development was already in progress but unlike Google's, Baidu's version will not be completely autonomous. It would mainly serve as a guide to drivers.
Yu Kai, deputy director of Baidu's Institute of Deep Learning, went on to say that Baidu's car is "semi-self-driving". In contrast to Google's prototype, which has no steering wheel or pedals, Baidu's car is more like a "horse" that would guide itself unless the driver wanted to take over.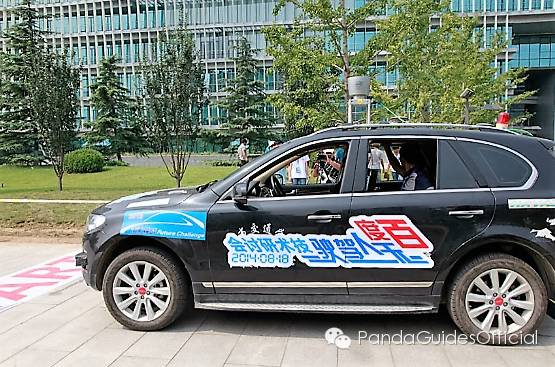 Mr Yu further said the model being built will be fitted with a radar, camera and sensors, as well as a navigation system. The car can automatically drive itself as soon as a destination is inputed into the navigation system. The sensors will upload traffic conditions, and using big data technology, the car will make its own decisions about such things as direction and driving speed. A sample is expected to be out next year.

The aim of the project is to improve driving safety through the help of big data and artificial intelligence, Yu concluded.
Xin Haiguang, an independent Chinese Internet expert, said that the project is in line with Baidu's strengths in big data and human-computer interaction.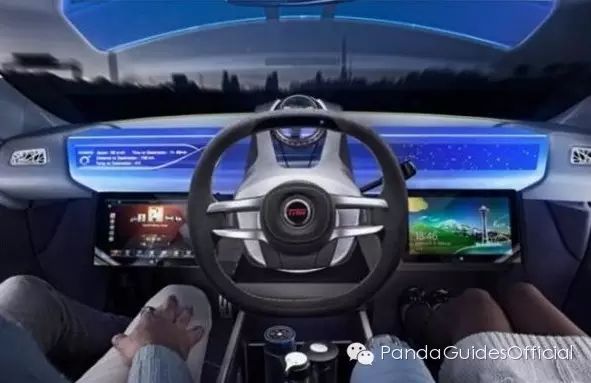 "Baidu is a search engine company. It has strong advantages in gathering and processing data. Search engines basically offer answers to people after data analysis. The car is practically doing the same thing by making driving decisions after analyzing traffic conditions."
Building a self-reliant car is not the first project Baidu has duplicated from Google. Media reports last year showed that it is also working on a project called Baidu Eye, which is akin to Google Glass. Taking a step further, Baidu recently hired Andrew Ng, founder of the "Google Brain," to run its artificial intelligence labs.
"Companies like Baidu, Google and Facebook all generate revenue through advertising. Therefore, it is natural for Baidu to be pursuing a similar strategy to Google's, because the more information you have about people, the more that you can earn in advertising revenue from them," said Neil Flynn, head equity analyst at Shanghai-based Chineseinvestors.com, a leading financial analysis firm of US-listed Chinese companies.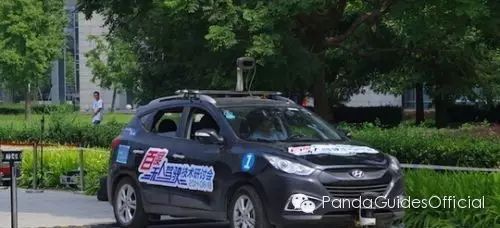 He went on to say that, "If you had a self-driving car, Google would, for example, recognize that you tend to go to a pizza restaurant every Tuesday at 7 pm, and could therefore advertise local pizzerias to you every Tuesday at 6:30 pm. By having products that users can use in every aspect of their lives, Google can understand each of its users in depth and develop an optimal advertising strategy for each individual."

Google has perfected a great number of innovations, from self-driving cars to home appliances and Android mobile operating systems.
"As diverse as these are, they will all be fundamentally used by Google to collect data about its users," Flynn said.
Baidu Inc is definitely taking the same route, as shown by its enormous investment in research and development. A recently released second quarter financial report of the company disclosed that its R & D expenditure nearly went up by 85 percent year-on-year to 1.737 billion Yuan ($280 million) between April and June alone. We are really looking forward to seeing this car ply our roads by next year, all things being equal.
WeChat ID:PandaGuidesChina
Long press or scan the QR CODE below !