New Rules for Online Maps Services – China
By Saba Zahid
On Monday, China released new rules and regulations for the online mapping services. This change was done to update the development of geographic information available online. Geographic maps are one of the most important tools for people to access because they not only help a common man in his daily life but also it has a scientific, political and legal importance. The mapping system defines the territory of a country.
The changes in online mapping system have occurred in the content and forms of maps as well as the compilation of the maps with more defined routes and names. China encourages the internet mapping service providers to build applications of geographic information and value added services for people. However, the service providers would be scrutinized and pass through security check before making applications in this regards. Also security supervisions are also tightened with the new regulations. The access of online mapping systems would be keenly observed safeguarding national sovereignty and geographic information security. In the past year, there have been some security issues regarding the access of confidential information. Therefore, optimal screening is taken under consideration this time. The regulations will also notice any updates that will occur on online mapping systems.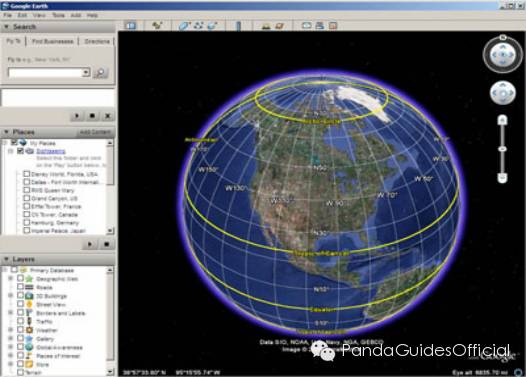 However, the new rules and regulation comes with more easy access to the online mapping system with more highlighted routes and directions. In big cities of China, it is impossible to find any place without the accessibility of an online mapping system. The mechanism of the system will be smooth and error free providing best services to the people right through their gadgets.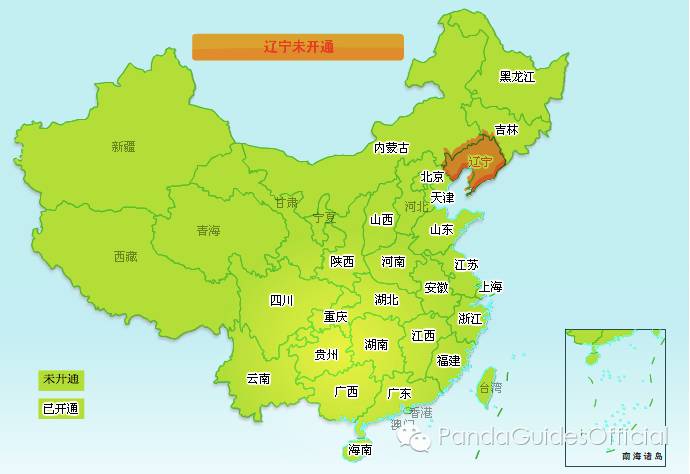 WeChat ID:PandaGuidesChina
Long press or scan the QR CODE below !