Meet the Teacher: Thomas Burns of YCIS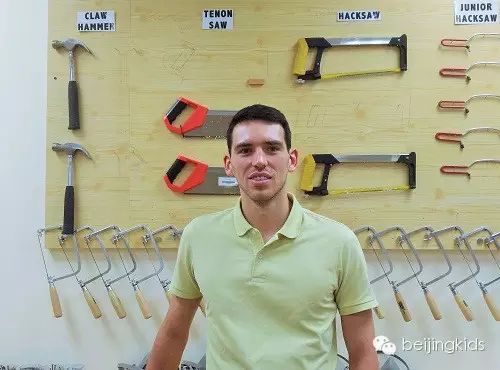 Yew Chung International School of Beijing (YCIS Beijing) design technology and ICT teacher Thomas Burns has lived in Beijing more than five years. The UK native says he has always been interested in China, and chose YCIS Beijing because of its education philosophy, friendliness of staff, and reputation for academic excellence. Though learning Chinese was part of the initial draw to moving to the capital, Burns jokes that his language progression has hit a brick wall. "Five years later I am still in Beijing and my Chinese vocabulary contains fewer words than my 1-year-old son's!" Burns tells more about himself in our Meet the Teacher series.

Click on the blue "read more" link below to find out more about Thomas Burns.