Easy Christmas Shopping Guide for Shanghai
Cashmere markets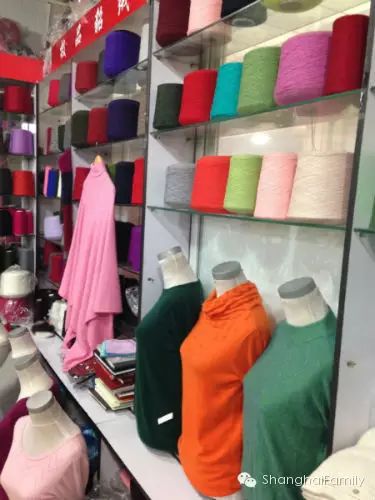 As the mercury begins to drop it's time to start pulling out the cashmere. Cashmere is like the LBD in your wardrobe; one of the essential pieces you need. The cashmere market is very reasonably priced so these will make perfect gifts too!
Here's a few tips when buying cashmere:
Ply: A high ply means more weighty the feel of the garments and then the more expensive the garment.It's not the thickness of a garment though. Ply is the number of strands twisted together to achieve a certain thickness. Most cashmere comes in 1 ply or 2 ply strands of yarn which is then knitted in various ways.
Thickness v's Thinness: The thickness of a knit has nothing to do with the quality of the cashmere. So you can have a thick knitted jumper in 1 ply that is cheaper than a thin knitted jumper in 2ply for instance. Also very thin garments are often woven with silk so you need to ask what the percentage of silk is to gauge if you're getting a true cashmere garment. Pashminas on the other hand are always woven with around 30% silk which makes it stronger because it's a weave and not knit.
Cost: A good quality cashmere knit as these markets in Shanghai should set you back anywhere between 250 - 400RMB depending on the style and thickness. That's around $50-$70 US, which is extremely cheap compared to retail stores in the US or UK.
Find it: Hong Du Building Materials Markets, Hong Mei South Road, Yin Du Road, Ming Hang
Above content supplied by www.threadsandginger.com
Pu'an Lu (Nihong) Children's Market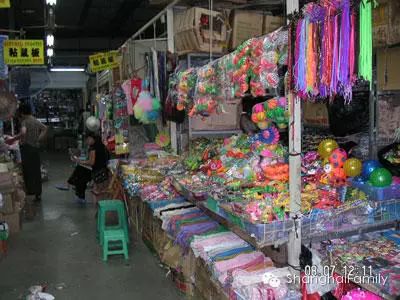 These markets stock a wide variety of inexpensive footwear, toys, clothes and art materials for children. A great place to pick up inexpensive gifts for children back home. Make sure you bargain to get the costs down. They have a small kids indoor playground too.
Find it: 10 Pu'an Lu, near Jinling Zhong Lu
Keiki China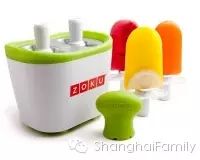 This distributor of products suitable for the entire family have some brilliant gift options. What's not to love about the Zoku ice-cream and quick pop maker, or Mark-Mat placemat that kids can drawn on or aden + anais gorgeous baby swaddle collection. Keiki products are widely sold throughout Shanghai in various boutique stores, department stores, high-end supermarkets and online stores. Check their website below for a list of retailers.
Find it: www.keikichina.com
The Squirrelz Design Shop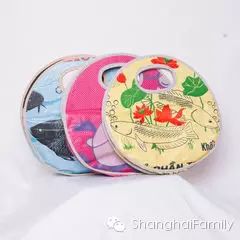 For unique and environmentally sustainable gifts make sure you check out this upcycle, recycle and sustainable living online shop. They have funky bags, accessories, home items and jewelry.
Find it: www.thesquirrelz.com
With Love from Zoe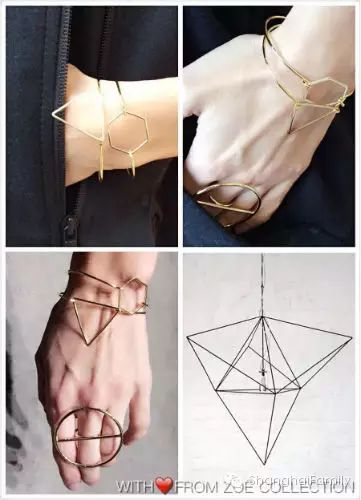 Get the perfect gift of Korean / Italian jewelry and accessories from this local boutique shop. Their prices are really reasonable too.
Find it: 578 Yue Yang Lu, Xuhui
Zurita Design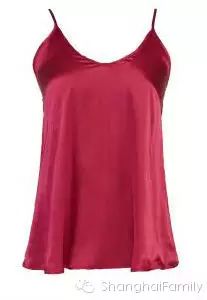 Zurita encourages sustainable consumption where high quality and versatile clothing leads to an enduring choice for your wardrobe. Their limited editions are designed for contemporary women that enjoy both simple and sophisticated fashion, easy to combine and accessorize.
Find it: 247-7 Wulumuqi Lu, near Wuyuan Lu
Insiders Experience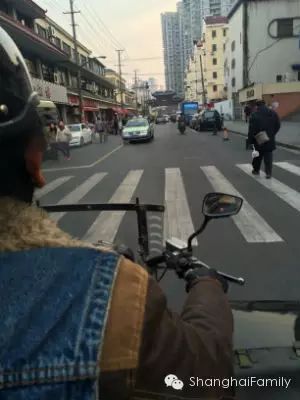 Experience the streets of Shanghai in style by riding on a vintage bike. Tours are customized to your areas of interest and guides are really knowledgeable about the local delights. This is the perfect gift voucher for the man in your life and what's even better is you get to go on the ride too!
Find it: www.insidersexperience.com
Untour Shanghai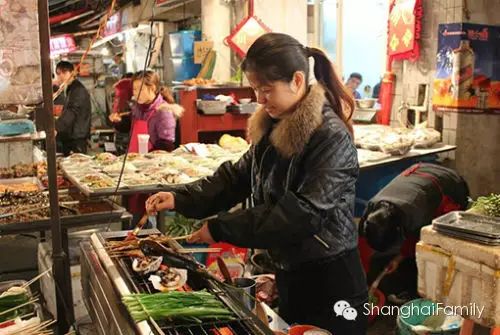 Got a foodie you need to give a gift to? Untour offers awesome food tours that explore the city's best street food, local night markets and authentic eats. They also sell a glutton guide which makes a nice gift option too.
Find it: www.untourshanghai.com