Football's win-win as China buys 13% stake of Man. City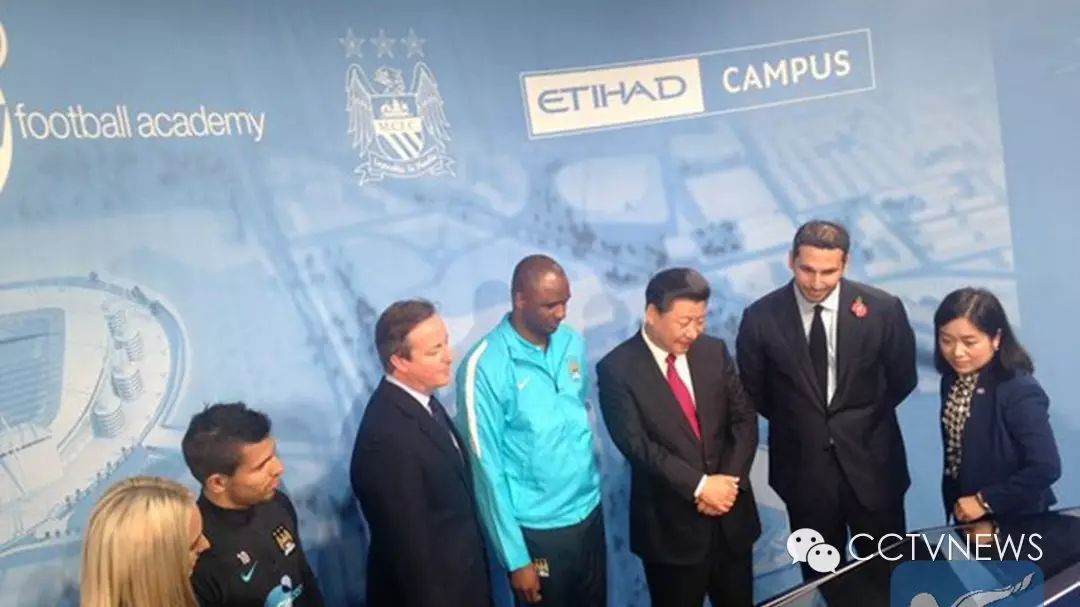 A consortium of Chinese investors has purchased a 13% stake in football giant Manchester City's parent company with 400 million USD. This is the latest move of China on the world football stage after President Xi Jinping urged his country to become a global football power.

The consortium, including China Media Capital (CMC) Holdings and CITIC Capital, announced the deal on Tuesday. The City Football Group (CFG), which owns Manchester City, is now valued at an estimated 3 billion USD.

New shares will be issued in CFG in addition to those owned by Sheikh Mansour's Abu Dhabi United Group.

Ruigang Li, chairman of China's CMC group, will join the board of the CFG.

Xi's football dream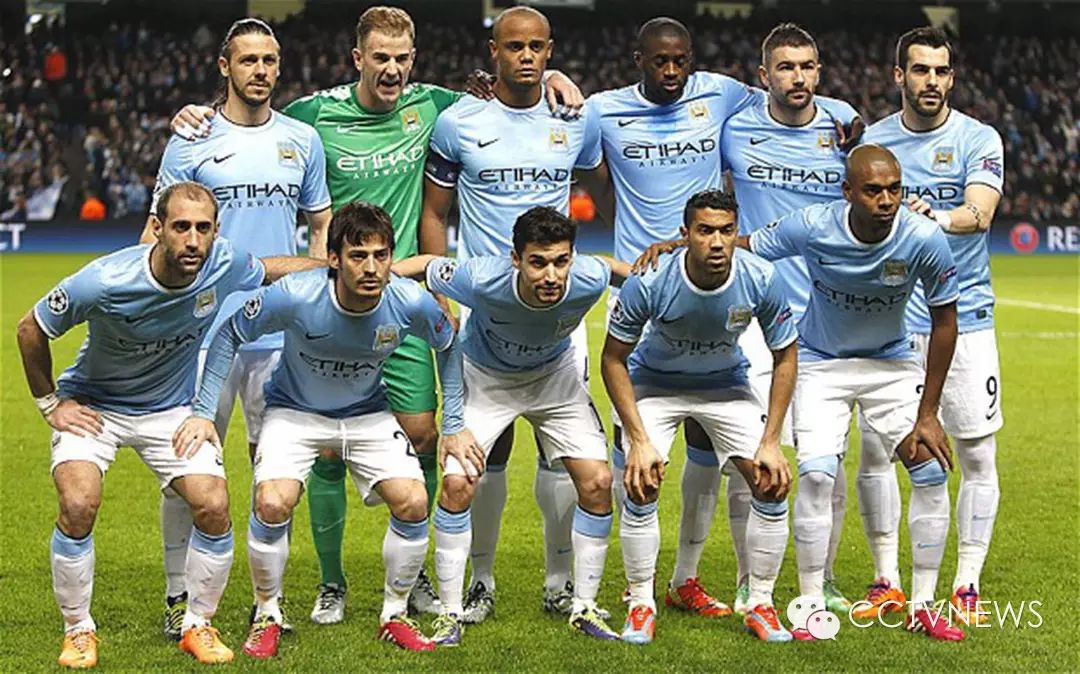 The deal will expand CFG and Man. City's interests including business opportunities and infrastructure in China.

China is predicted to be the world's largest future football market. The ultimate goal is to turn those football fans into customers and services.

The moves followed a visit by Xi Jinping, himself a well-known football fan, to the UK in October.

During a trip to Etihad stadium, home of the Man. City, Xi urged China to learn from the football power. "Sports exchange is an important part of people-to-people exchanges. I hope the two sides could strengthen their cooperation in sports, including football, to improve people's health and China-Britain friendship."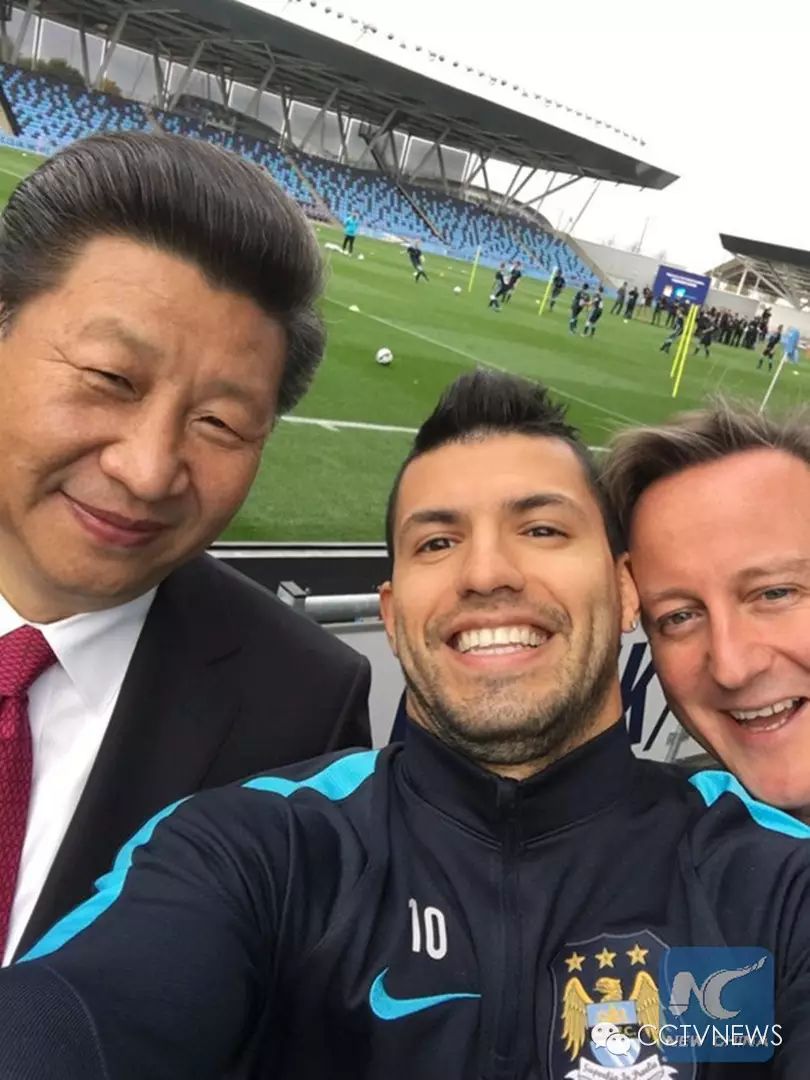 Man City striker Sergio Aguero scores selfie with Xi Jinping and David Cameron.

Meanwhile, China has been endeavoring to boost its own football industry.

In a Politburo meeting in February, Xi said making China a football power is part of the Chinese Dream.

Xi also approved a reform plan to revamp the football system - from playgrounds to stadiums.


Under the scheme, China pledged to build about 20,000 football schools and have over 100,000 new players by 2017. And the sport has become a compulsory part of the national curriculum for schoolchildren, who will learn the skills based on new textbooks that feature tips on individual skills such as ball striking, dribbling and passing as well as teamwork.

The ambition is that for China the game of football really will not only be an example of the famous phrase "win–win" but might even be "win-win-win": Man. City will get a foothold in the largest football market in the future, Chinese business will profit from its 13% shares deal and all of this will eventually lead to better football in China.