From the Palace Museum: The most antique emojis you may find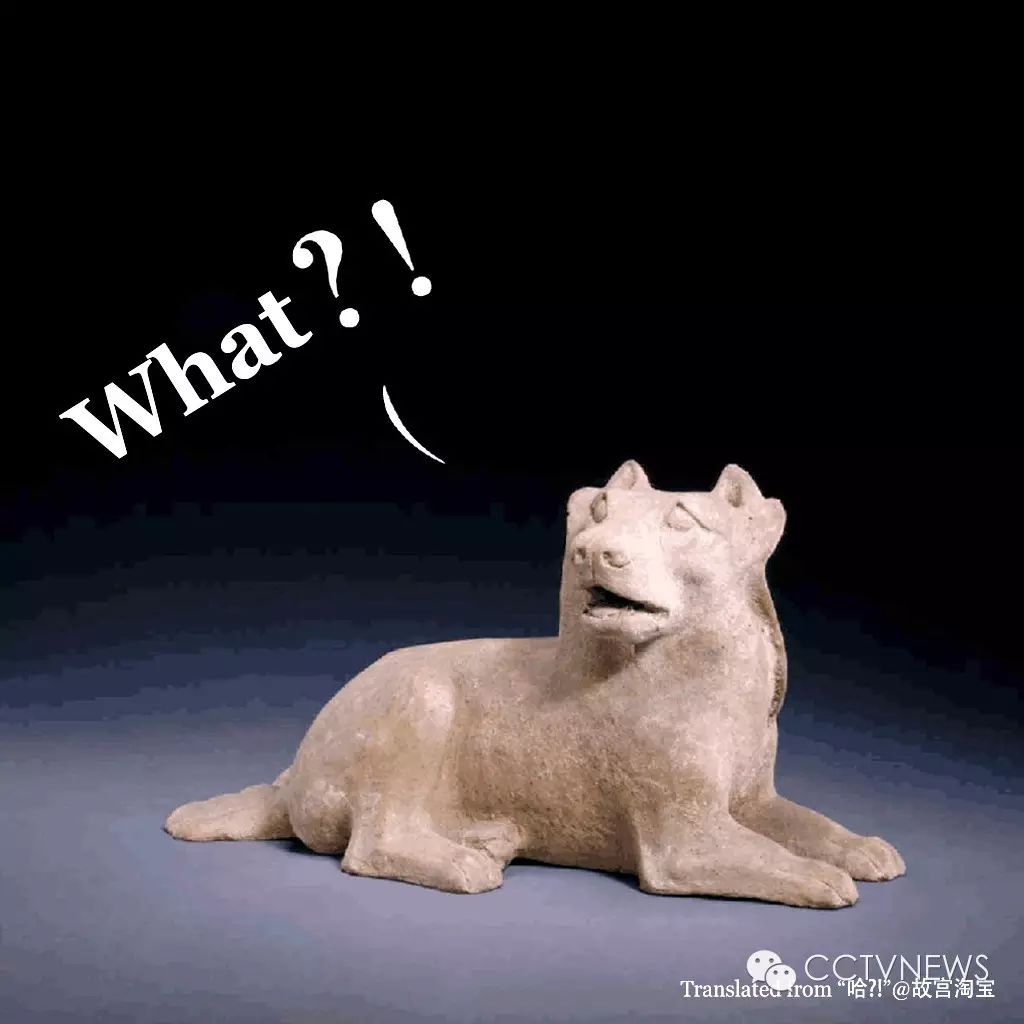 From a crouching pottery dog shouting, "What?!", to enchanting pottery dancers clapping, "Give me five!", a set of amusing emoji photos featuring ancient Chinese cultural relics have become an instant hit online.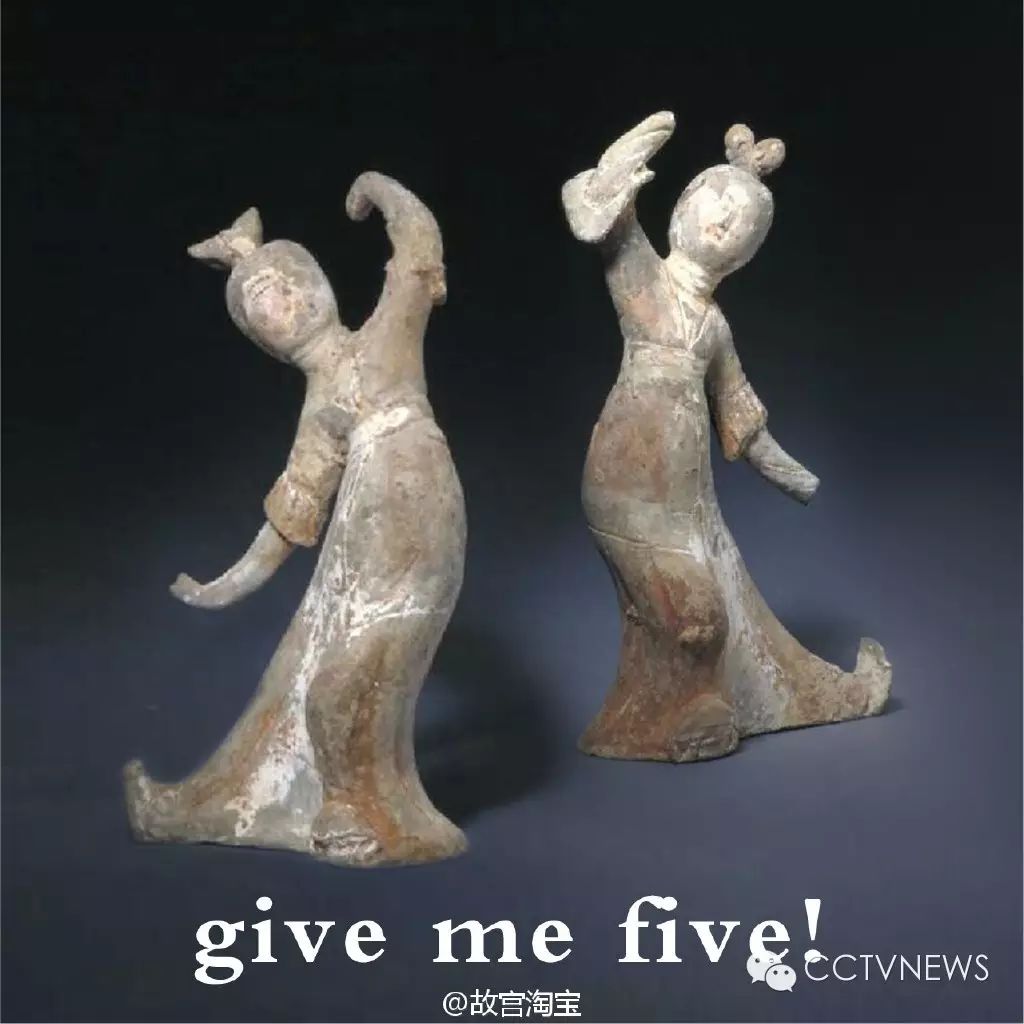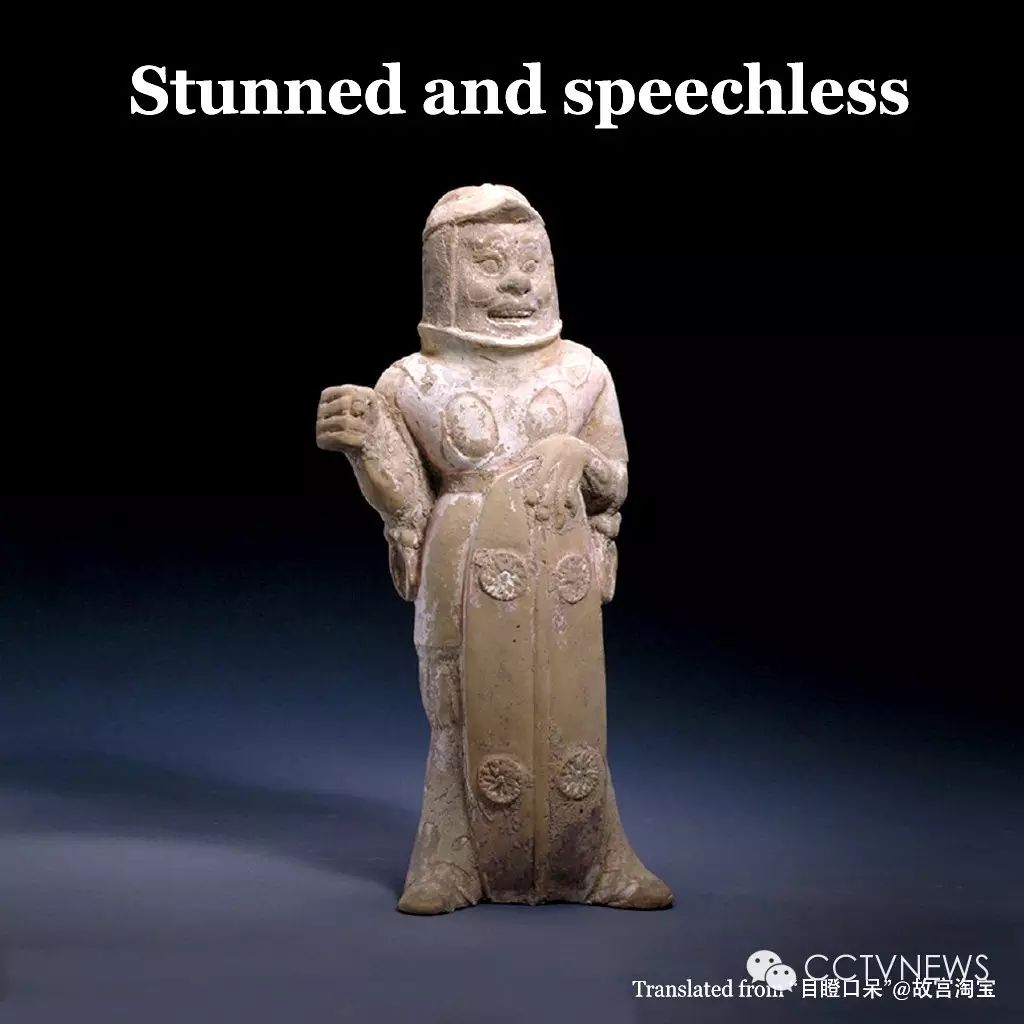 The photos, originally depicting ancient relics from different periods of Chinese history, were photoshopped with fun interpretations included, injecting some new flavors for the modern age.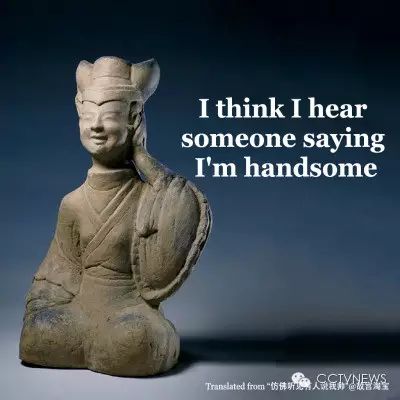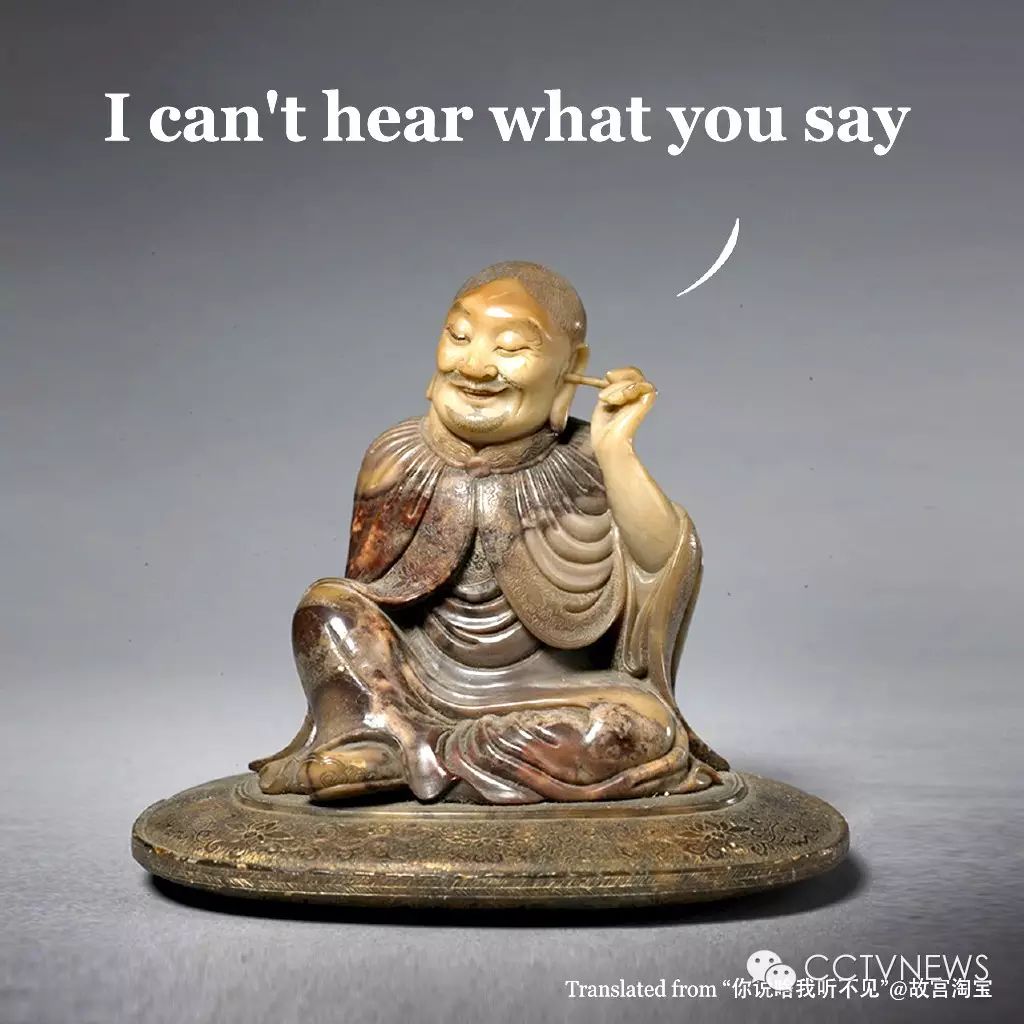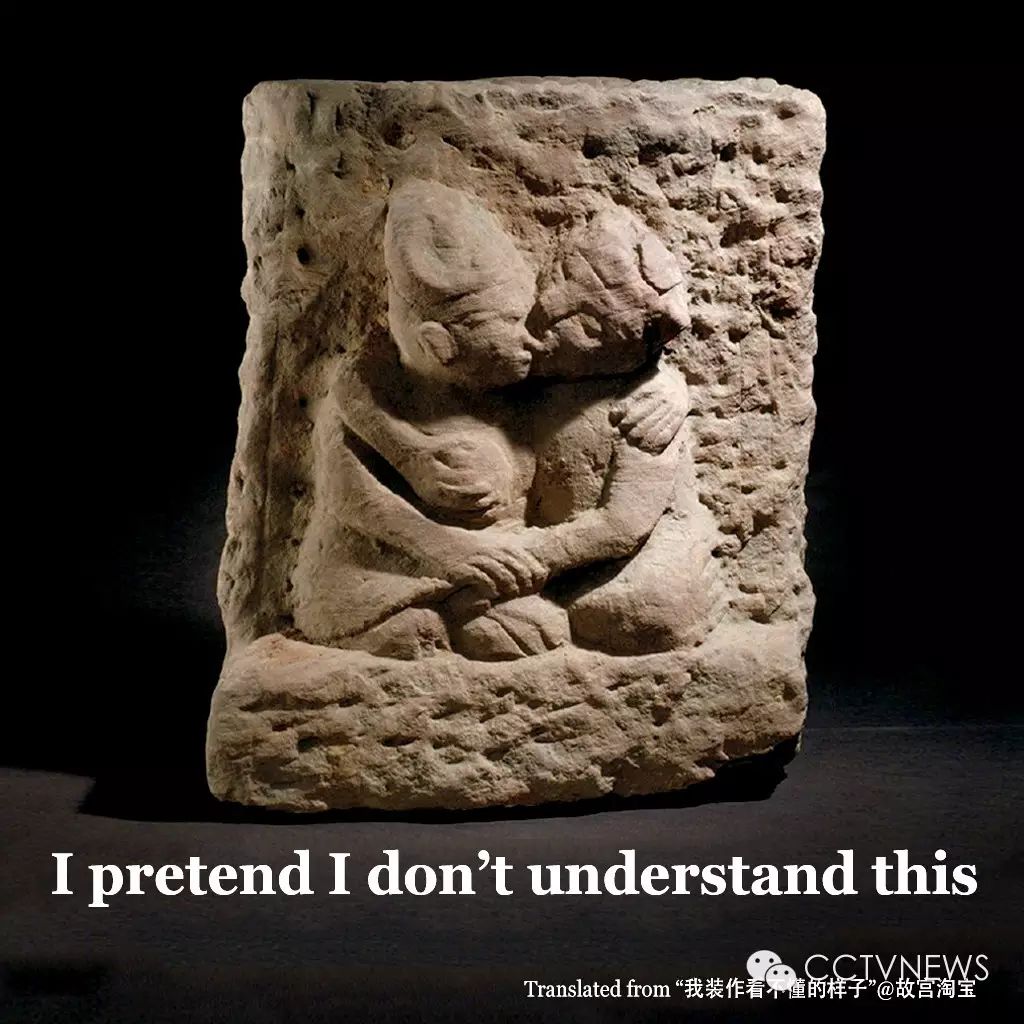 The pictures have been reposted nearly 20,000 times two days after being published on Sina Weibo (China's Twitter equivalent) by "Gugong Taobao"—the Palace Museum's cultural service center.

Before this, the most popular content from the account are the innovative graphics featuring ancient Chinese emperors. The graphics often showcase historical figures with their posture or expression cleverly modified, and netizens say that these changes make them appear less intimidating and more friendly.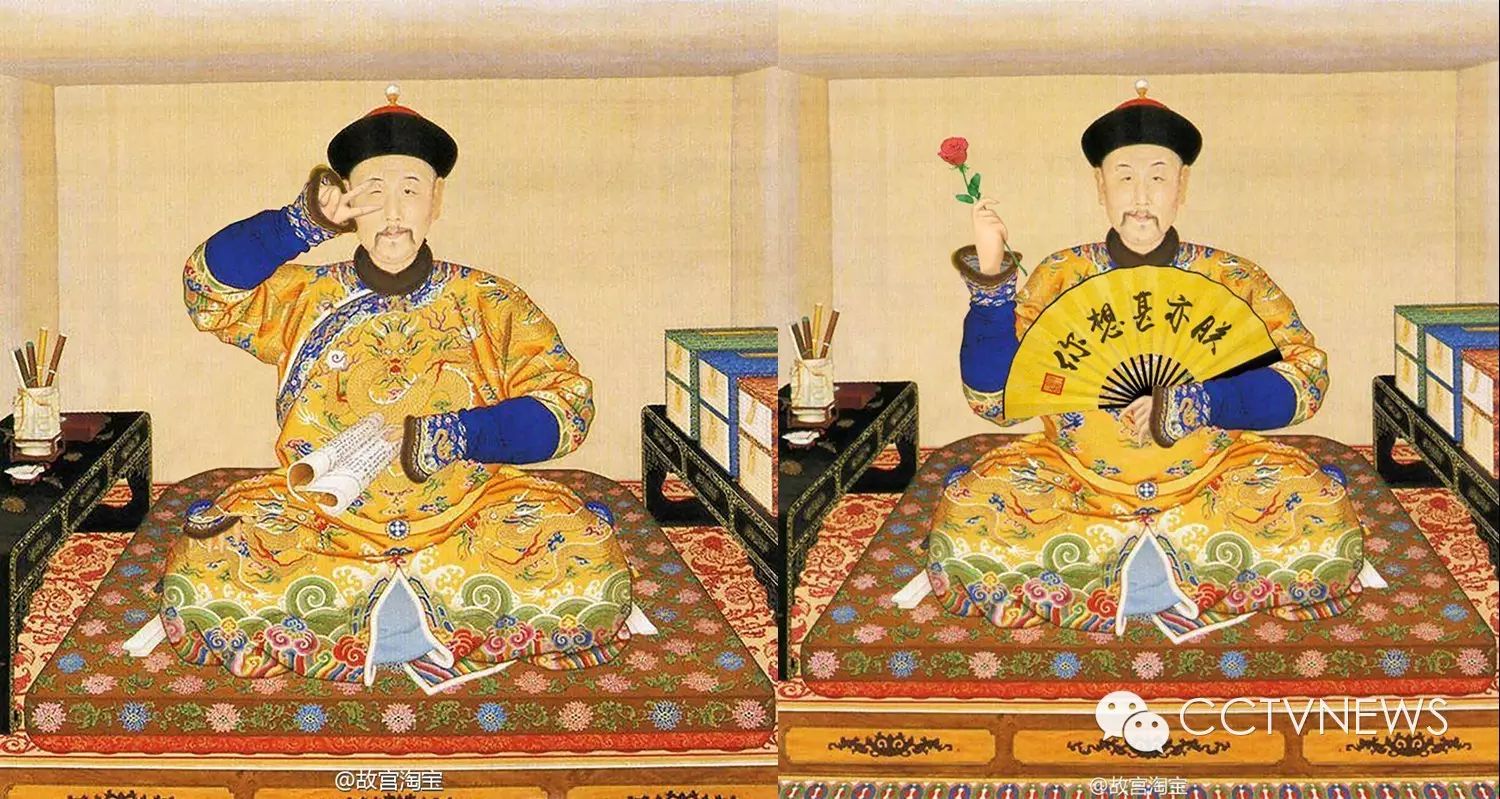 In one image, Emperor Yongzheng of the Qing Dynasty is seen winking, while his fingers are held up like a pair of scissors. In another, he is seen holding a rose in his right hand, and a folding fan in his left hand with "I'm also deeply thinking of you" written on it. Notice the expression on the emperor's face. From the eyebrows to the naughty smile, they were all carefully altered to fit in the scene.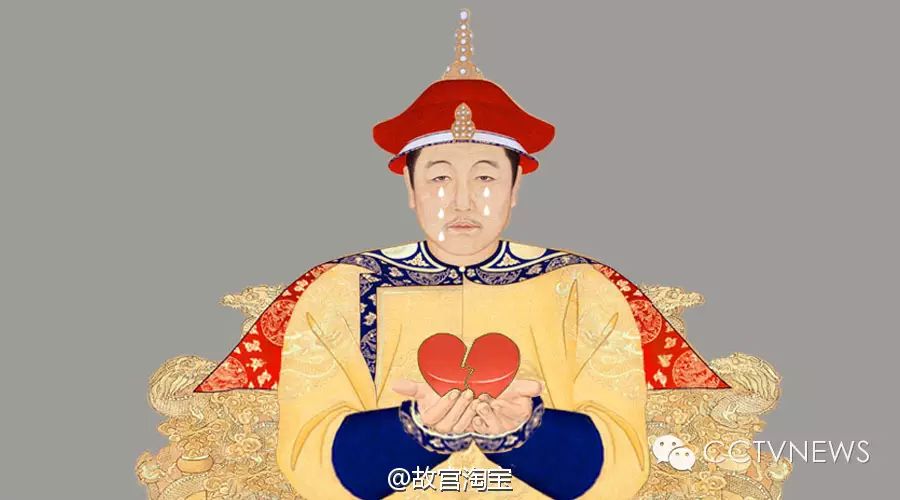 Emperor Shunzhi of Qing Dynasty is seen holding a broken heart and crying in this picture. He is known for his infatuation with Consort Donggo.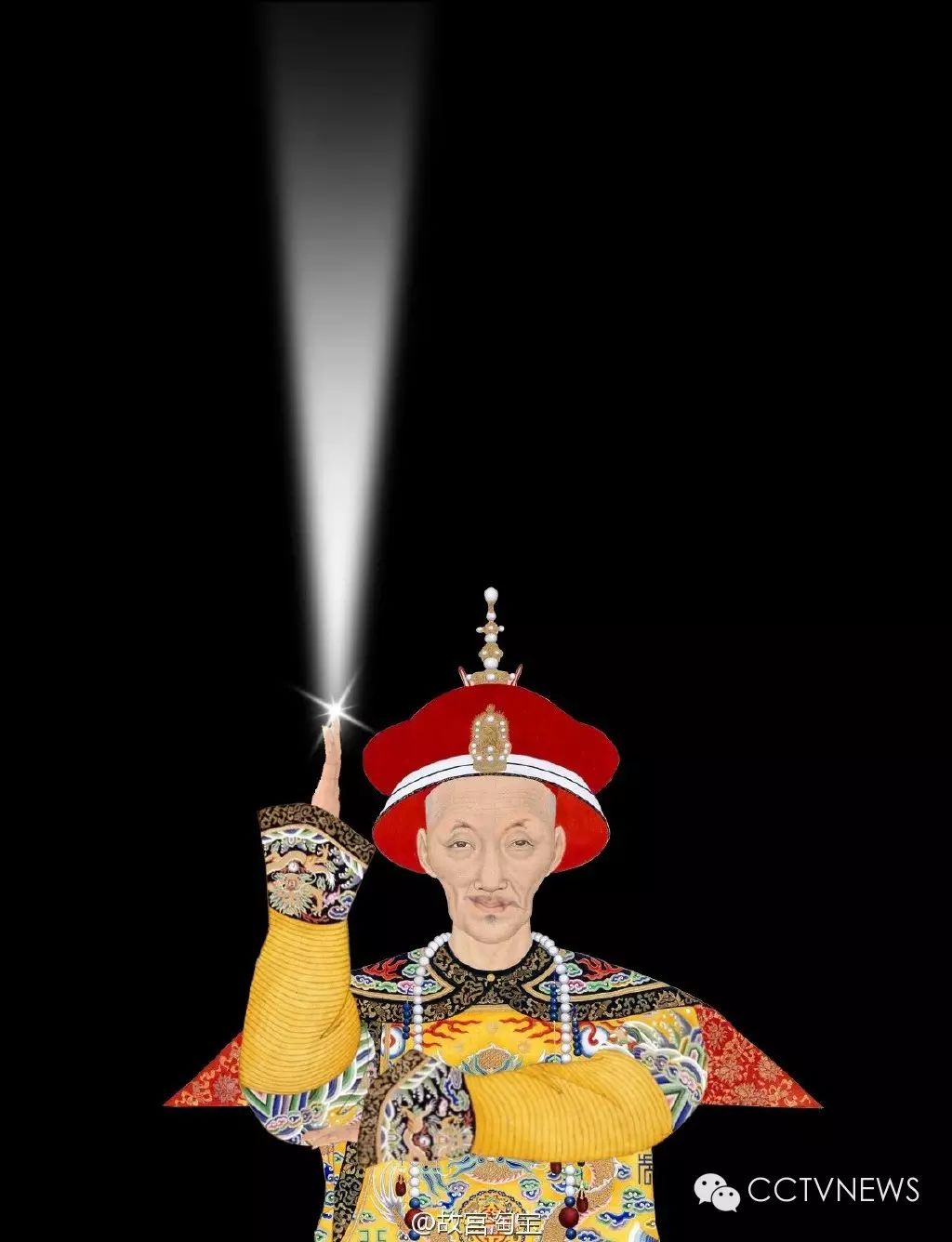 A streak of light beams up from the fingertip of Emperor Daoguang. In Chinese, "Dao Guang" has a polysemic meaning of "streak of light".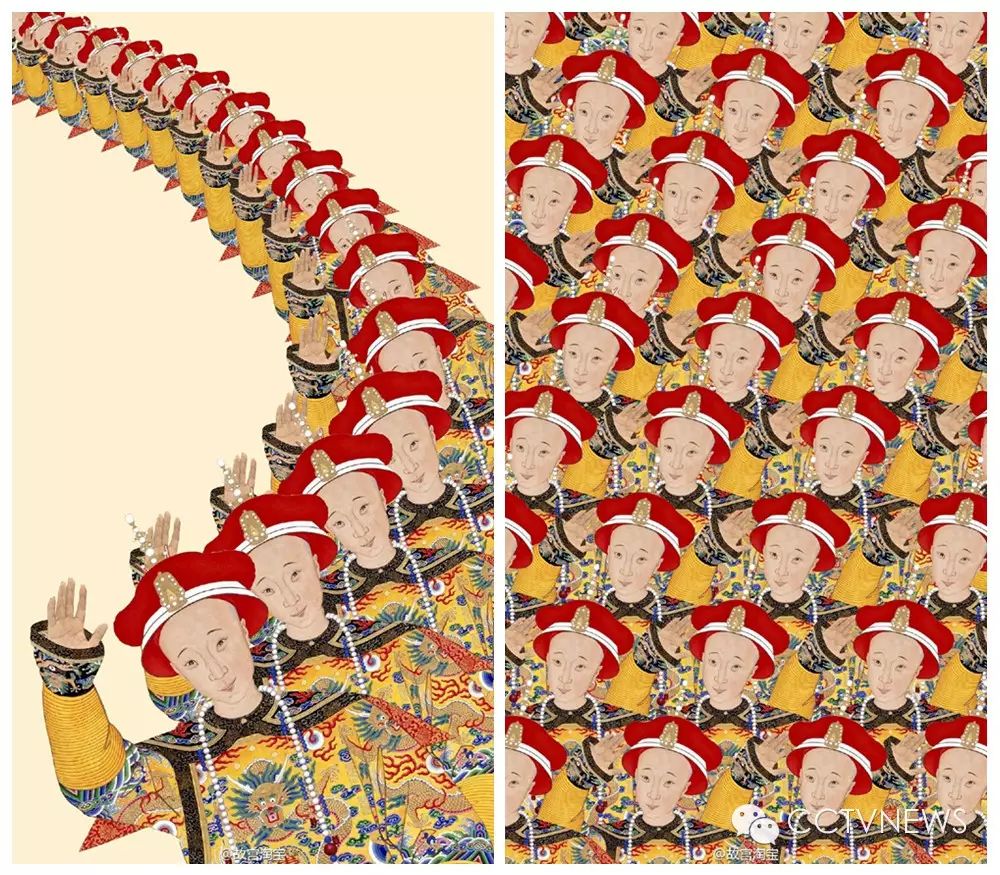 Emperor Tongzhi of Qing Dynasty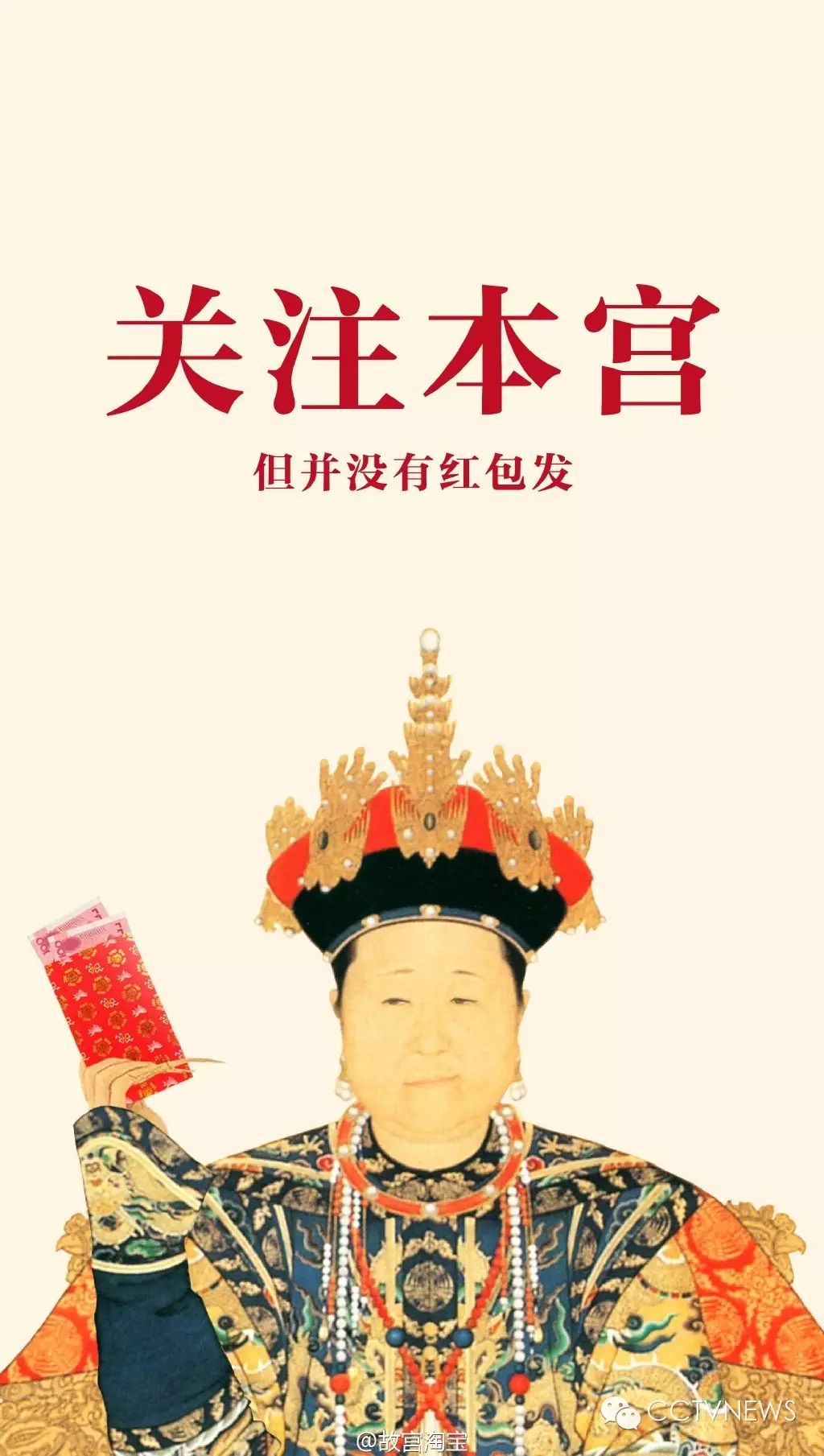 In this image, Empress Dowager Xiaozhuang holds a red envelope, with some modern one-hundred-yuan notes put in it. The picture asks people to follow the account: "Follow me, but there won't be red envelopes for you."
The museum also runs an online store with the same name on Taobao, an online marketplace hosted by China's e-commerce giant Alibaba.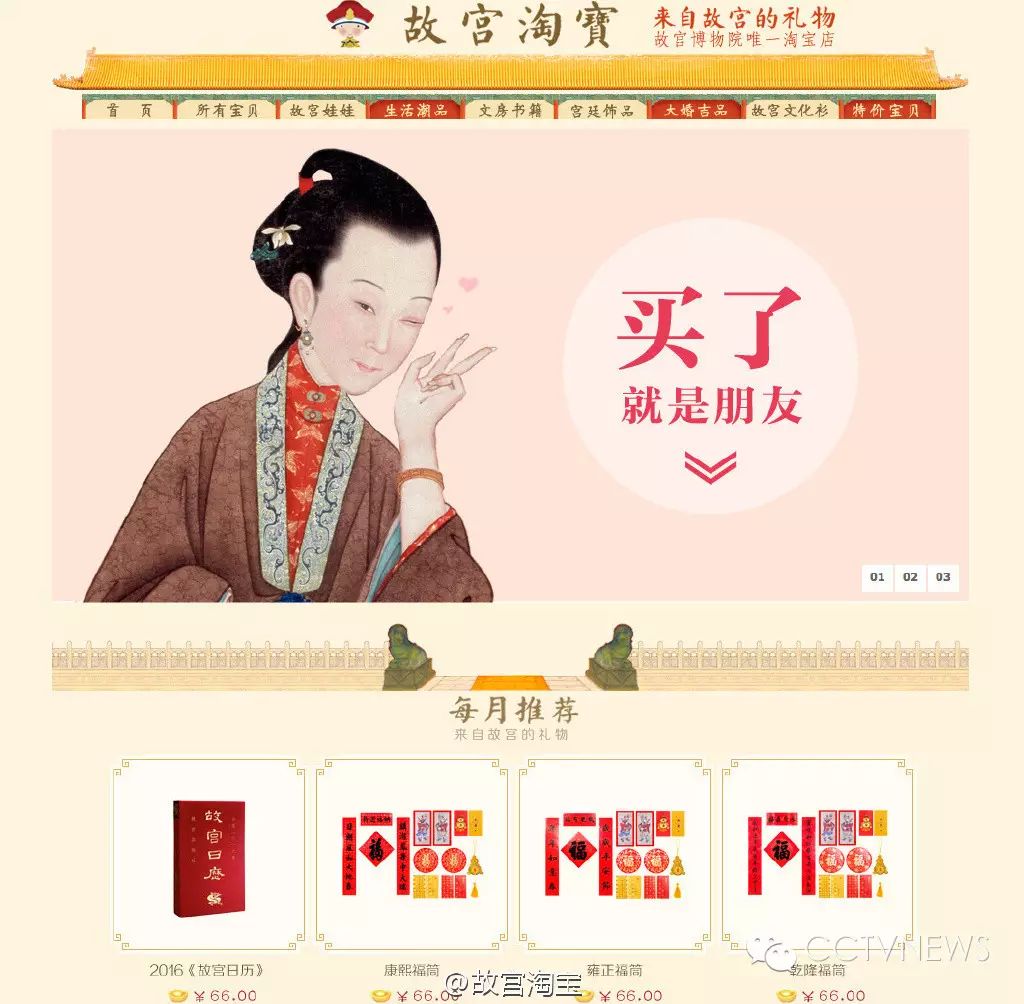 Poetess Li Qingzhao of the Song Dynasty is now part of the cover image of the Palace


After opening its online store in 2010, the Palace Museum continued to upgrade its products with creative ideas in order to attract more potential buyers, especially the younger generation.

In 2014, a nationwide buying mania was sparked across the country, as the museum started selling 'modernized' royal souvenirs online, which include beaded earphones, imperial robe T-shirts and phone cases with ancient Chinese patterns.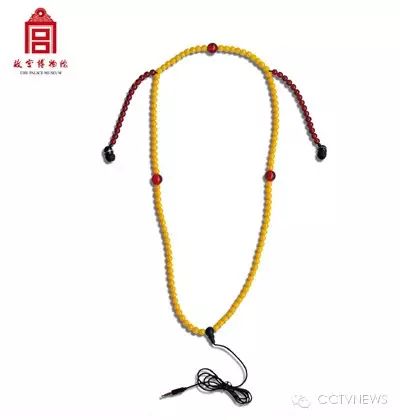 Beaded earphones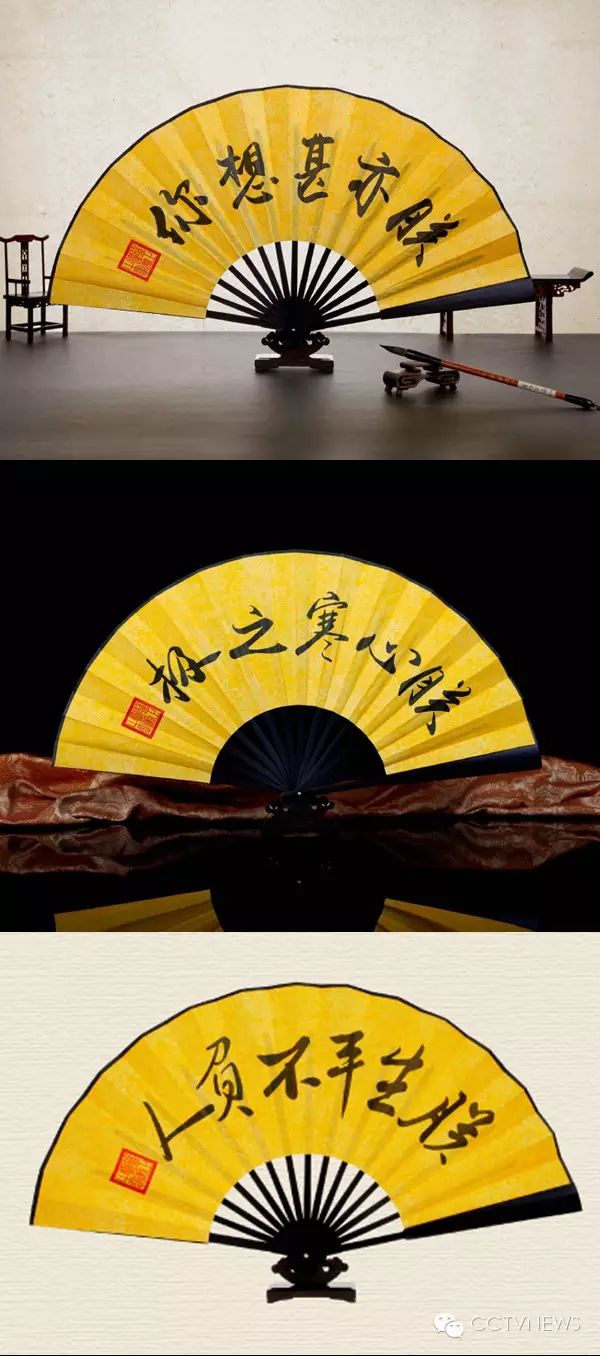 Folding fans featuring the ancient royal family's golden color, with words written on it imitating the emperor's tone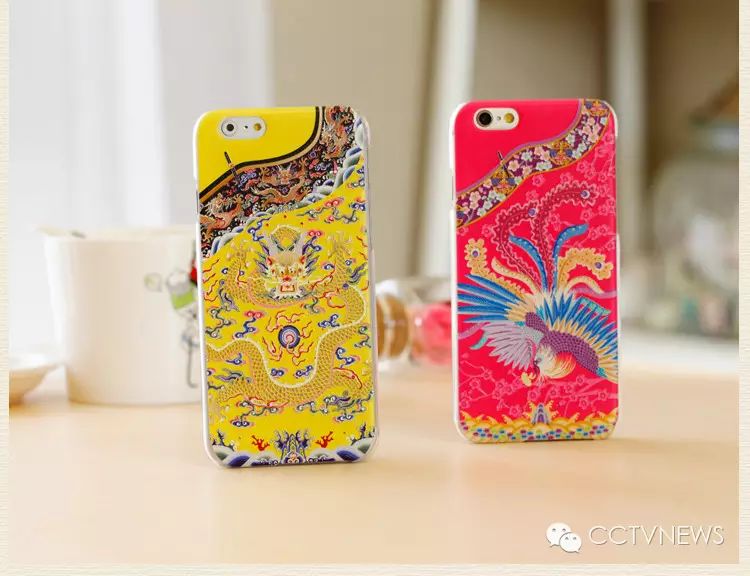 Phone cases featuring designs of the emperor and the empress' clothing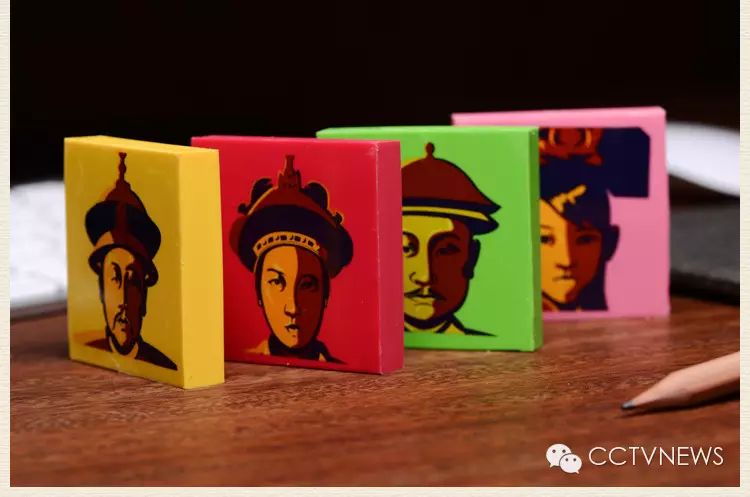 Pop art featuring images of emperors and empresses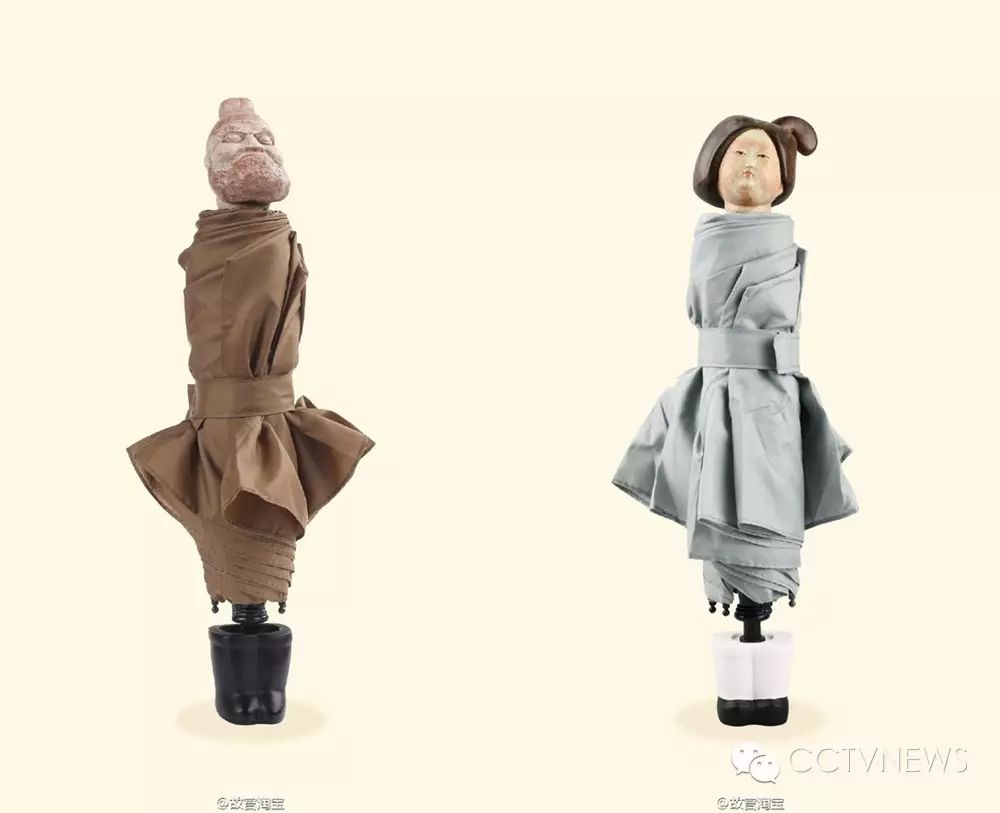 Believe it or not, these are umbrellas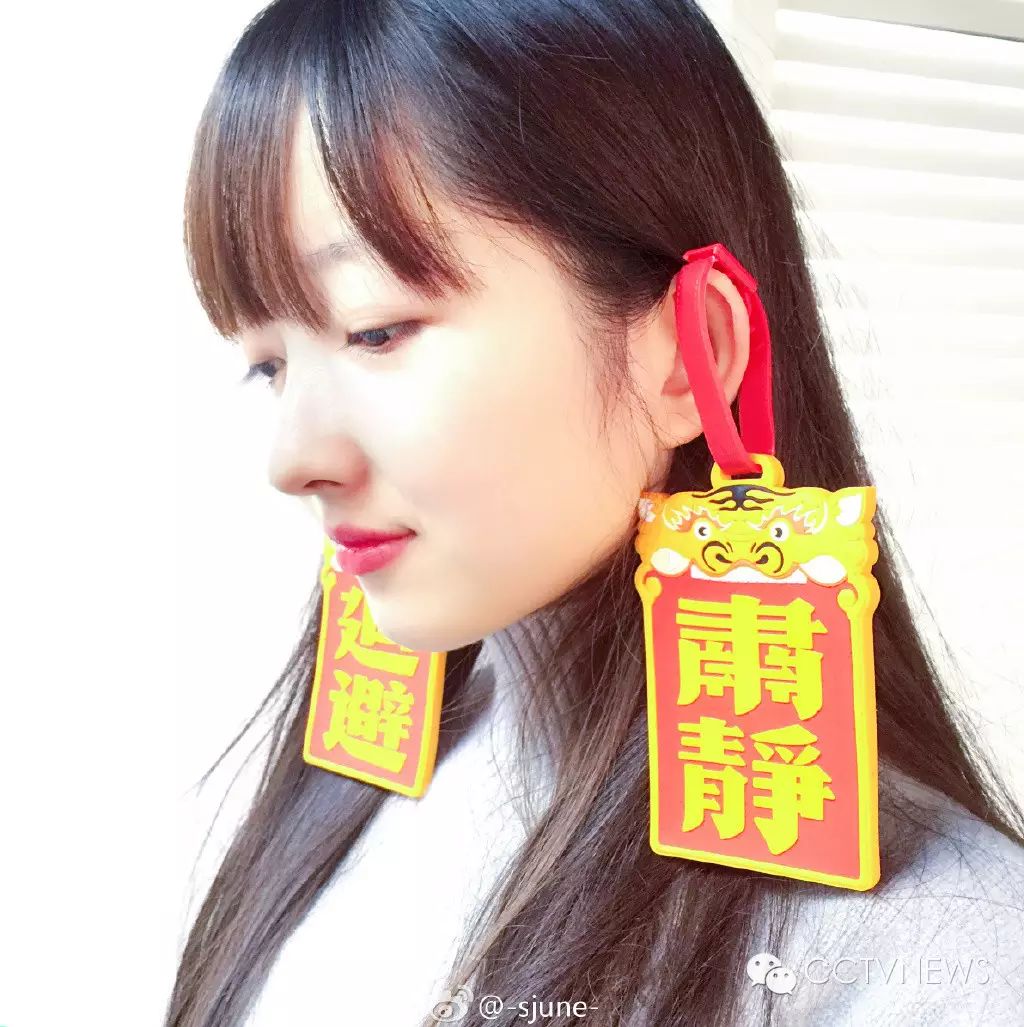 Originally sold as card holders, they were innovatively used by a netizen as earrings