Grab one of these 5 air-pollution masks that actually work
Air pollution is an unavoidable part of our lives in Shanghai. For those who are looking to avoid breathing in harmful PM2.5 particles, you need a mask that is up to the job.
With winter well on the way, it's time to ditch the convenience store cheapies that you know, deep down, don't actually work, for a better model. But with so many out there to choose from, it's difficult to separate the real deal from the fakes. Here are five of our favourite brands to stock up on.

But first, quick info dump: most masks follow American standards to show their anti-haze index. Basically, the higher the number, the better.
An N90 mask, for example, filters out 90 percent of airborne particulates in the air. Choose a model with N95 orand you're good to go for PM2.5.
1. 3M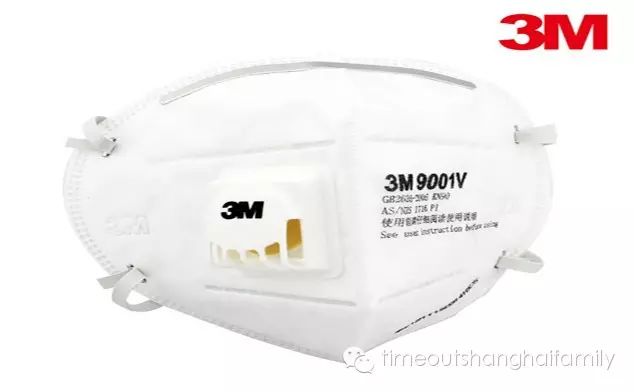 3M offers a bunch of models made from non-woven cloth. They may not be the most fashionable of masks – although, the whole black-text-on-a-white-background thing does have a certain minimalist aesthetic – but they're a real bargain and very widely available. The bendable nose clip means it works well for different face shapes.


Price: 16.80RMB for a pack of three.
Available from: amazon.cn and convenience stores.
2. Totobobo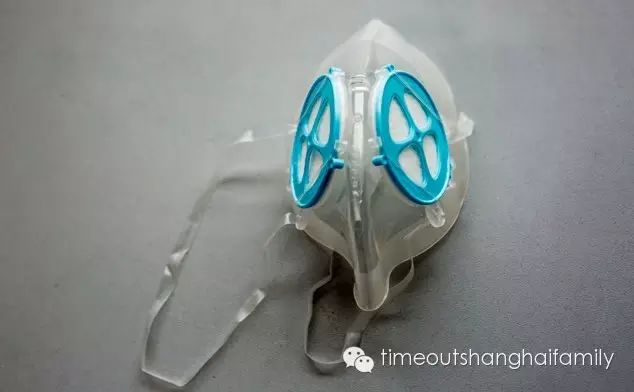 Originally from Singapore, Totobobo's masks are made with a special kind of plastic that moulds to the user's face for a great fit. There are specific models for normal use, bikers and kids, with replaceable filters of varying effectiveness (92 percent, 94 percent and 96 percent).

Price: 202RMB (96 percent replaceable filters are 236RMB for 20).
Available from: amazon.cn.
3. VogMask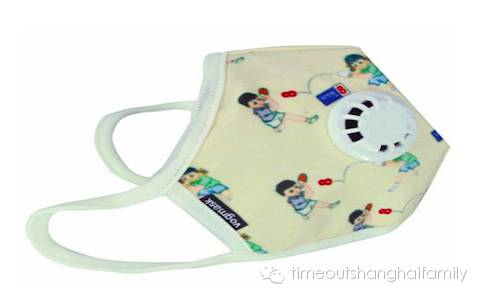 VogMask is one of the more fashionable solutions to Shanghai's polluted air, although they're on the expensive side (good looks don't come cheap, you know). The masks have carbon filters that last around 200 hours, so you can make an environmentally conscious fashion statement.

Price: 180-225RMB.
Available from: vogmask.cn.
4. MASKin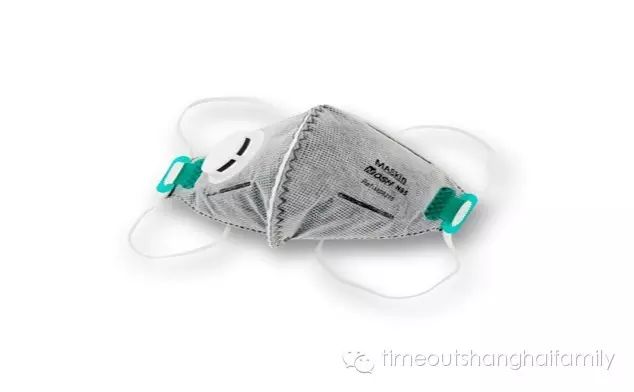 MASkin masks have bands that wrap around your head instead of around the ears, because your ears already stick out enough. They do their job, though – there's a legit breathing valve at the side. A special design for kids is available.

Price: 53.31RMB for ten.
Available from: amazon.cn.
5. RZ Mask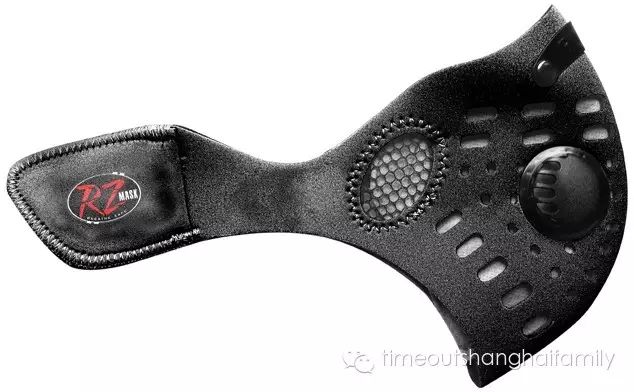 If you want something heavy duty, go for RZ masks. They're specially designed for outdoorsy types such as bikers, with two large breathing valves on both sides that are supposed to filter out 99.9 percent of airborne particulates.

Price: 225RMB (replaceable filters are 85RMB).
Available from: amazon.cn.