BASF Starts Up Speciality Amines Plant in Ludwigshafen
BASF Starts Up Speciality Amines Plant in Ludwigshafen
BASF has started up a world-scale plant for the production of speciality amines in Ludwigshafen, Germany. According to the company, the multi-product plant can manufacture approximately 12,000 t/y of a product range of about 15 amines for different applications. The plant can also be used for the production of new speciality amines, says the company. The major applications are currently in the construction, automotive, crop protection, and pharmaceutical industries. With the new facility, BASF expands its global production network for amines with plants in Ludwigshafen and Schwarzheide in Germany; Antwerp, Belgium; Geismar, LA, USA; and Nanjing, China.

"With the new plant, we are responding to our customers' growing demand for speciality amines, particularly in Europe," said Dr. Stefan Blank, President, BASF Intermediates division. "We have decades of experience in developing and manufacturing amines and with the current expansion we are extending our global leadership in these versatile intermediates."

"The special plant structure allows us to react flexibly to changes in the need for the various products. In addition, we can also produce commercial quantities of products from our innovation pipeline here," said Dr. Christoph Wegner, Senior Vice President, heading the regional business unit Amines Europe within BASF's Intermediates division, and added: "Being integrated into the BASF Verbund at the Ludwigshafen site also allows us to offer our customers, apart from research, the scale-up services through a pilot plant, all the way to the new multi-product plant."

With about 200 different amines, BASF says it has one of the world's most diverse portfolios of these chemical intermediates. In addition to alkylamines, alkanolamines and alkoxyalkylamines, the company also offers heterocyclic and aromatic amines as well as speciality amines. The range is completed by an expanding portfolio of chiral amines with high optical and chemical purity.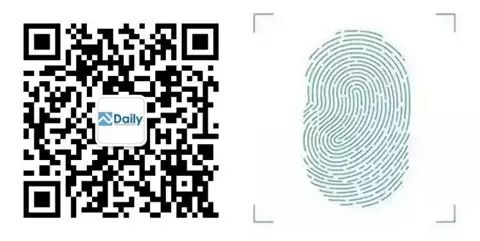 長按指紋 識別圖中二維碼 可以獲取更多PUdaily 獨家行業信息
Press fingerprint :Access to PUdaily Exclusive News