The Ritz-Carlton Sanya unveils 'Nothing Ordinary' F & W Festival
The Ritz-Carlton Sanya, Yalong Bay unveiled a three-day "Nothing Ordinary" Food & Wine Festival as a supporting event of the 7th Sanya International Food Carnival on December 10, 2015.
>>>Globally Renowned Chefs<<<
The premier gourmet event is being held from December 10th to 13th and features seven globally renowned professional chefs and experts from world-famous wineries and distilleries:
Xavier Salomon
Xavier Salomon from France (The only second person in The Ritz-Carlton Hotel Company to earn the title Maitre Cuisinier de France (French Master Chef).
Willam Werner
William Werner, a celebrated pastry chef well recognized by most popular US publications and owner of the contemporary patisserie Craftsman and Wolves in San Francisco.
Charles Phan
Charles Phan from Vietnam, owner of a bespoke modern Vietnamese restaurant in San Francisco, with a stylish and inspiring ambiance for traditional Vietnamese cuisine.
Andrés Jiménez
Andrés Jiménez from Costa Rica, with superb expertise in Latin cuisine.
Fernando Reyes
Fernando Reyes from Nicaragua, who specializes in tantalizing interpretations and artistic flair.
Daniele Vacca
Daniele Vacca from Italy, pursuing the perfect blends of nutrition and taste to deliver authentic Italian flavors.
Antonin Wang
Antonin Wang from China, an innovative chef who has been awarded "The Ritz – Carlton Award of Culinary Excellence Global Rising Star in 2014".
The seven culinary experts are converging to create an exquisite and spectacular contemporary dining experience, delivering a perfect fusion of culinary craftsmanship, creative concepts, drama and entertainment, so as to forge truly unique and unforgettable memories for discerning diners and guests.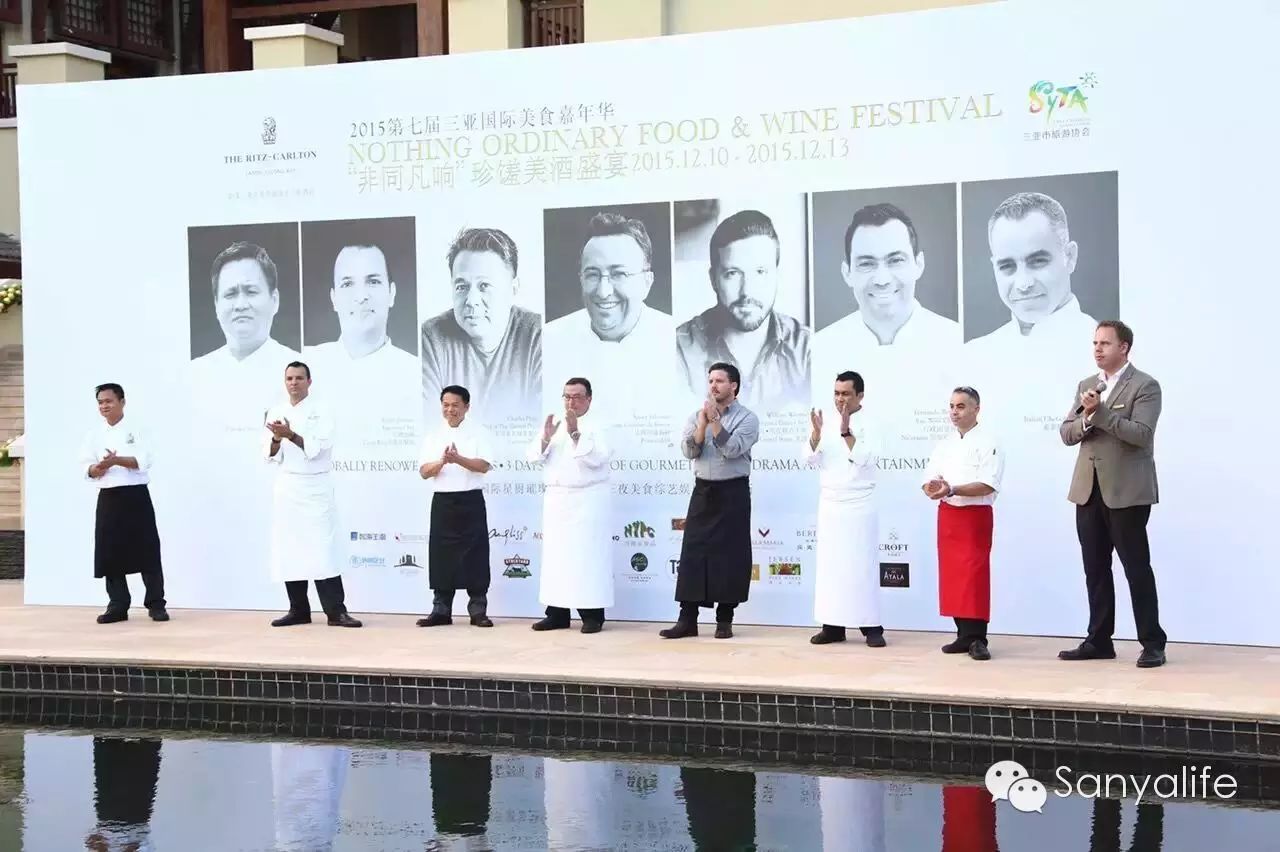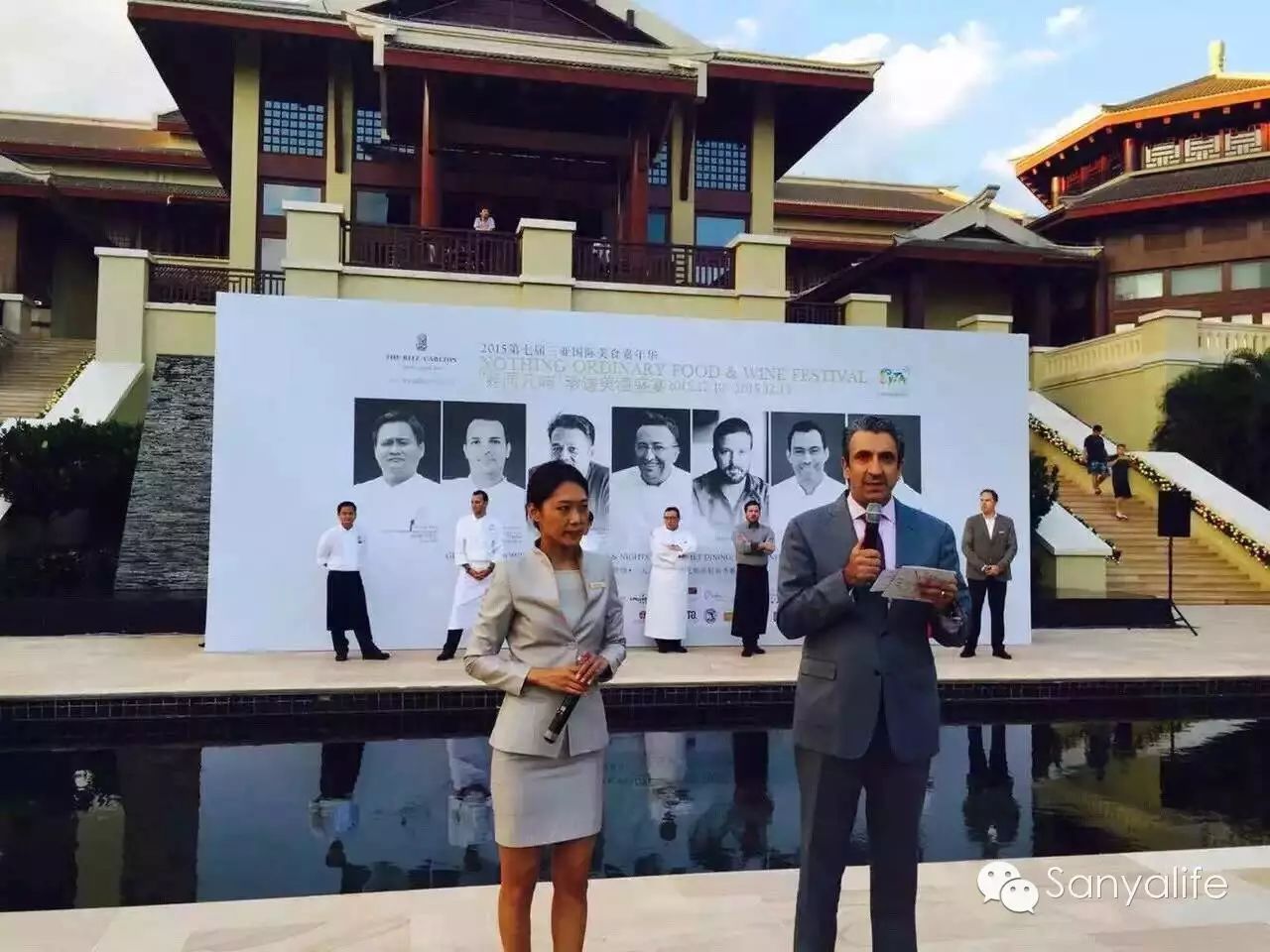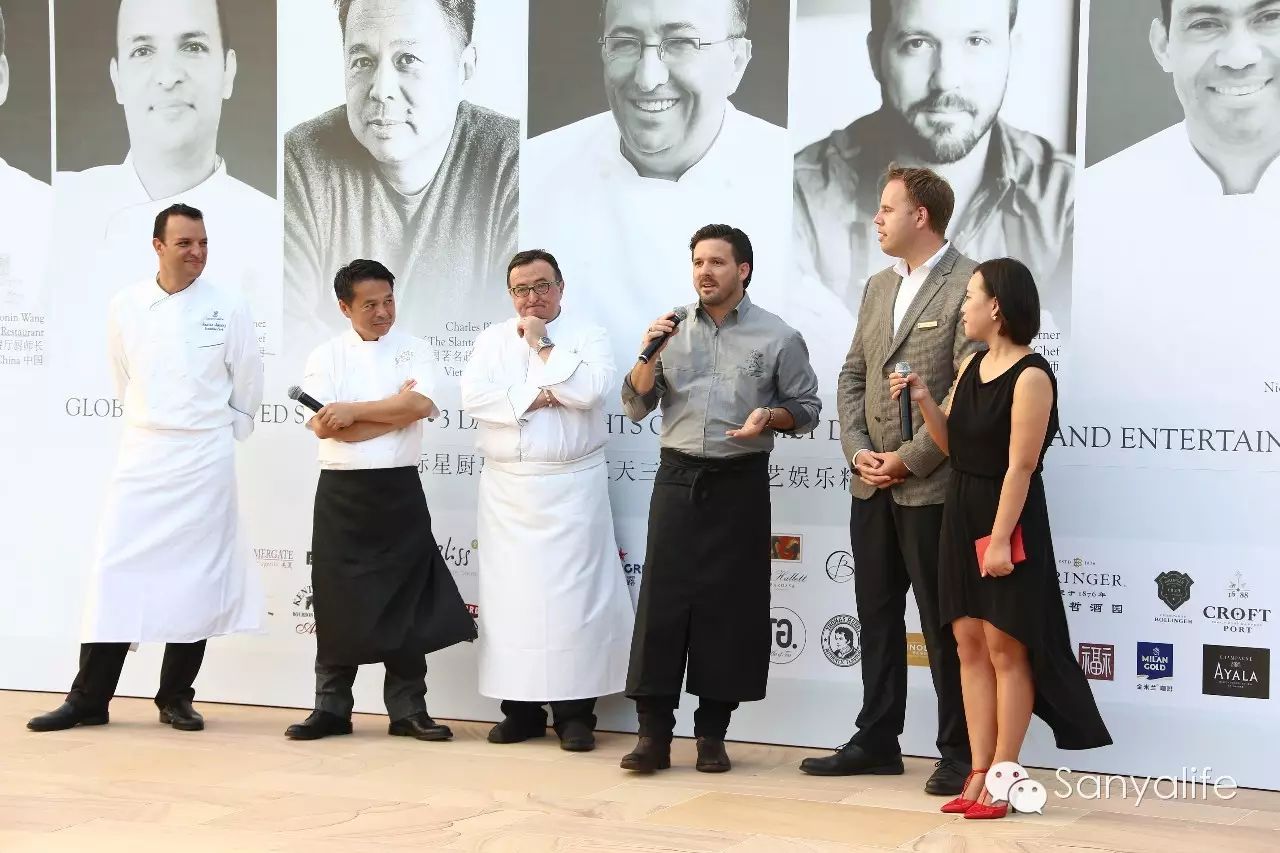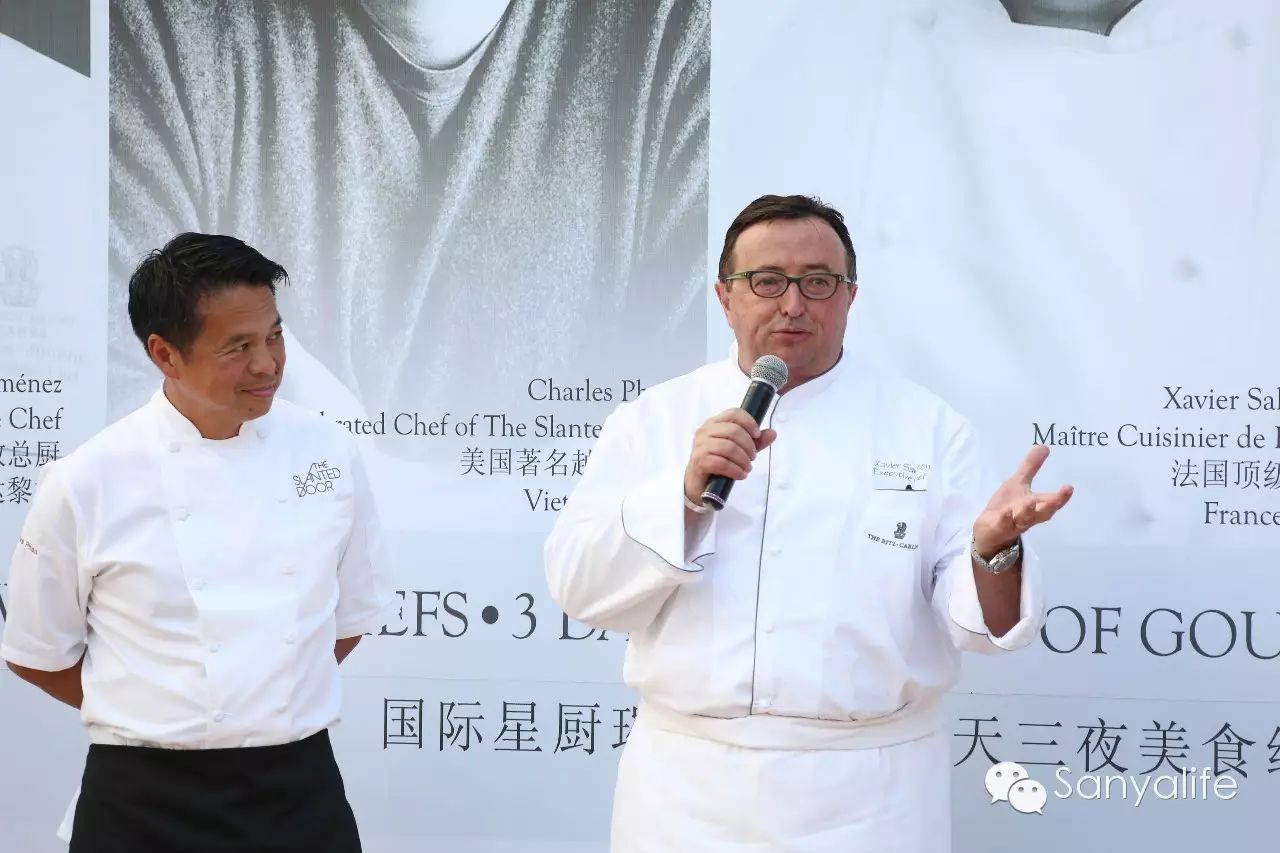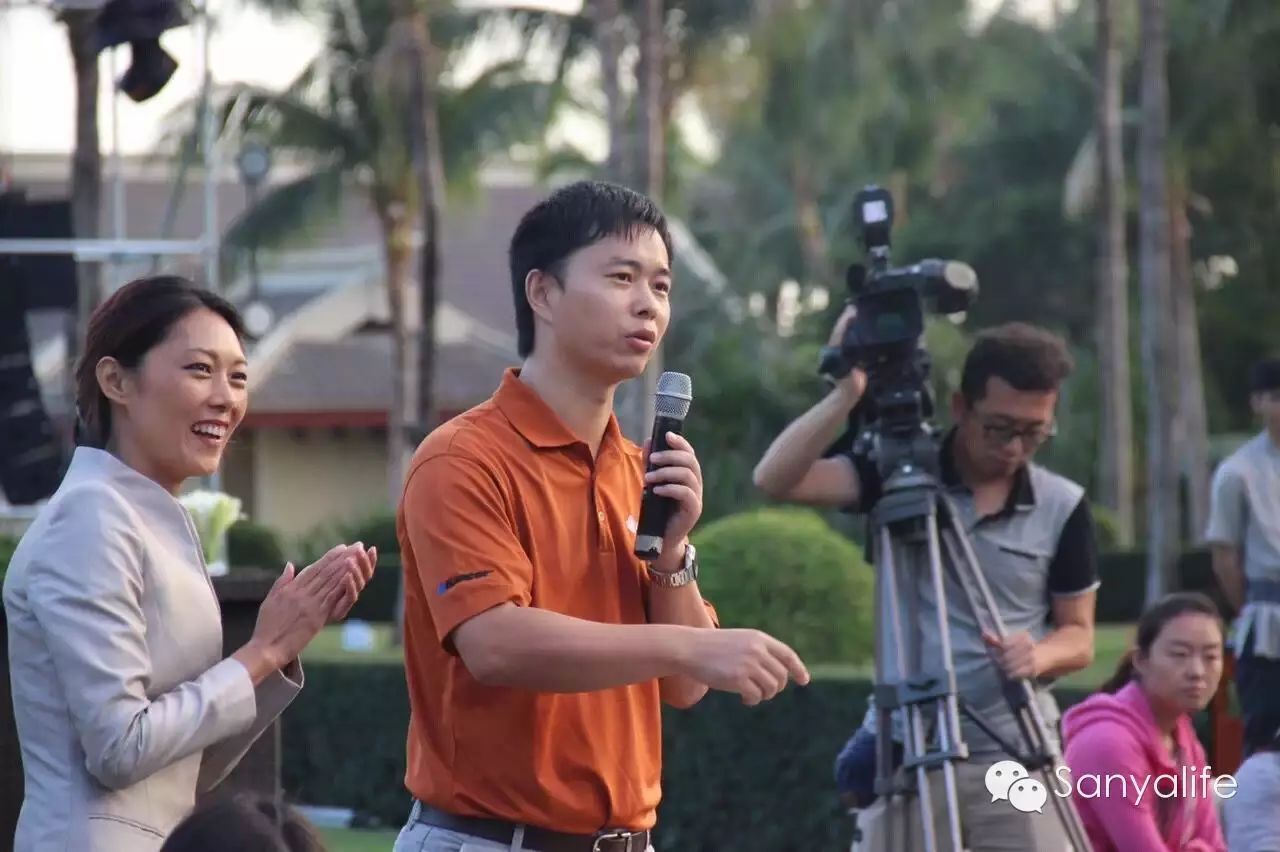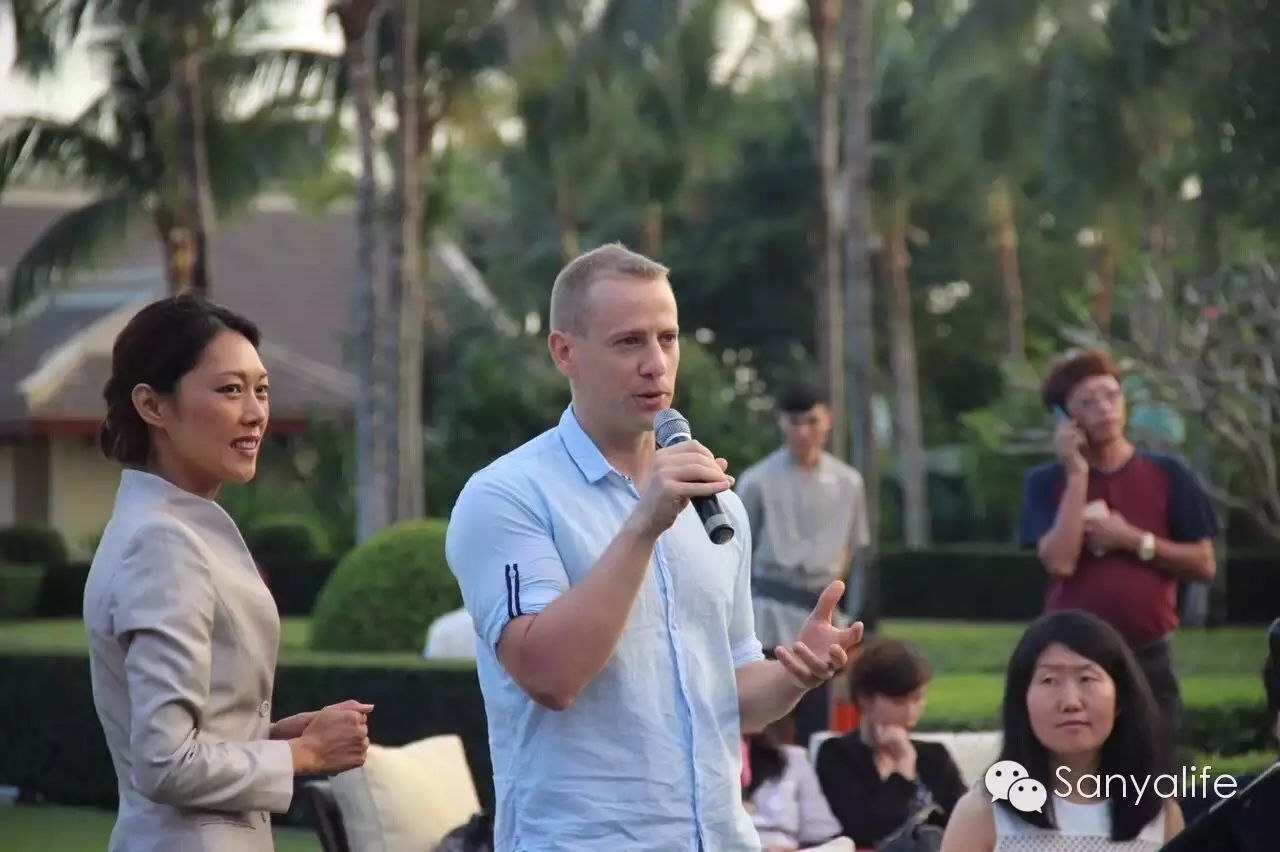 Wang Feifei, Deputy Director of the Sanya Tourism Development Commission, addressed the opening ceremony and praised the hotel's efforts to bring an extraordinary culinary extravaganza to Sanya.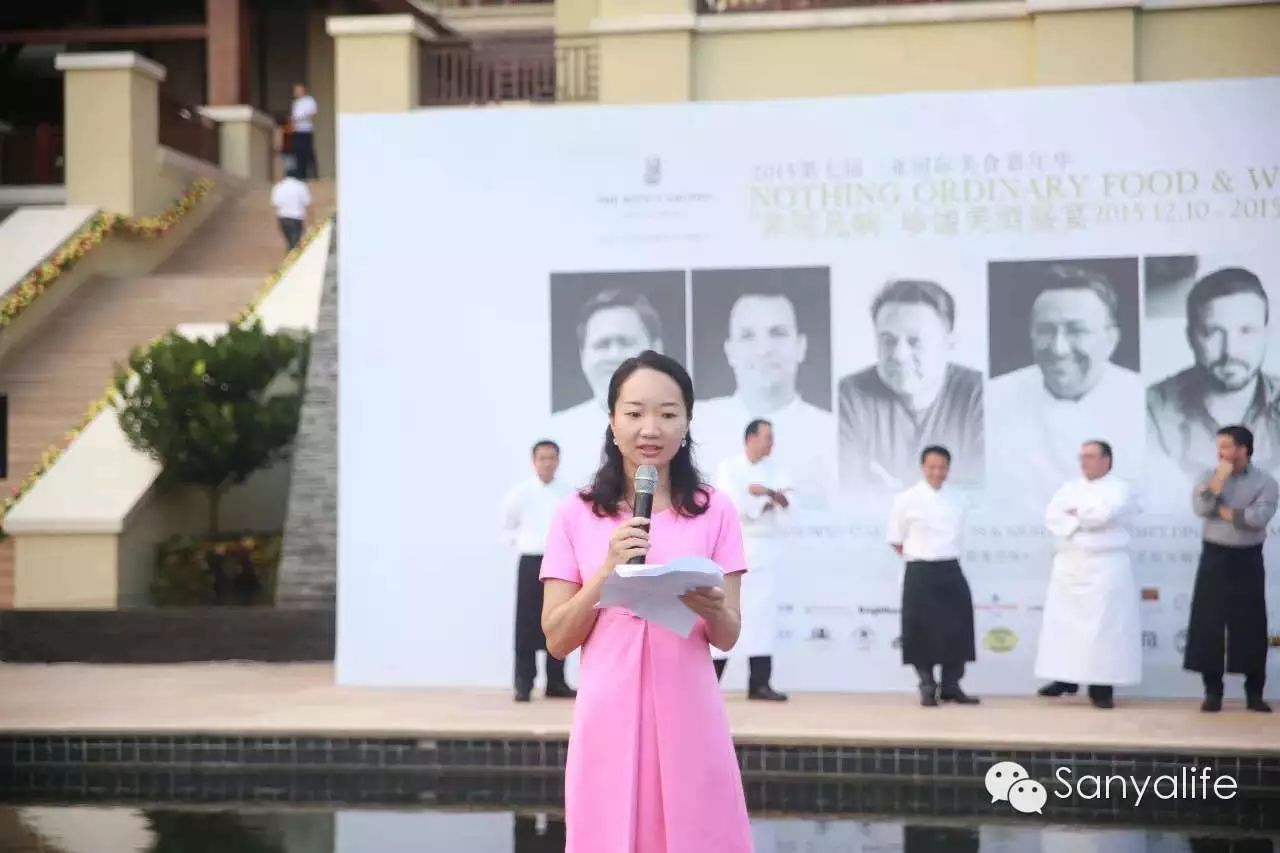 >>>Culinary Extravaganza<<<
After the opening ceremony, the seven chefs shared their comprehensive understanding of culinary craftsmanship through intimate interactions with guests and media friends on the hotel's central lawn.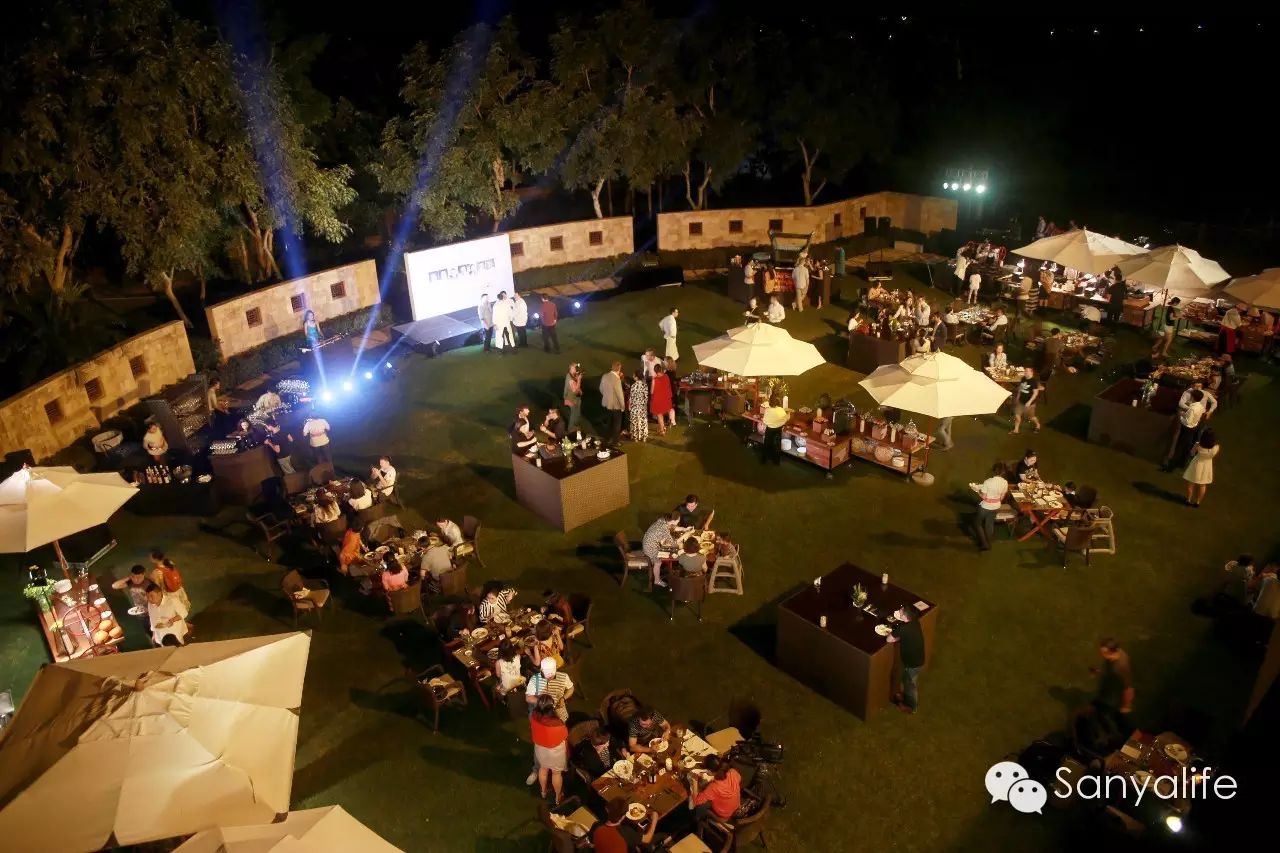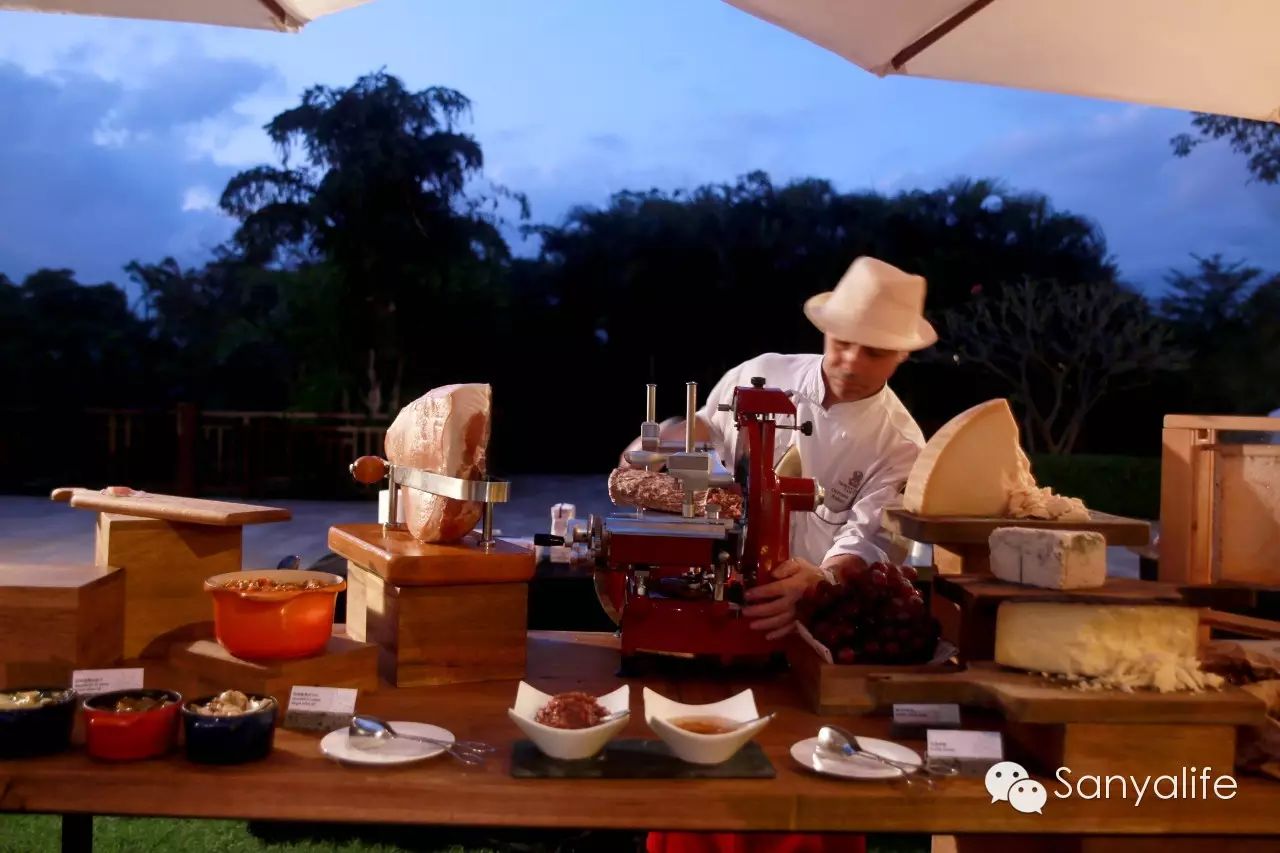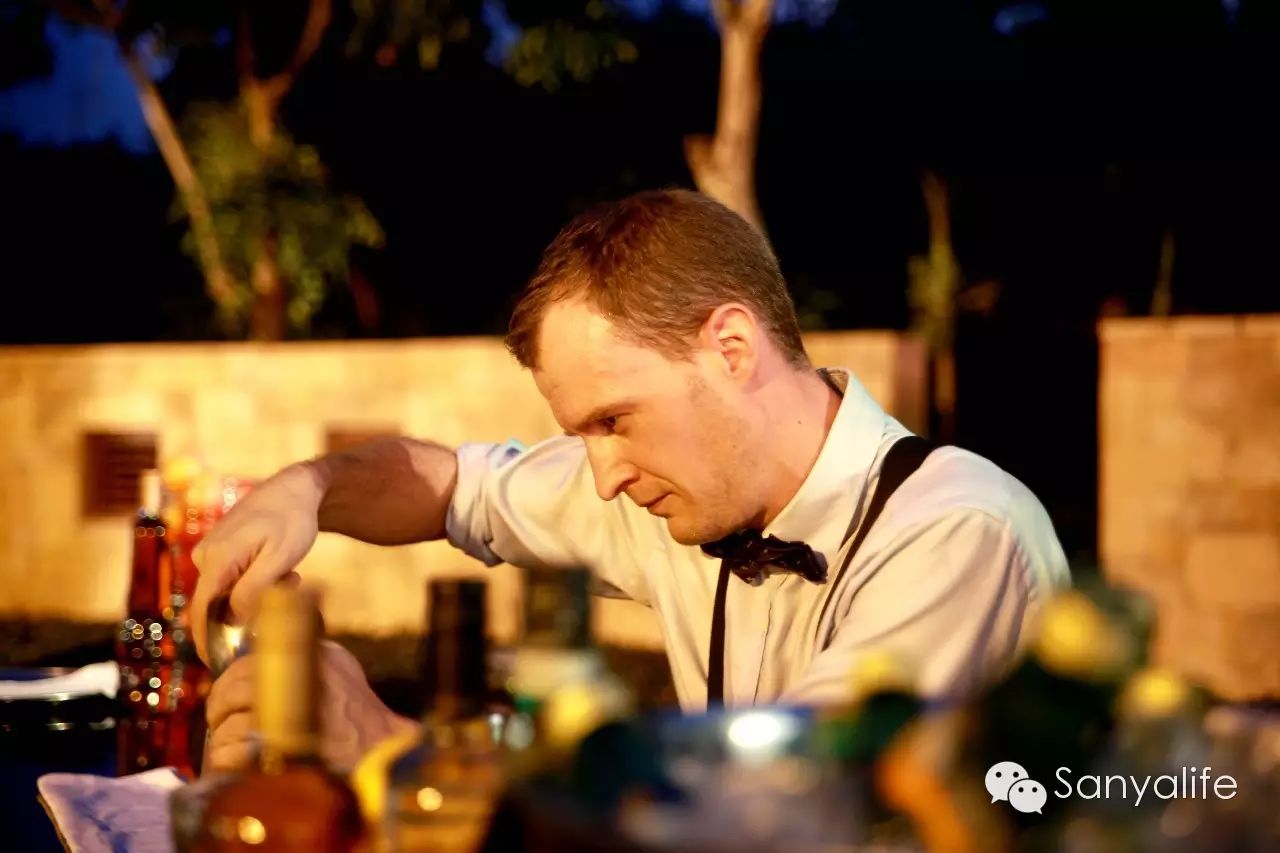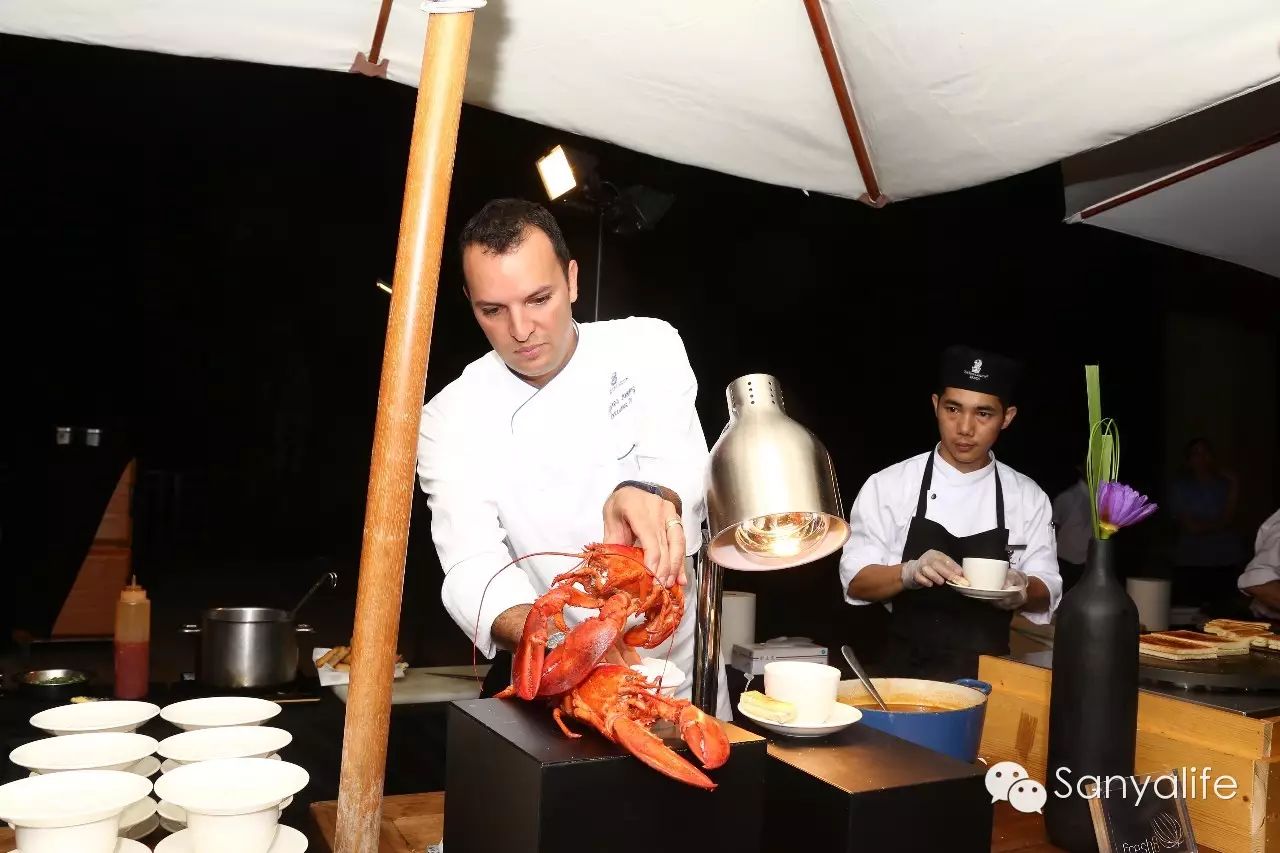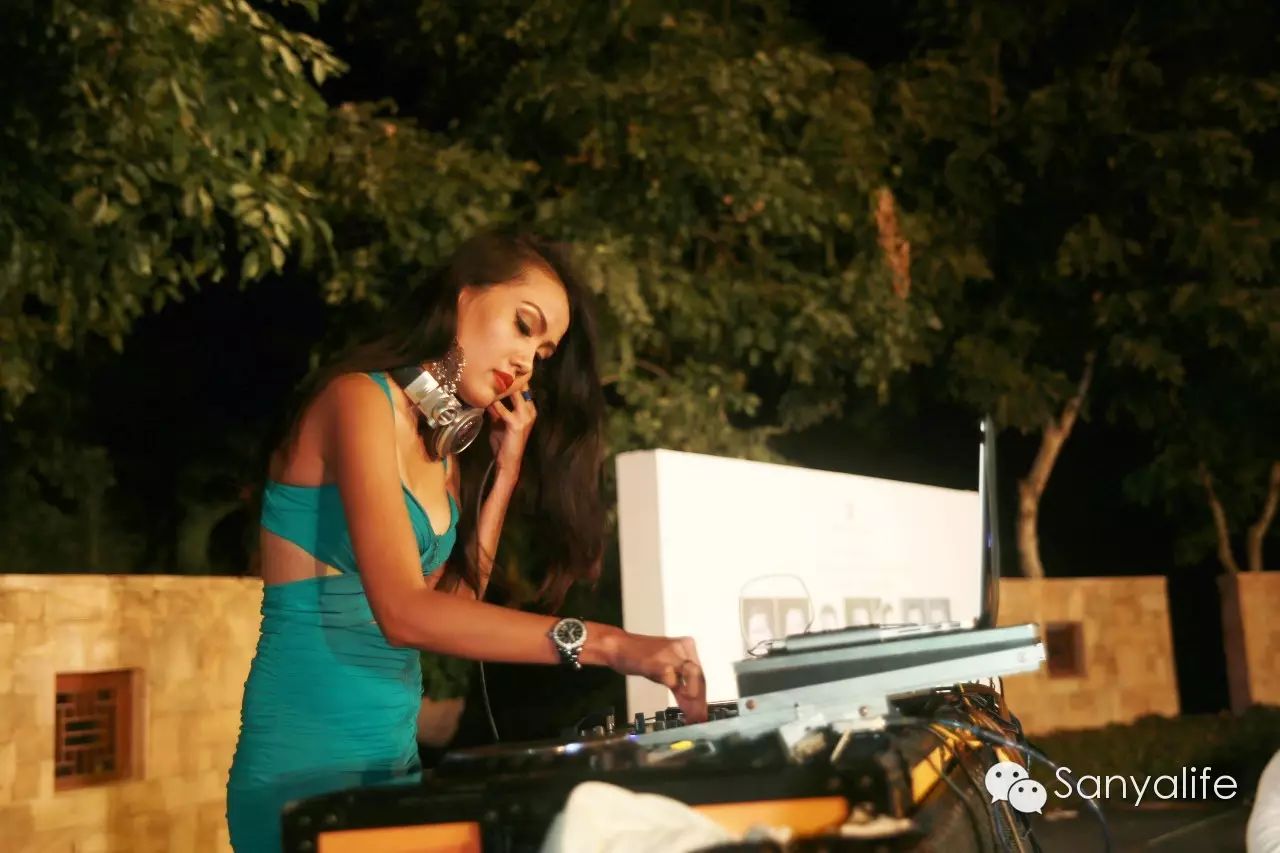 The event encompasses major occurrences that should not be missed:
-Sand Castle Wine Tasting
-Guest Chefs in Command
-Sweet Meets Sweet
-Champagne Pairing with Dessert Samplings
-Tropical Paradise Picnic
- Master Class Brews & BBQ
-Be A Chef – Local Fresh Market Tour with Guest Chefs
-Nothing Ordinary Grand Dinner Tasting
In the evening, each chef will take the helm at one of the hotel's restaurants and inspire guests with innovative menus amidst luxurious and refined settings. Other highlights, which are unique to the hotel's tropical paradise, include Be a Kung Fu Master – Taichi in Tang Style, Sweet Meets Sweet - Champagne Pairing with Dessert Samplings under the starry night, and a Tropical Paradise Picnic on this ever-romantic island.
>>>Latest Photos From The Festival<<<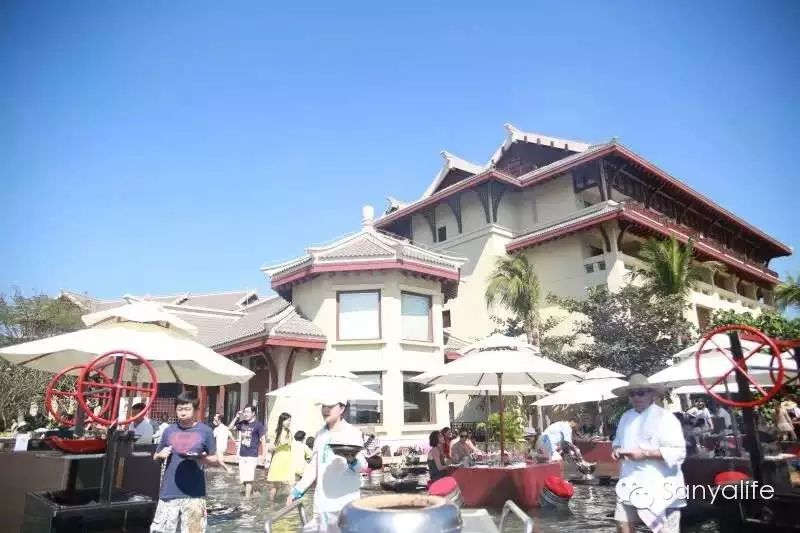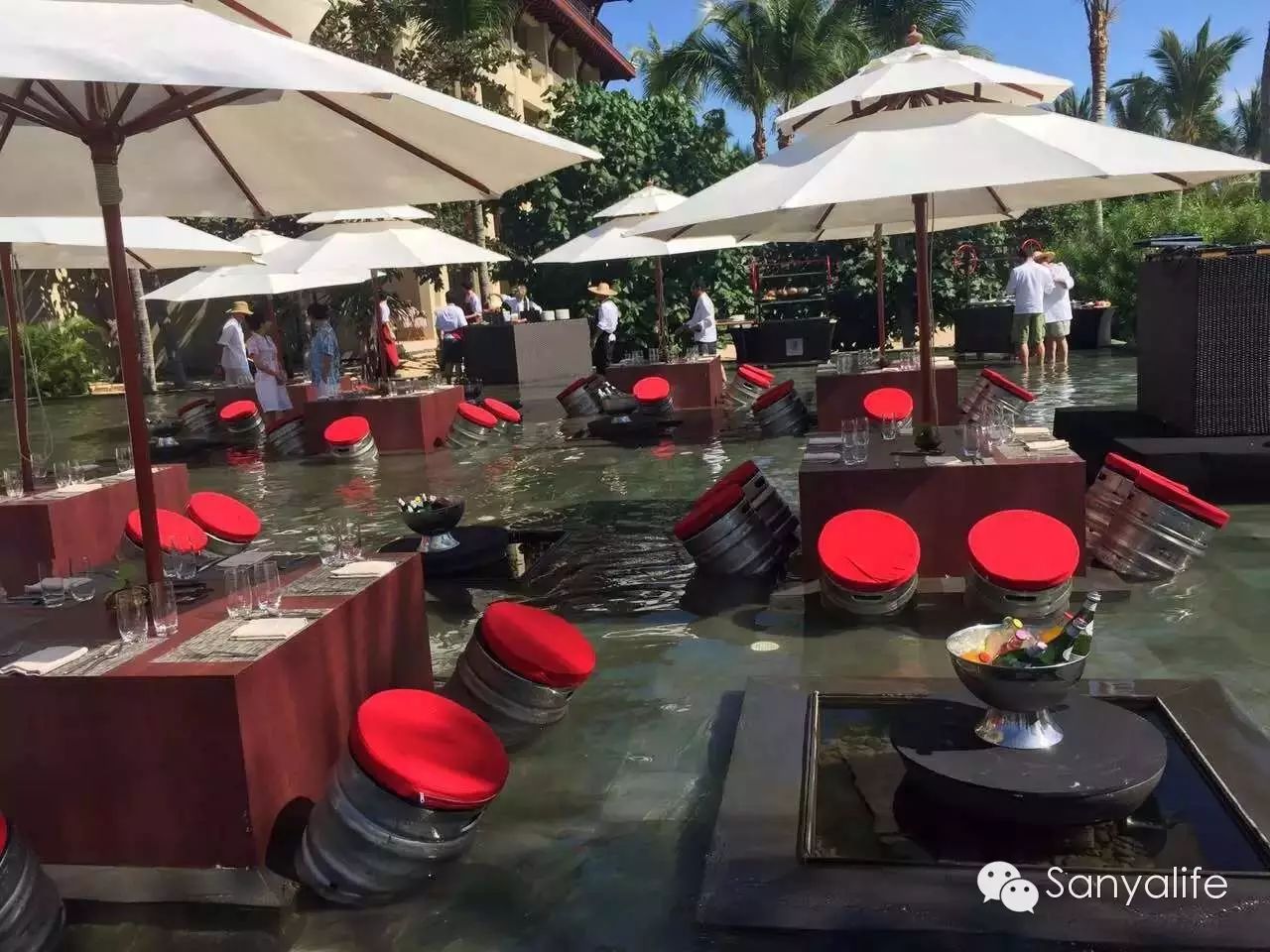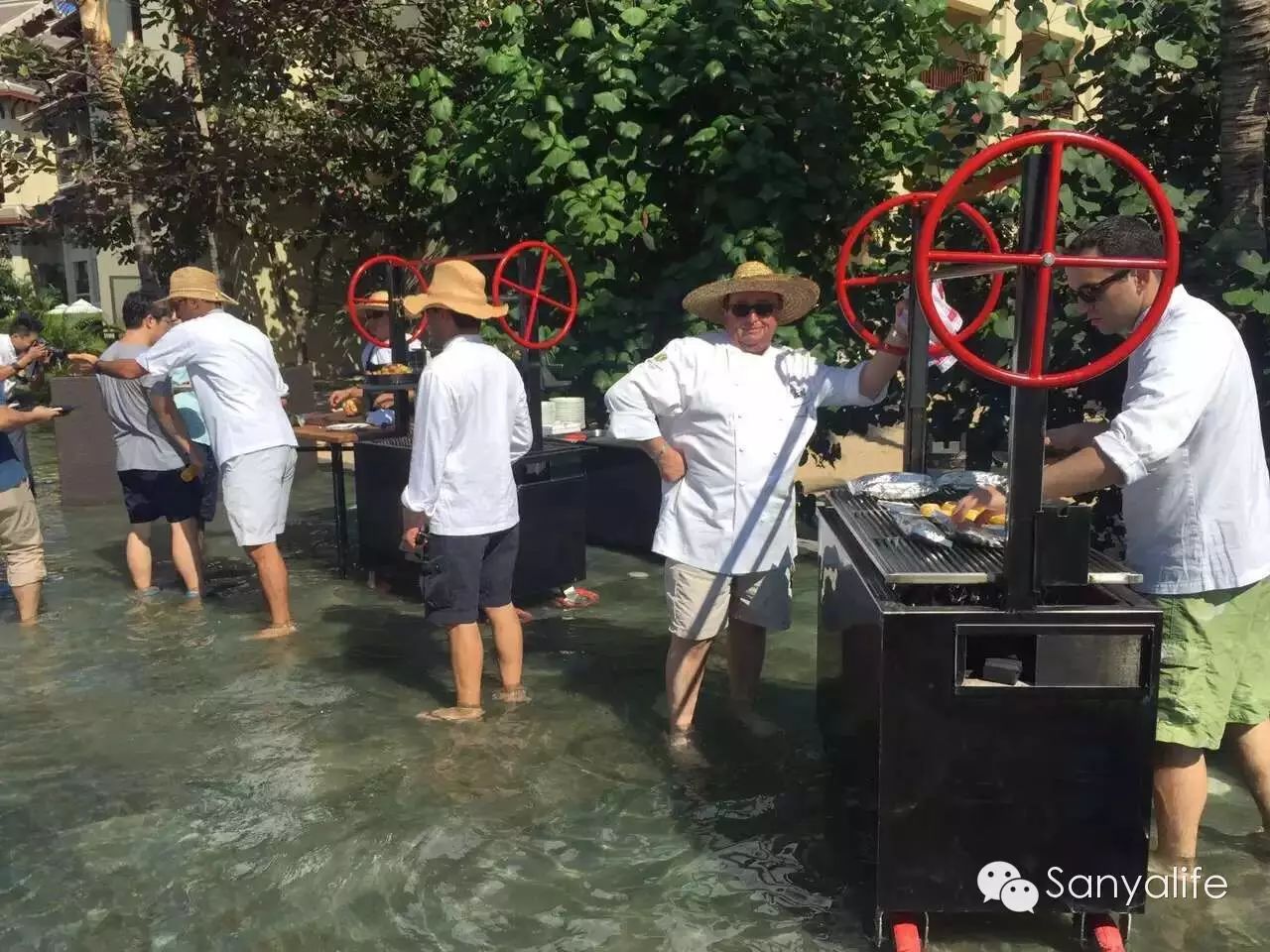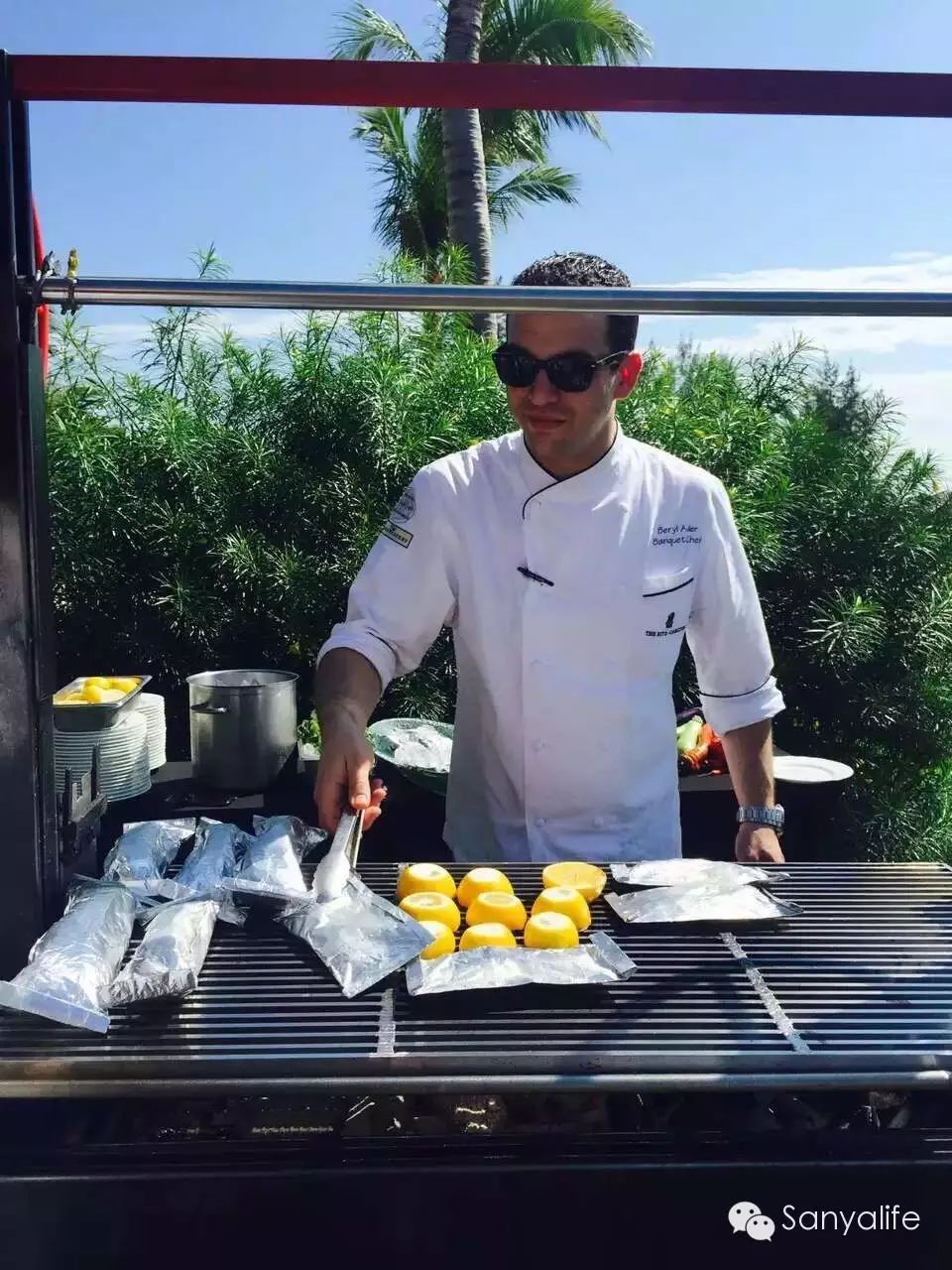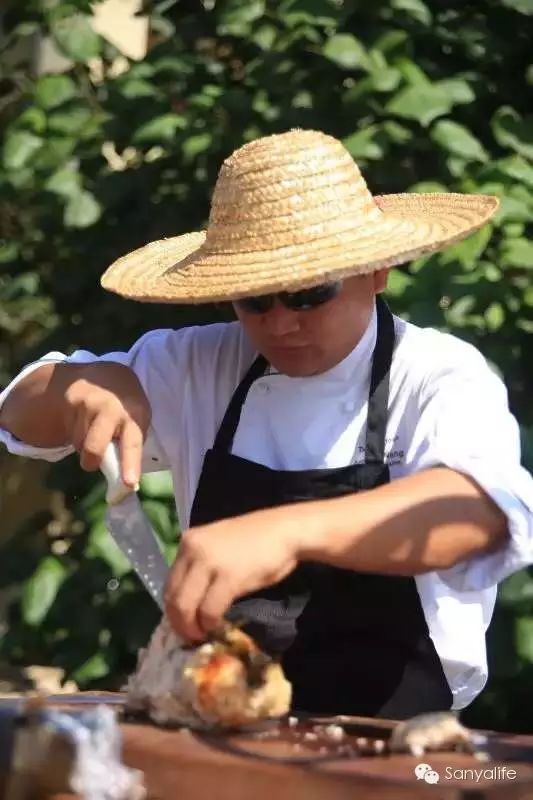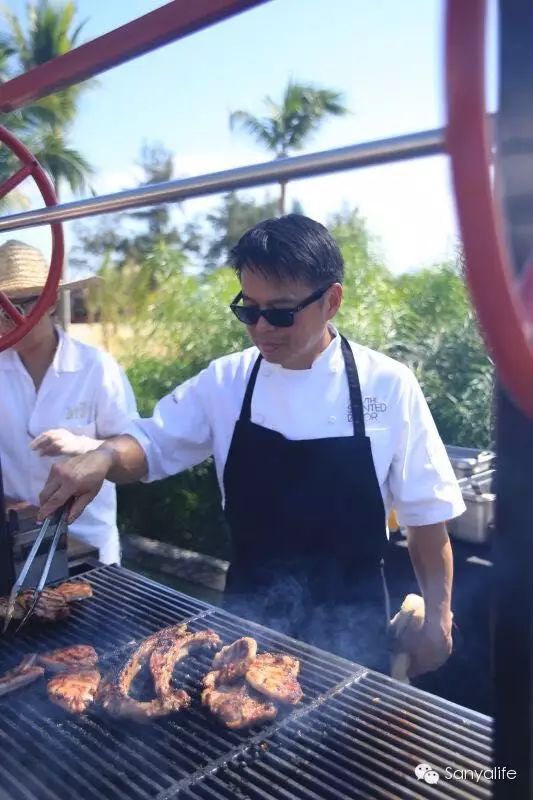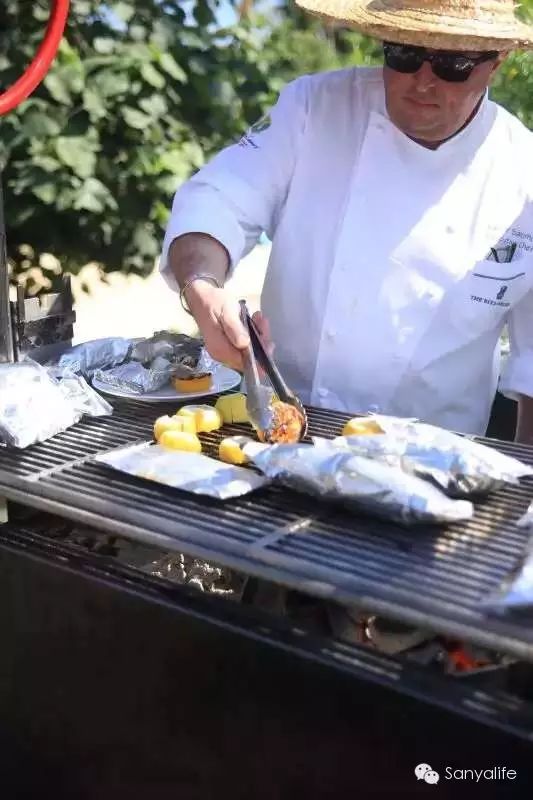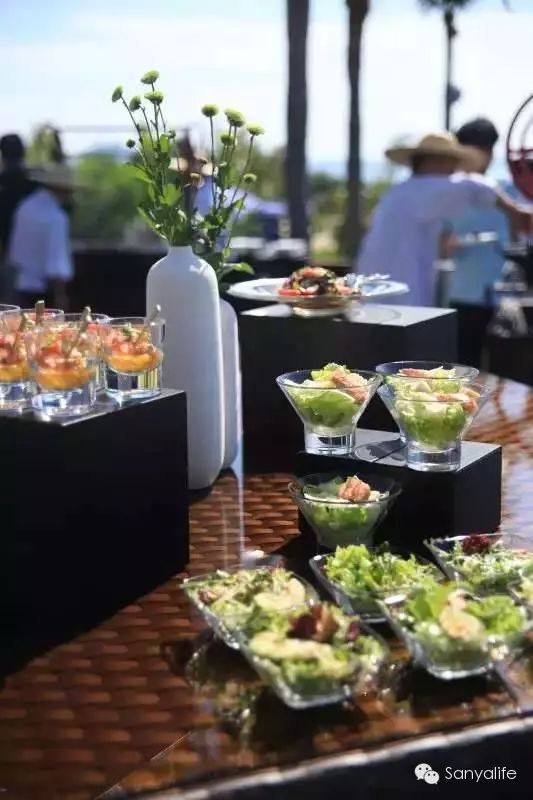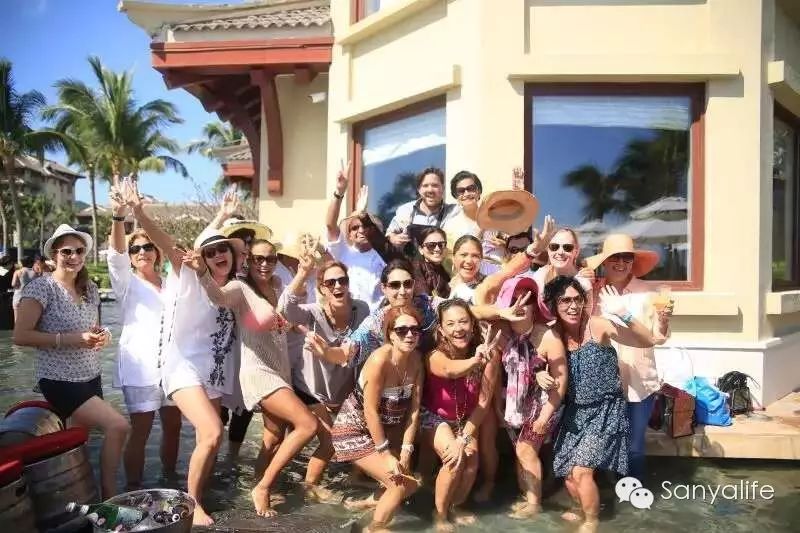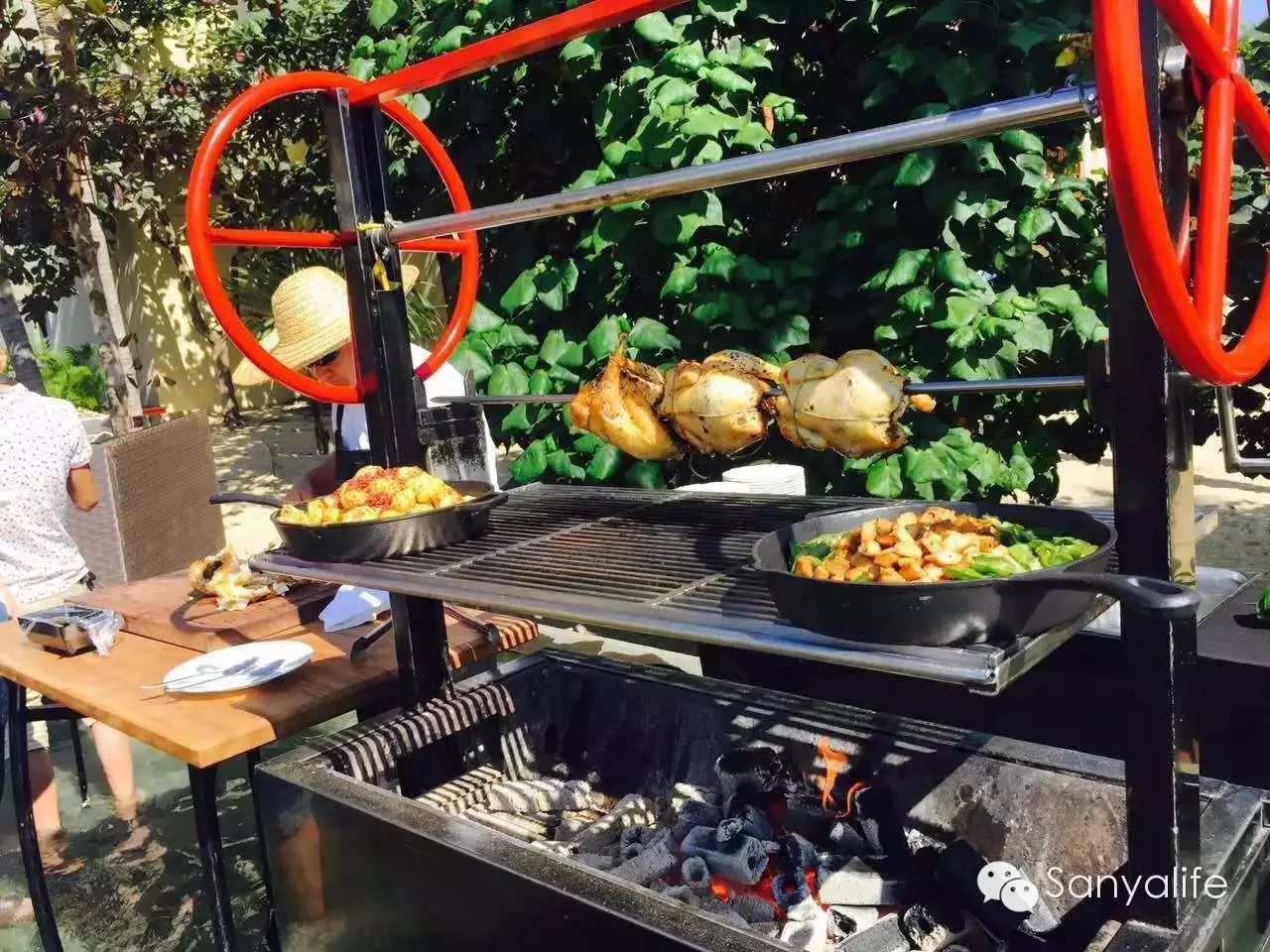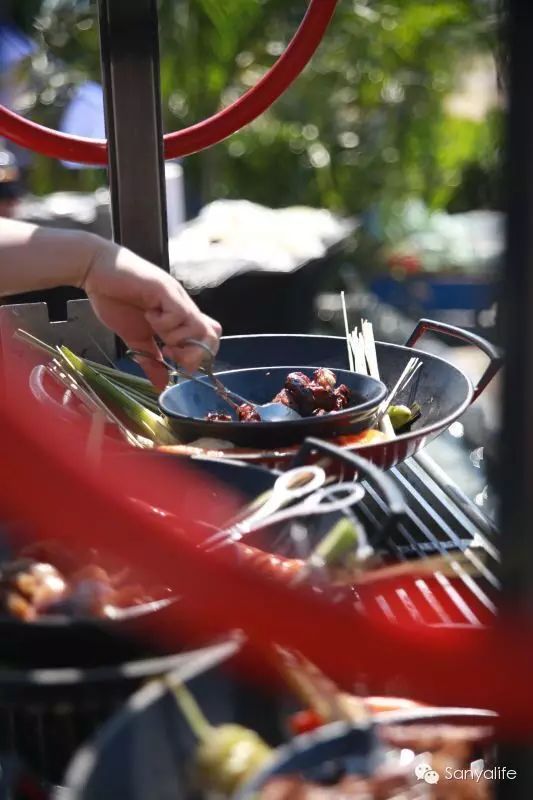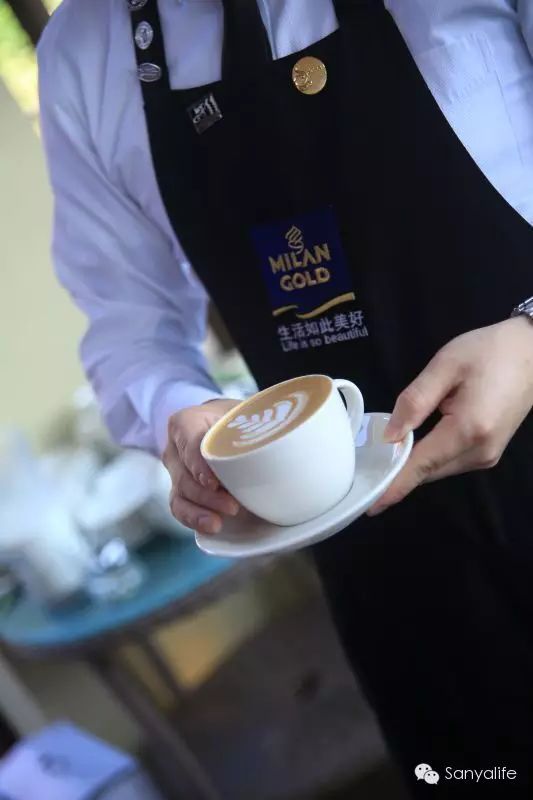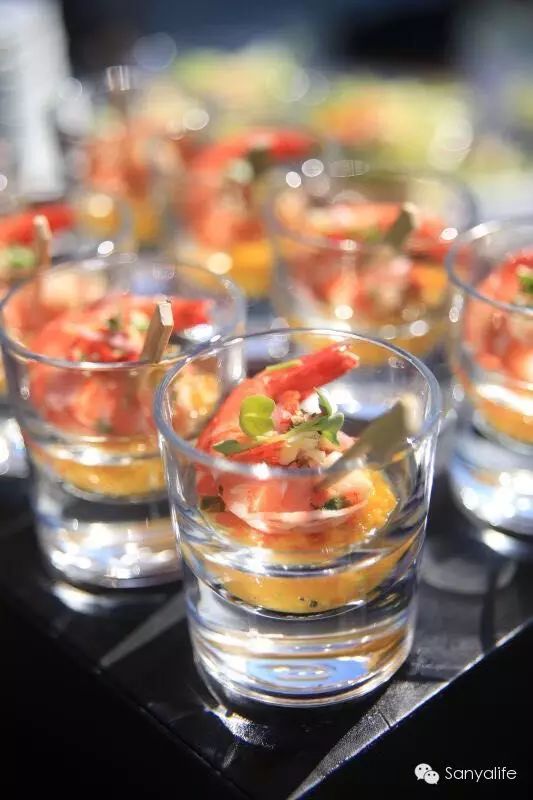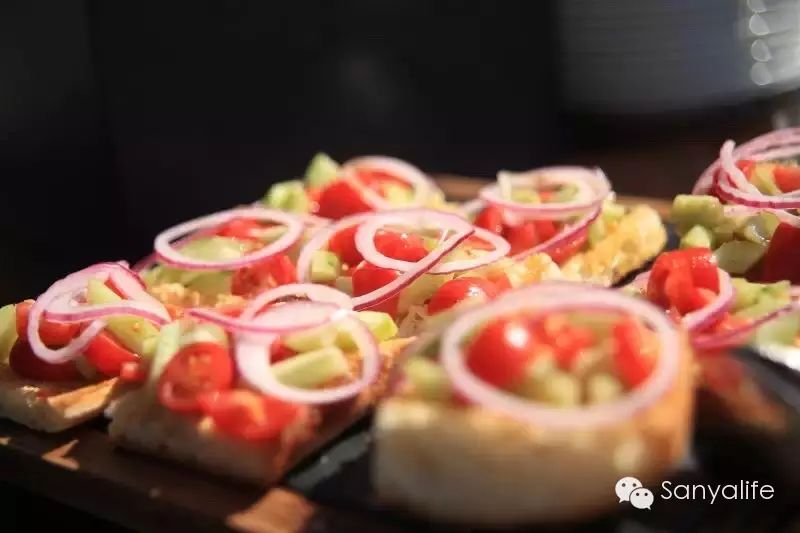 The event will peak with the "Nothing Ordinary" Grand Dinner Tasting, which will take place on the hotel's central lawn on December 12, 2015. This decadent outdoor dinner allows the 8 chefs to demonstrate their delectable craft in a distinctive performance with representatives from renowned wineries and top sommeliers by their side, as well as a live band, elevating the evening to unparalleled heights of culinary craftsmanship, dramatic interpretation, and pure entertainment.
Additional participants include globally acclaimed beverage craftsmen from Castiglion del Bosco from Italy, Australian fine wine company Jebsen, ASC Fine Wine, Summergate Fine Wine & Spirits, Lexington Brewing & Distilling Co. - Kentucky Ale and other tea wholesalers.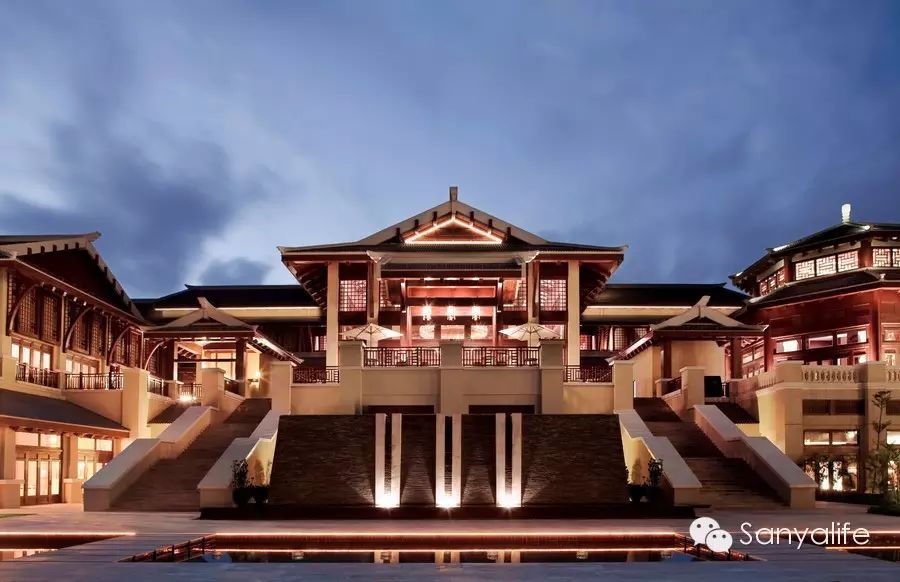 "As the leading luxury hotel in Sanya, The Ritz-Carlton Sanya, Yalong Bay continuously enlivens its guest experience with superlative legendary service and innovative events. We are excited to host this prestigious gourmet event, and look forward to working closely with the world famous food and beverage craftsmen and artisans, to offer an unforgettable memory of a lifetime for our guests. Additionally, we aim to raise the bar for the local gastronomy platform, setting off a new trend in dining excellence," said Mr. Hoss Vetry, Multi Property Vice President and General Manager of The Ritz-Carlton Sanya, Yalong Bay.

Tickets are available for purchase, pricing for individual events vary.
>>Reservations<<
Tel: +86-898 8898 6872
Email: [email protected]
Website: www.ritzcarlton.com/sanya
Address: Yalong Bay National Resort District, Sanya 三亞市亞龍灣國家旅游度假區
SOURCE: Sanyalife
歡迎轉載,轉載請註明出處
The contents of this article are copyrighted! If reproduced, please indicate the source.