Top 5 Taiwan's Street food you can't miss! Num Num Num...

Experience the vibrant markets of Taiwan! Here are the top 5 street food picked by our staff. Let's travel and enjoy fresh eats on a budget in Taiwan with today's daily deal!
Oyster Omelet
Shaved ice mountian
Chicken wing rice roll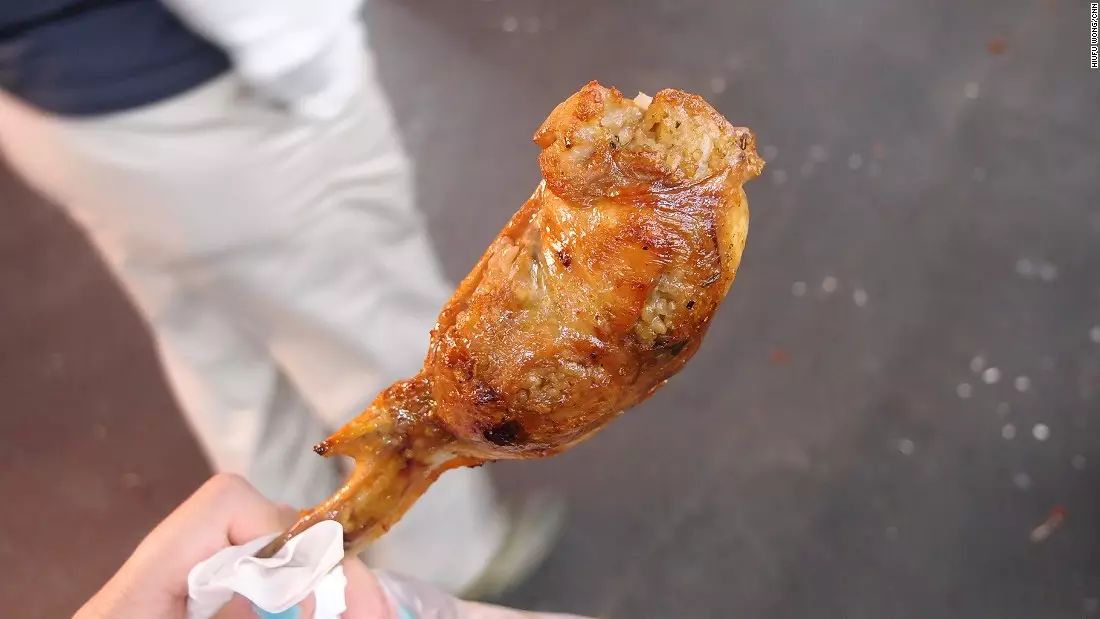 Gua bao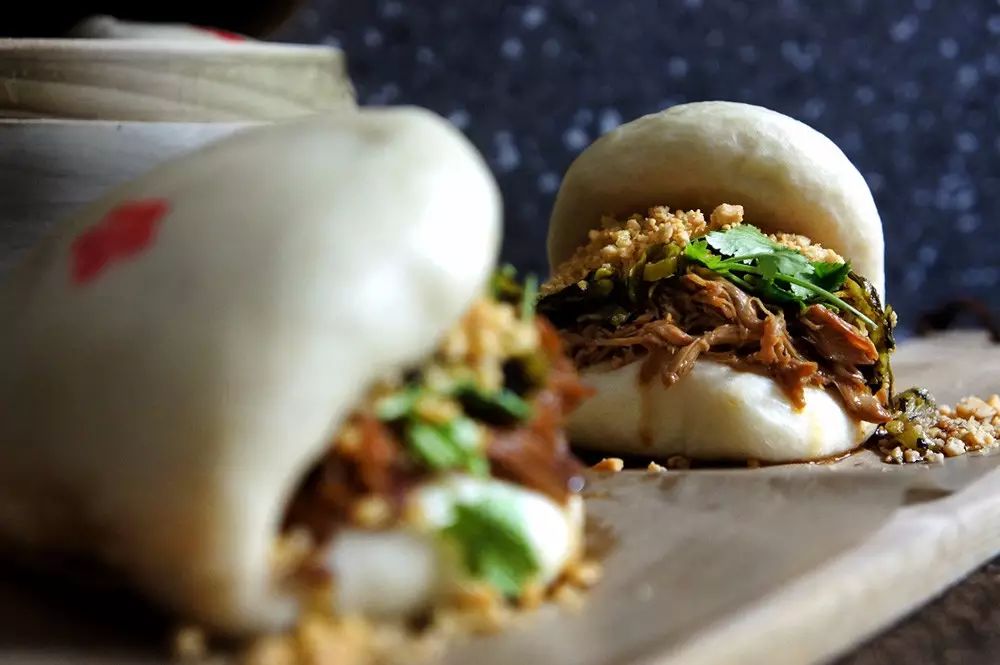 Taiwanese fried dumplings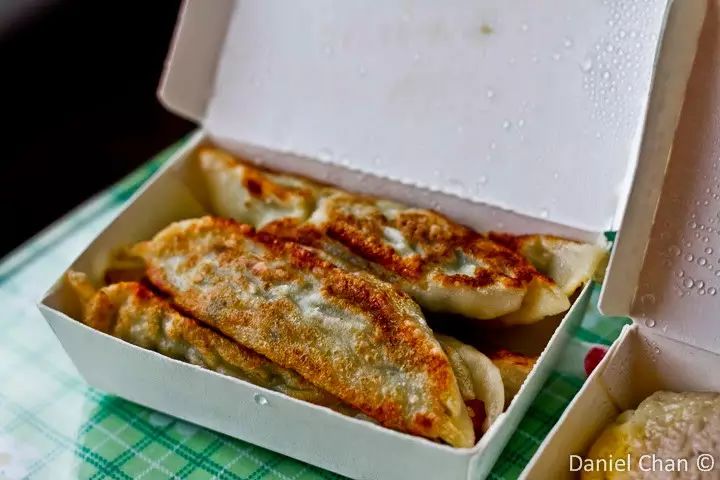 Book your trip to Taipei now!