Shell Declares Force Majeure on PO and Polyols in Singapore
Shell Declares Force Majeure on PO and Polyols in Singapore
PUdaily, Shanghai-Shell Singapore declared a force majeure on 7 December on its propylene oxide (PO), monopropylene glycol (MPG) and polyols after it shut its Pulau Bukom steam crack due to a technical issue, according to market sources.
The company had recently announced force majeure on its ethylene and propylene supply on Dec 1, on high purity ethylene oxide (HPEO) on 4 December.
It is that Shell has had to initiate the shutdown of its Bukom cracker complex for maintenance "to rectify accelerated external corrosion in specific areas."
In addition, it is estimated it needs a long time to restart the plant, taking into account the time needed to replace some equipment at the plant.
Its cracker has a capacity of 960,000 mt/year of ethylene, 450,000 mt/year of propylene, 155,000 mt/year of butadiene, 340,000 mt/year of polyols and 430,000 mt/year of propylene oxide.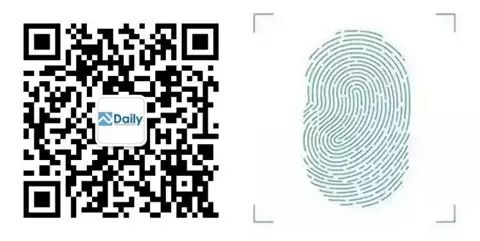 長按指紋 識別圖中二維碼 可以獲取更多PUdaily 獨家行業信息
Press fingerprint :Access to PUdaily Exclusive News