On the Screens: NFL, Premier League, Bundesliga etc..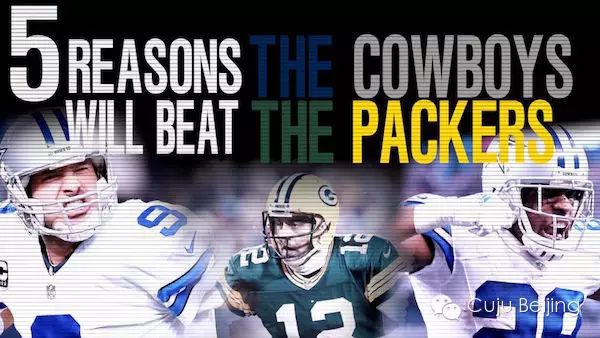 A lot of sports coming your way over the next few days folks! Here is how it goes as far as what we planned:

- Friday 12/11

NFL: Minnesota Vikings vs Arizona Cardinals (9:30 a.m )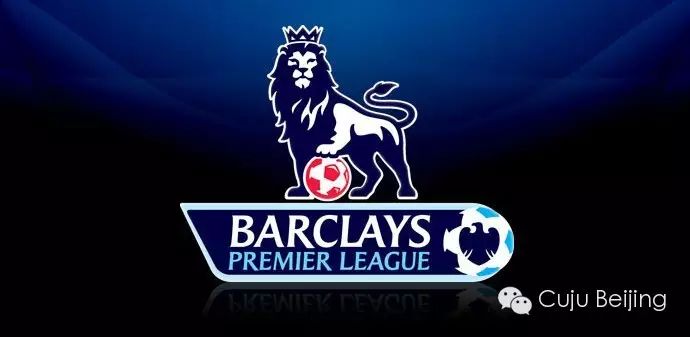 - Saturday 12/12
EPL: Norwich vs Everton (8:45 p.m)
EPL: Man City vs Swansea or Sunderland vs Watford ( First come first server 11:00 p.m)
Bundesliga: Bayern vs Ingolstadt (10:30 p.m)



- Sunday 12/13
EPL: Aston Villa vs Arsenal (9:30 p.m)
EPL: Liverpool vs West Brom (midnight)

- Monday 12/14
NFL: Seahawks vs Ravens (2:00 a.m)
NFL Packers vs Cowboys (5:30 a.m)

Premier League Football at Cuju:

Over the last few weeks, cuju has purchased a fully legal package in China for Premier League. What does it mean? We can show all the games, live, in HD.

We can also show replays of the weekend games all week on demand starting every monday. So if you missed the game, just come on by and ask for it.

Champions League games at Cuju:
Until we reach the advanced stages of the games, we are not showing any games live. However, we are able to provide any of them, on demand, any time, for your convenience.

---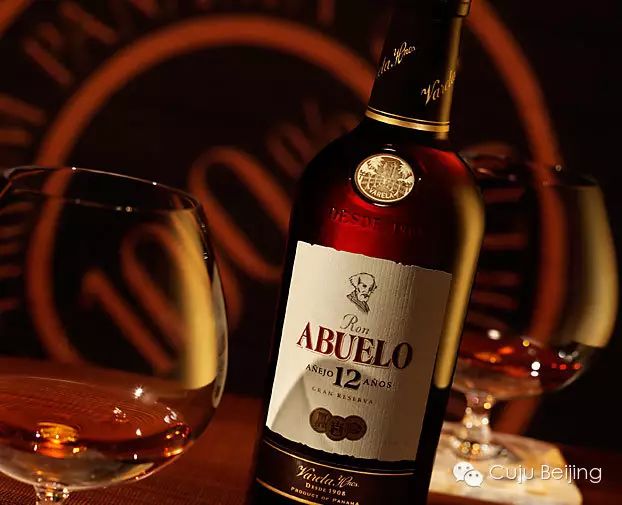 All of December, come on over to cuju and sample the whole range of Ron Abuelo rums for a special price!

Anejo: 40RMB ( Normal Price: 50)

Anejo 7: 50RMB ( Normal Price: 60)
Anejo 12: 60RMB ( Normal Price: 75)
Make it into a Rum Sour, Old Fashioned, Panama Libre for an extra RMB 5
---
Cuju Moroccan Bistrot & Rummery
28, Xiguan Hutong
Daily Happy Hour: 18:00 to 20:00
Manic Mondays: Buy 1 get 1 free Sandwiches
Thirsty Tuesdays: RMB120 Free Flow Kirin
Pie Wednesdays: 2 Guys & a Pie crew takes over the kitchen