Learn Chinese in New Concept Mandarin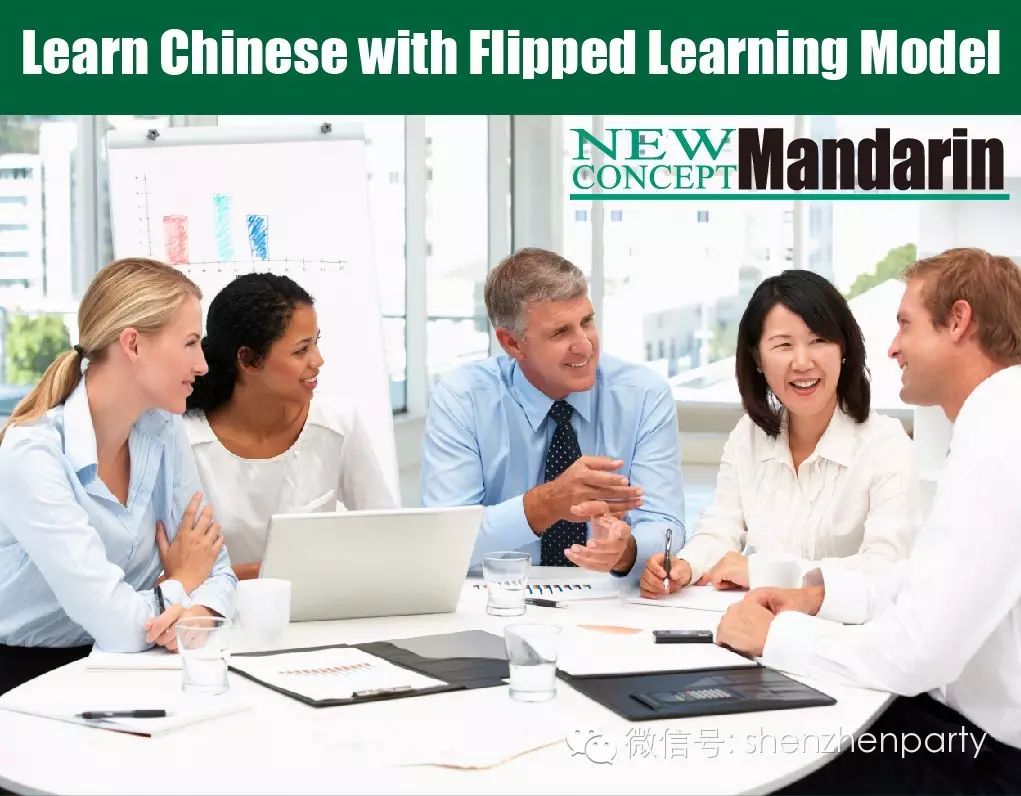 39USD/Month Online Chinese Course
282 Chinese Video Lessons and Flash Movie Lessons
20-min Practice Session with Live Teachers over Skype Every Day
New Concept Mandarin is the premier Chinese Language Institute providing Mandarin Chinese Courses and free Learning Resources/Tools. We specialize in teaching Mandarin Chinese (Putonghua) as a second language. Acting as both a classroom based and online Chinese school, we offer learning solutions that will cater to your needs.
With our own course books, online video tutorials and mobile Apps, we have developed an effective Flipped Learning Model. With this approach students can achieve 3 times more learning outcomes than from a traditional school.
In addition to Shenzhen Center, we have 10 centers throughout China with additional facilities planned for Europe, North America and the Asia Pacific. We are very proud that we have trained over 10,000 Expats in including corporate clients from Bosch, Caterpillar, Novartis, Vodafone, Maersk, Veolia, Bosch-Siemens, Disney and many more to speak Mandarin Chinese.
Chinese Classes Offered in Shenzhen Center
-Beginner Mandarin
-Intermediate Mandarin
-Advanced Mandarin (Business Chinese)
-IGCSE Chinese Course
-IB Chinese Course
-HSK Preparation Course
-Online Chinese Course
Try it before you buy it. Please call us at 0755 2686 4975 for a FREE Trial Lesson PLUS a one week FREE Online Course.
Chinese and Pinyin Name: 新概念中文 xin gai nian zhong wen

Place Address : Room 1803, Haiyang Block, Haibin Garden, No.5, Xinghua Road, Shekou, Nanshan District, Shenzhen, China. Postcode: 518067
深圳市南山區蛇口興華路5號海濱花園海陽閣1803號, 郵編: 518067
Place Phone: +86 (755) 26883577
Email: [email protected]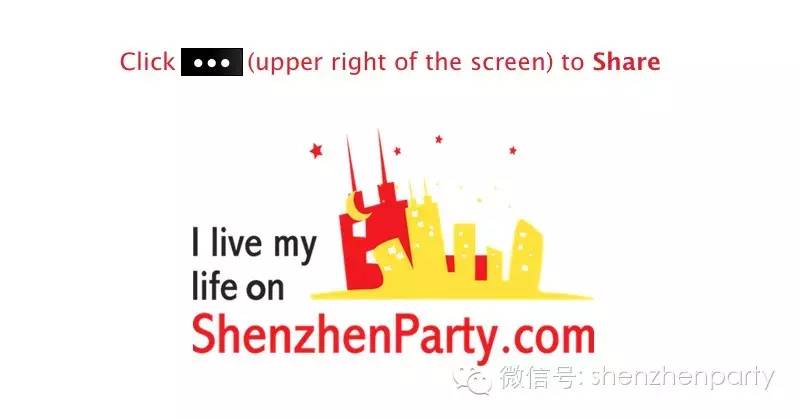 ---
Long-press the QR Code, tap "Extract QR Code" to Follow "shenzhenparty" on Wechat:
For more details, please click "Read More".